One of the most important decisions you will make is what type of gate to install when it comes to fencing. The average width of a fence gate varies depending on the type of fence you have, but there are a few things you need to know before making your decision.
This blog post will discuss the different types of gates available and provide some tips for choosing the right one for your needs.
---
What Is The Average Width Of A Fence Gate?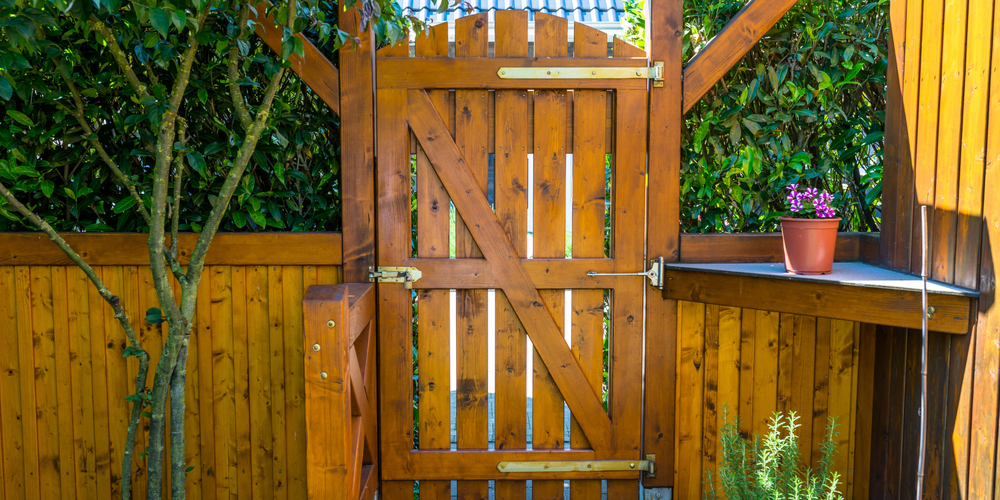 When choosing a garden gate, there are a few things to keep in mind. First, consider the size of the opening. For pedestrian gates, the most common length is between 32 and 36 inches wide.
For vehicle gates, the typical measurement is between 10 and 12 feet wide. If you have a larger opening, you may need a custom-made gate. Second, think about the material.
Wood is a popular choice for its classic look, but it will require more maintenance than steel or aluminum. Third, consider the style of the gate. There are many beautiful possibilities, from simple and functional to ornate and luxurious.
Whichever type you choose, make sure it complements the overall look of your home. Finding the perfect garden gate is easier than you might think, with many options.
---
How Can You Determine The Right Width For Your Gate Needs?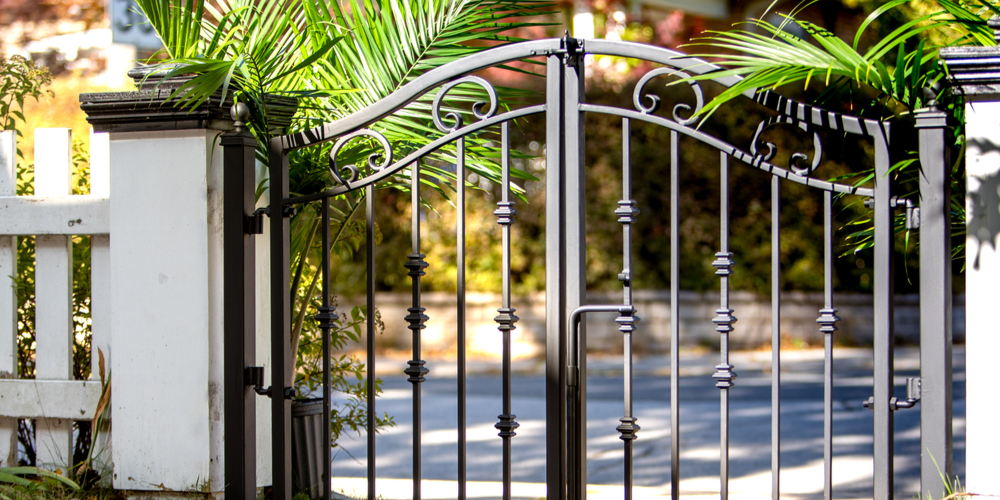 The width of your gate is an essential consideration for both function and aesthetics. If your gate is too narrow, it may not provide the level of security you need, and if it's too wide, it can be cumbersome to open and close. Here are a few factors to keep in mind when determining the correct width for your needs:
The first thing to consider is the size of your entryway. You'll need a correspondingly wide gate if you have a large driveway or a wide walkway. On the other hand, if your entry is on the smaller side, a narrower entrance may be more appropriate.
Another factor to consider is the number of people using the gate. If you have a family or live in a neighborhood with a lot of foot traffic, you'll need a gate to accommodate multiple people. Conversely, a narrower gate may suffice if you live alone or in a relatively quiet area.
Finally, think about how often you'll be using the gate. If you only need to open and close it occasionally, a wider gate may not be necessary. However, a wider gate will likely be more convenient if you use it daily.
By taking all of these factors into consideration, you can be sure to choose a gate that is both functional and stylish.
---
What Factors Should You Consider When Choosing A Gate Width For Your Home Or Property?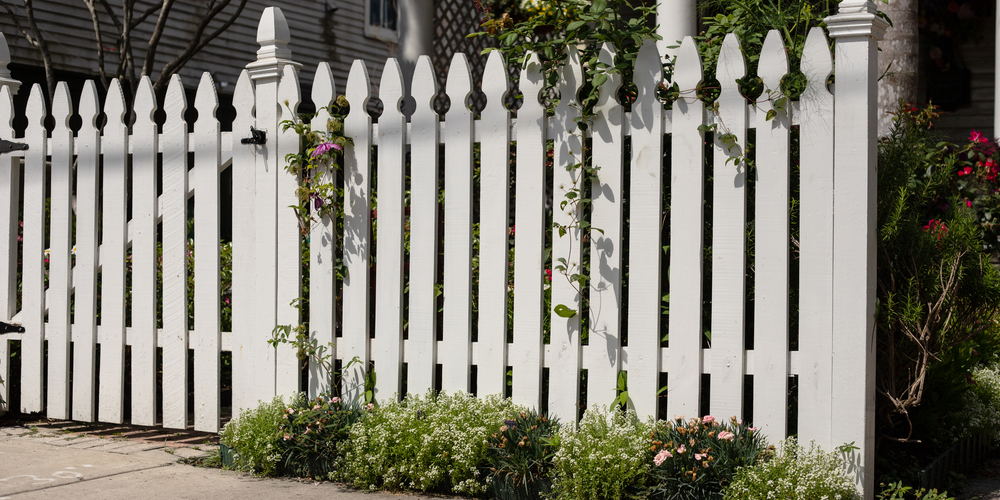 There are a few factors you should consider when choosing the width of your gate. The size of your property, the amount of foot traffic you expect, and the type of material you want to use for your gate are all critical considerations.
You won't need a very wide gate if you have a small property, such as an apartment complex or condo. However, if you have a large property, such as a farm or ranch, you'll need a wider gate to accommodate vehicles.
The amount of foot traffic you expect will also affect the width of your gate. If you live in a high-traffic area, such as a downtown apartment building, you'll need a wider gate to accommodate all the pedestrians.
Finally, the type of material you use for your gate will also play a role in determining its width. If you want to use a thicker material, such as steel or wrought iron, you'll need a wider gate to support the weight.
With so many factors to consider, it's essential to take your time and choose the right width for your needs.
---
How Do You Ensure That Your Fence Gate Operates Smoothly And Safely?
A key part of any fence is the gate. It provides a way to enter and exit the fenced area, but it also helps to keep the area secure. However, if a gate is not maintained correctly, it can become a safety hazard. Here are some tips for ensuring that your fence gate operates smoothly and safely.
First, make sure that the hinges are in good condition. If they are loose or damaged, they will not be able to support the weight of the gate properly. In addition, the hinge pins should be lubricated regularly to prevent them from rusting.
Second, check the latch to ensure that it is functioning properly. The latch should be able to hold the gate closed when it is locked securely. If it is not working properly, it could allow the gate to swing open unexpectedly, posing a safety hazard.
Third, inspect the hardware on the gate regularly. Ensure that all screws and bolts are tight and that there are no sharp edges or other hazards that could cause injury.
---
Average fence gate width: Conclusion
You can ensure that your fence gate is safe and functioning properly by following these tips. Taking the time to maintain your gate will help to keep your property secure and prevent accidents.
Related Article: Can You Put Up A Fence in Winter?