So, you have decided to grow Astilbes, and you have just realized that they could use some companions. Well, Astilbes are renowned for being moisture-loving perennials. But, they also like acidic soils. So, finding their companions means you have to get plants that meet the exact soil requirements. Let's look at Astilbe companion plants!
---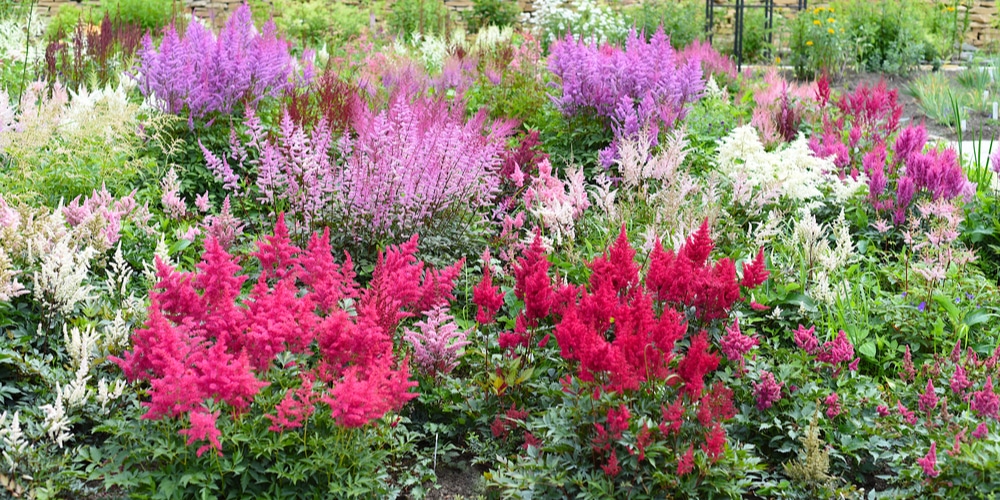 In general, you may combine Astilbes with woodland friends such as Rhododendrons or Azaleas. Also, astilbes blend well with hydrangea, hosta, feathery ferns, and coral bells.
However, Astilbes have a vast hardiness parameter. When picking these companions, make sure they can survive your region's winter. Remember, zone 9 Astilbe companion is not the same as zone 4. Furthermore, you need to keep tabs on its withering time. Doing so helps you match it with plants that will bloom simultaneously to help cover the ugliness.
---
Anyhow, what are the astilbe companion plants?
Since hardiness zones seem to be a conundrum, the section below is an aggregate of astilbe companions that can survive in zones 3 through 10. They include;
The Woodland Friends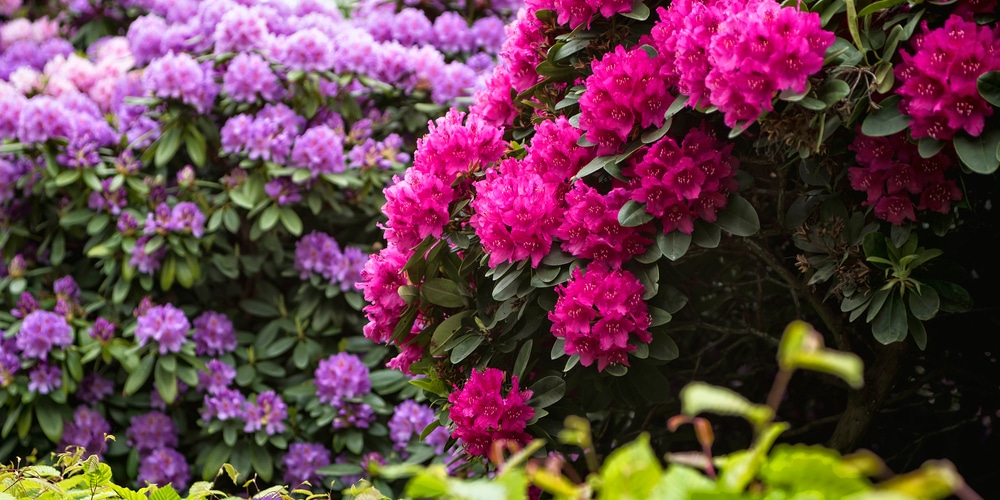 The rhododendron species, particularly the Rhododendron spp., can put up with acidic soils. They can also blossom in partial or complete shade. There are distinct varieties of astilbes. Hence, sizes can be 11-to 18-inches. The sprite cultivar "Astilbe Simlicifolia." while the Punila variety is about 12 inches.
The Superba varieties, on the other hand, can grow up to 5 feet. All these species offer a distinctive outlook with astilbes and even extend the color season to mid-summer. Transplanting azaleas or rhododendrons every few years will allow them to develop to maturity. The best thing about azaleas is that they are easy to grow. Still, they have different colors that bloom in early spring. Conversely, all azaleas and rhododendrons can thrive anywhere between zones 4-9.
Coral bell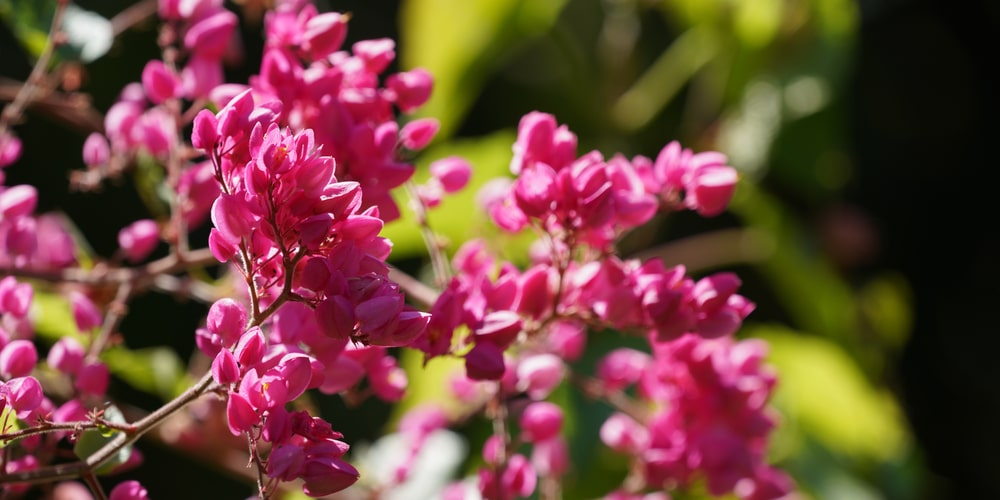 Coral bells, botanically tagged as Heuchera spp., fall into the same family as astilbes and hence attract gardeners' attention in the same way as astilbes. They grow up to 8 inches, and their arrangement of ruffly foliage reaches up to 2 inches. It develops small flower towers that reach up to 2 feet tall upon maturation.
That is, in the springtime and irregularly throughout the summertime. Coral bells thrive in zones 3 to ten. Additionally, coral leaves' colors may range from bronze, purple, red, white, and even red. Although the light can enhance the color of leaves, coral bells require some shade to prevent scorching their leaves.
Hydrangea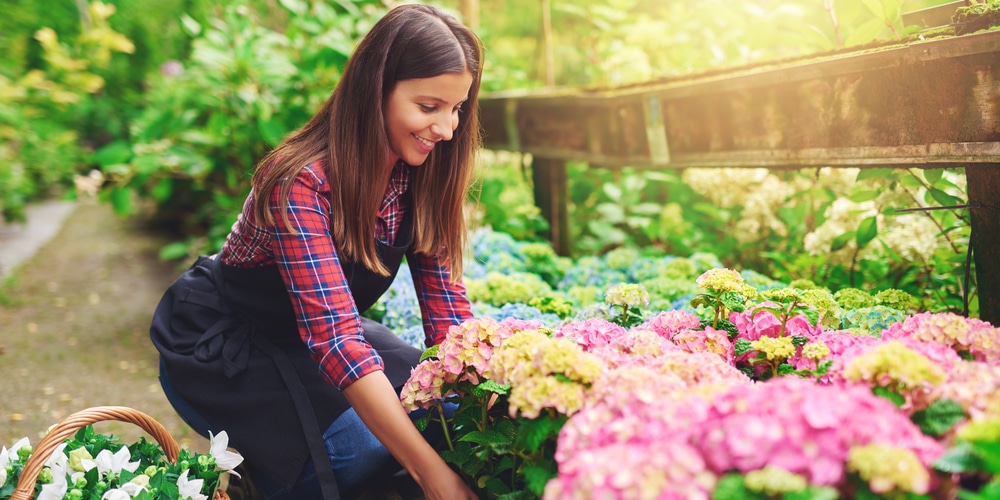 Hydrangeas do not love shades unless you live in North Carolina. They enjoy hot climates and thrive fully. Hydrangeas are widely used to cover ugly fences, a feature that might come in handy when your astilbes start to die. Besides, hydrangeas produce different flower varieties, and you can tune one plant to make other colored flowers.
It's just as simple as switching to your favorite channel using a remote. Don't get me wrong. The acidic soils with pH values below 6 result in blue or lavender-colored water. If the soil is altered to go above pH 7, it will produce pink or red hydrangea, while pH between 6 and 7 causes purple and pink blue blooms.
Feathery Ferns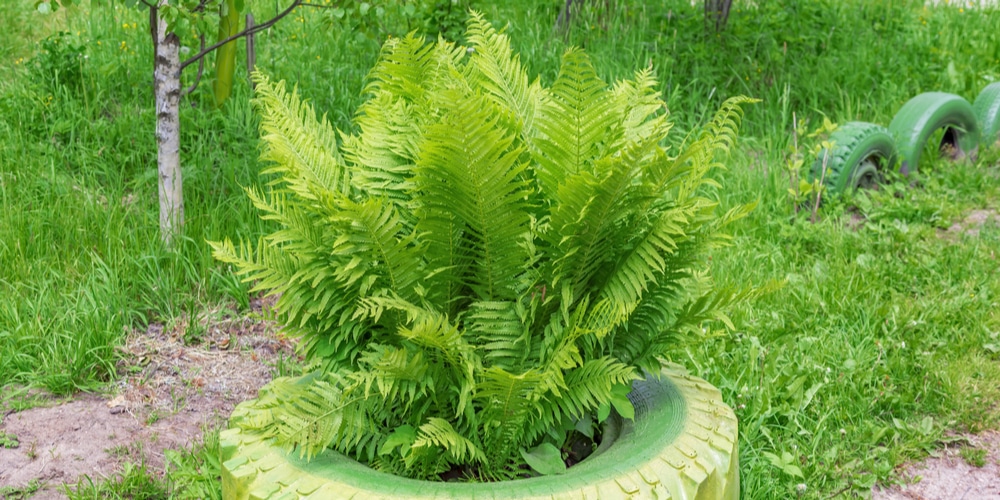 Astilbe leaves behind fading foliage and flower plumes, which various shade-loving ferns can address. In zones 6 through 10, the holly ferns demand the continuous wetness that astilbes prefer and develop a plethora of deep green, shiny foliage. Also, the Holly fern, which grows up to 2 to 3 feet in height, spreads by about 18 inches.
It is, therefore, a superb pre-and post-flowering supplement for astilbes. Further, in zones 4b to 9, the Japanese painted fern can reach a height of 18 inches upon maturity. Whatever the state of the astilbe, its glittering stem, and glossy leaves are always appealing.
Hosta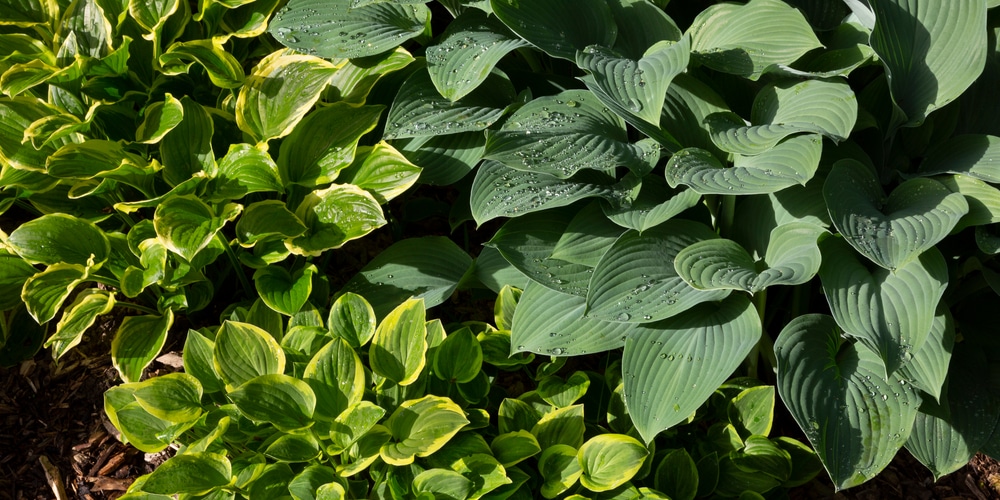 Astilbes are notably known for making good combinations with Hostas. The mix, which is generally centered on their shared shade needs, maybe aesthetically appealing in a plethora of ways. Hosta leaves are at their peak in summer, while astilbe leaves fall or wither. Thus, hostas' blue, green, golden, and whitish colors are always on time to hold on to the fading beauty.
Hosta blooms emerge when the astilbes stop flowering, adding a fresh layer of flowery towers to the garden. Blue hostas acquire a deeper hue in the shade, but gold species may require considerable sunlight to transform their foliage gold. Blooms range in color from deep lavender to pale lavender or even whitish. Lastly, Hosta thrives in zones 3–9, cutting through 9.
---
Astilbe Companion Plants: Conclusion
Irrefutably, your astilbes are going to fade and wither. Of course, you wouldn't want to be exposed to such ugliness, either. As a good gardener, you have to contemplate an excellent way of blending your astilbes with either of the above plant species. And there is no harm in doing that. You are just enhancing the beauty of your garden.
Related Article: Gardenia Companion Plants