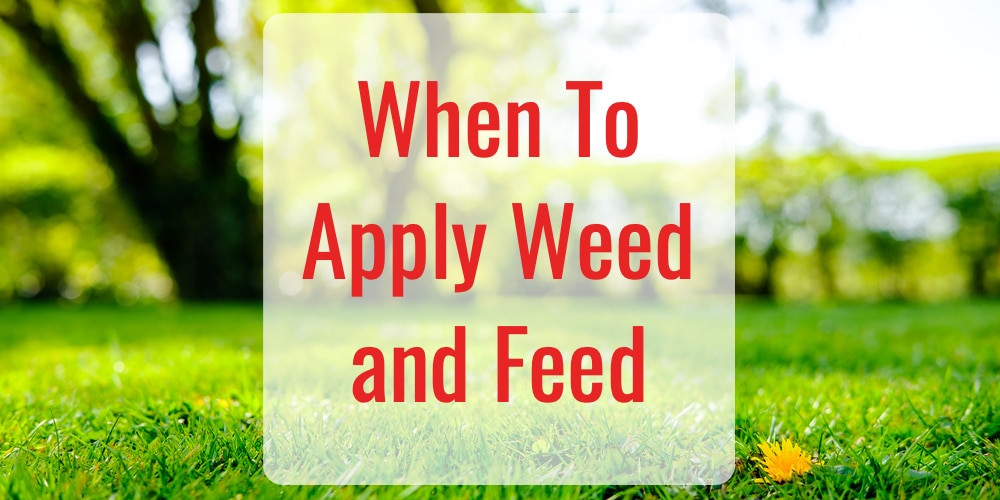 Weed and feed is a combination of fertilizer and herbicide used to kill weeds in lawns. Weed and feed helps keep lawns healthy and weed-free. But when is it too late to use weed and feed?
Where you live is going to be the number one determining factor of the best time to apply weed and feed.
When Is It Too Late To Use Weed And Feed?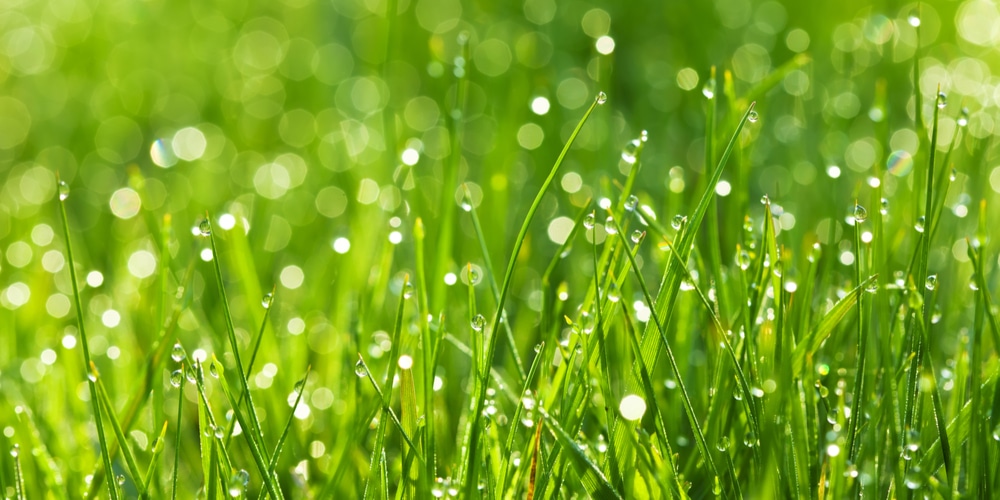 The answer depends on the climate you're in, and the type of weed and feed you're using. Generally speaking, it's best to apply weed and feed before weeds have started actively growing. This usually happens around late April or early May in temperate climates.
In colder climates, you may be able to apply weed and feed as late as mid-May, but this can vary depending on the type of weed and feed you're using. Check product labels to ensure that your chosen product is safe to use at a later date if needed.
Can You Use Weed And Feed When The Temperature Is Below Freezing?
No, it's not recommended to use weed and feed when the temperature is below freezing. Most weed and feed products are designed to be used in warmer temperatures, and applying them when it's too cold can damage your lawn. Wait until the temperature is at least 50 degrees Fahrenheit before using weed and feed.
How Long After it Rains Can You Usse Weed and Feed?
It's best to wait at least 24 hours after it rains before applying weed and feed. This will allow the weed and feed to absorb into the soil without being washed away by rain. Additionally, you should avoid using weed and feed on days that are very windy as this could cause more of the product to drift off your lawn than intended.
Weed and Feed Best Practices
No matter when you apply weed and feed, it's important to follow the instructions on the product label for the best results. Apply at the recommended rate and water your lawn after application to help the product penetrate into the soil. Additionally, be sure to wear protective clothing and avoid contacting treated areas until they are dry.
You can use too much weed and feed.
It's a bad idea to apply weed and feed to a wet lawn.
Weeds usually start growing in the early spring, sometimes before grass spouts. Getting an early start to weed control is critical.
Weed and Feed Alternatives
If you're looking for an alternative to weed and feed, natural options such as corn gluten meal or vinegar can be used. However, these alternatives may not be as effective as a chemical-based product. Additionally, they should be applied earlier in the season in order to be most effective.
Conclusion
Weed and feed is a great way to keep your lawn healthy and weed-free. But it's important to know when it's too late to use weed and feed. In temperate climates, it's best to apply before weeds have started actively growing, usually around late April or early May. In colder climates, you may be able to use weed and feed until mid-May. Always check product labels to ensure that your chosen product is safe to use at a later