,If you're proud of your yard, you may be looking for a good quality fertilizer to help your lawn grow green and lush. Perhaps you've worked hard to create flower beds or are even growing herbs and vegetables in a kitchen garden. If your lawn is letting you down, you may like to use Milorganite or Ironite to improve the condition of your grass.  This article will help you compare Milorganite vs Ironite to help you determine which one is better for your ljawn.
These two fertilizers are both commonly used by homeowners as well as green keepers to improve the condition of the grass. It may be confusing to know which type of fertilizer is best; don't worry; we're here to help. This article will look at the differences and similarities of Milorganite and Ironite to help you decide which one to use on your lawn.
Why do I need to fertilize my lawn?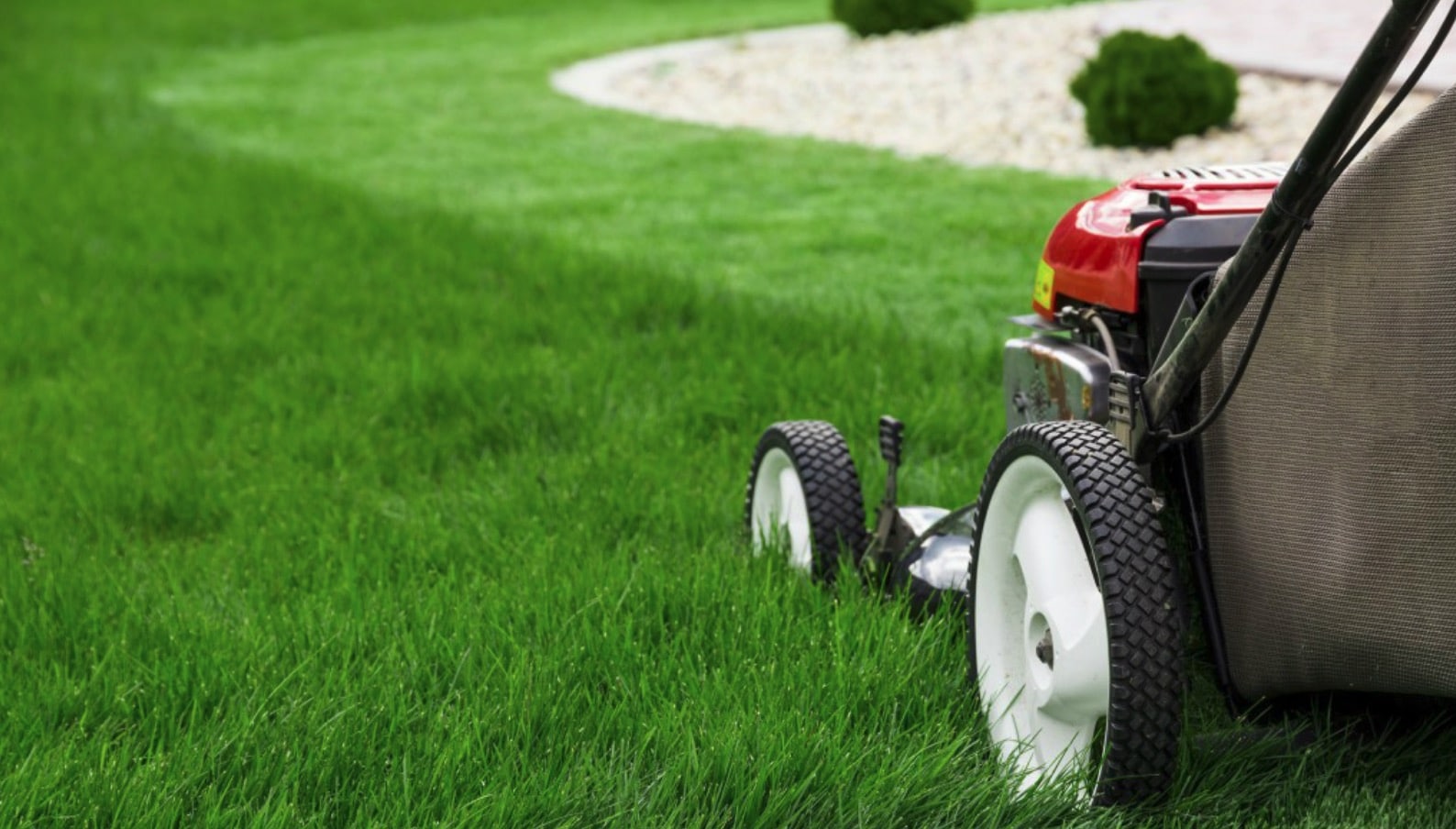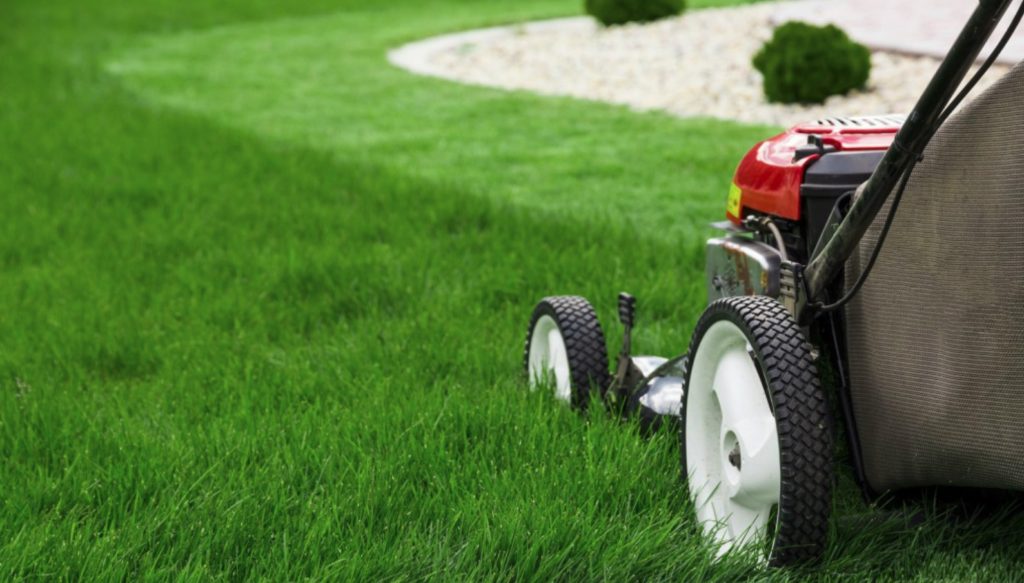 If you're looking to grow a healthy lawn, your grass will needs water, sunshine, and nutrients. Sometimes grass doesn't receive adequate nutrition and needs an extra boost using a fertilizer. Both Milorganite and Ironite add nutrients to lawns, helping the grass to grow green, lush, and dense. These fertilizers can improve both the look and health of your yard.
Ironite is rich in iron and is created by the Pennington Seed Incorporation. Milwaukee Metropolitan Sewage District has created a unique way of treating sewage and wastewater to make Milorganite, a natural fertilizer.
These products both serve different purposes; they also work in different ways. To decide between the two products, you'll need to look at which one meets your needs the best. Milorganite has been designed to be a lawn fertilizer, whereas Ironite is an additive that can be used on iron deficient soils. It's commonly used on lawns that are turning yellow due to iron deficiency but can also be used on other plants as well.
Please note that there are many reasons that your grass may be turning yellow, and this isn't automatically an indication that your ground is iron deficient. You may like to test the pH of your soil before deciding to use Ironite.
Milorganite vs Ironite:  Differences
There are some fundamental differences between these two types of fertilizers. You may like to consider the following point before deciding which is right for your yard.
Uses and Ingredients
If you're looking for a natural fertilizer that contains organic ingredients and won't harm the environment, Milorganite is likely to be your first choice. While the fact that Milorganite is produced from sewage may put some people off, it has been treated and is entirely safe to use in your garden.
Milorganite has a slow-release method to fertilize and strengthen the roots of your grass over a few months. After application, you'll need to wait a few weeks to see the difference it's made to your lawn. The wait will be worth it as it helps to create thick, green grass that looks healthy. Milorganite is enriched with iron and other nutrients and is slowly absorbed, meaning that it helps keep your lawn healthy over the long term.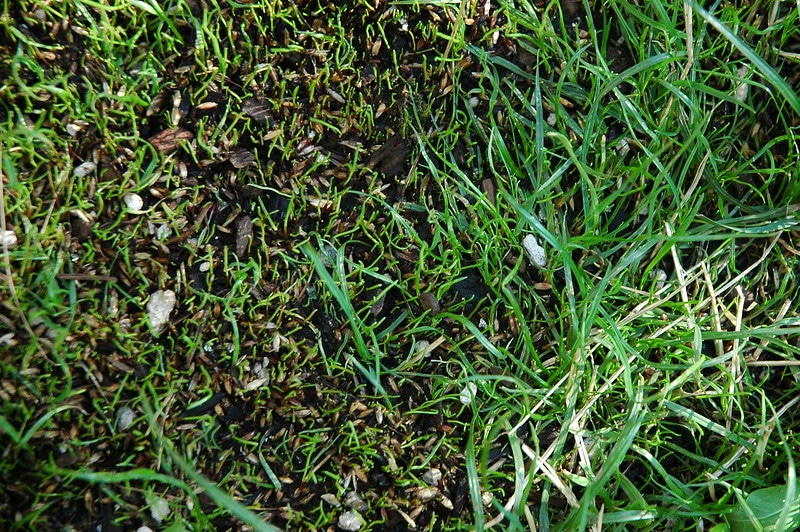 Ironite is a fast-acting formula that quickly adds iron to your lawn. It's great to use if your lawn is deficient in iron, and you'll see results in just a few days. Although Ironite does contain other nutrients, it's mainly used for yards that have turned yellow due to iron deficiency. The product will help to re-green your lawn.
Milorganite and Ironite are both excellent for regaining the health of iron deficient lawns. Milorganite has 4% iron, and Ironite contains 4.5% iron. They both also have other micronutrients such as magnesium and potassium.
Milorganite and Ironite both contain chemical agents, including heavy metals such as lead and arsenic. Ironite contains harsh chemicals and should only be used after doing a soil test. It would help if you also were careful to use ironite in the correct doses as it can cause harm to your garden. Ironite can also stain concrete, wood, and paving slabs, so keep it away from paths and patios.
Long-term Results
For best results, Milorganite and Ironite both need to be used up to four times a year. Milorganite is supplied in a granular form and can be sprinkled on the lawn and watered in or mixed into compost when overseeding. Ironite, on the other hand, is available in a range of formula; it comes as either a liquid spray or as granules.
You should feed your grass through its roots. Milorganite works best over time, and if you apply the granules four times annually at regular intervals, will keep your lawn healthy year round. Be careful not to apply Ironite too frequently as the solution may cause harm to your grass. Ironite can burn the grass in high dosages, and will hurt your grass.
You can begin fertilizing your lawn in the springtime and give the grass plenty of water to help it absorb the nutrients. This will help encourage germination and allow grass to grow green and healthy. These fertilizers both improve root health and help the grass to withstand drought if you live in a hot climate.
Conclusion:  Ironite vs Milorganite
Whether you're using Milorganite or Ironite, ensure that you follow the instructions on the back of the packet correctly so that you get the best results and don't damage your grass.
If you're searching for an organic product, you may like to try Milorganite.
Ironite is best if you know that your soil has an iron deficiency. Ensure that you don't overdo fertilizing and always read the instructions carefully before using any fertilizer. It's also a good idea to keep children and pets out of your garden when applying fertilizer.  It's also smart to wear gloves during application. Both products are safe to use and pet friendly as long as the instructions are followed. Ensure that you store fertilizers safely out of the reach of children and pets as they can cause vomiting if consumed.