Is there anyone who doesn't love to grow an orchard of apples, pears, oranges, and pears? These are some of the most common fruit trees to grow in North Carolina. These are among other favored fruit trees such as figs. These fruit trees have an exceptional value for the economy of the state and this has become possible for small farms owned by families.
Let's take a look at some of the most common fruit trees you can grow in North Carolina.
Fruit Trees to Grow in North Carolina: Pomegranate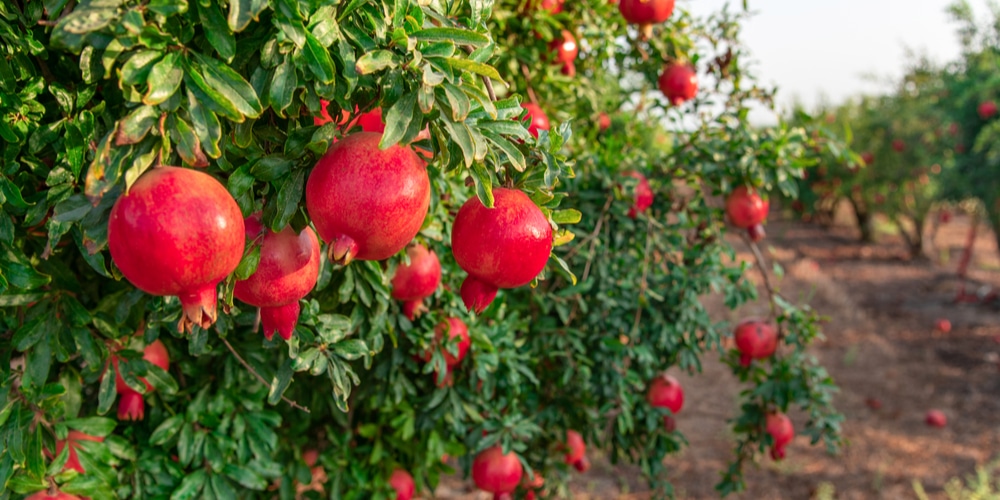 Perhaps the easiest of fruits to grow in North Carolina is pomegranate. While these small plants love warm and arid areas, some parts of the area offer adequate heat for a handsome crop. This coastal grower tends to grow vertically with the least frost damage during the colder months.
Farmers want to grow these trees in a contained space while protecting them from temperatures below 10 degrees Fahrenheit as it can kill the tree. These trees do not require much care and also serve to be living walls that can also produce highly nutritious fruits.
Grapes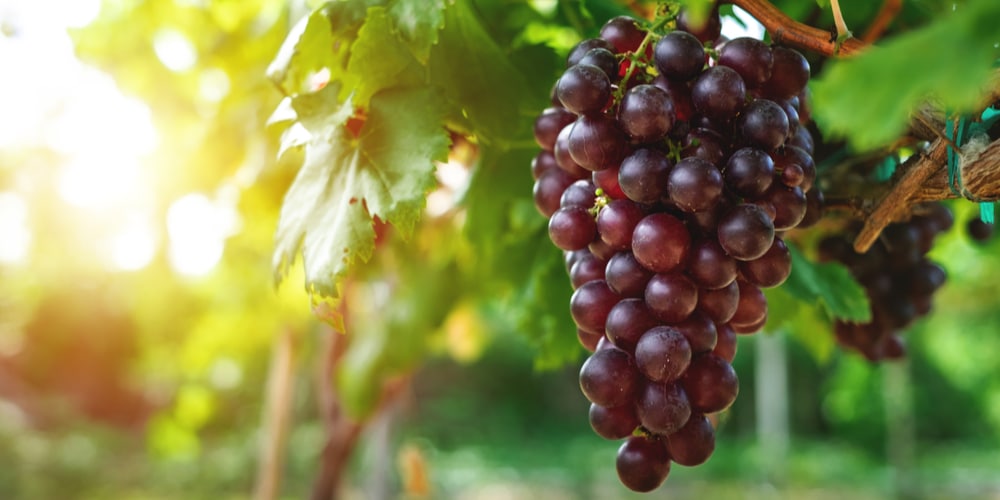 North Carolina is known for growing and producing the best quality grapes from the coast to the west side. Grapevines are considered an incredible choice for amateur farmers as they produce fruits in varying climatic conditions. The best part about these sweet and juicy fruits is that they start producing fruits within the third year. Grapevines require pruning and spraying to ensure you get harvested for longer.
Figs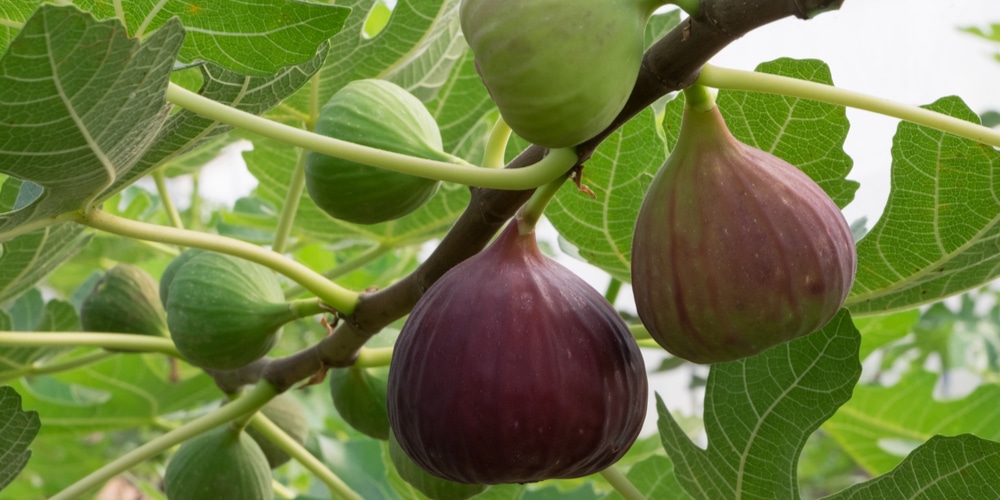 If you are looking for fruit trees to grow in North Carolina, then you cannot miss figs. These trees don't need much care and they start bearing fruits at a very early age. Another positive factor about these trees is that they are self-pollinating. If you hail from the western or central part of North Carolina, then you may expect some damaged and dried branches during winter. And you will have to prune them when spring arrives and you will see the tree has grown more resilient.
Fruit Trees to Grow in North Carolina: Peach
The warm and tender heat of North Carolina offers optimal conditions for the growth of fresh and juicy fruits. Peaches are similar to other nectarines like plums and apricots and they grow well when the temperature is on the higher side. But the problem of growing their fruit trees is that they don't survive for long owing to pests and diseases caused by heat and humidity. You have to spray and maintain them to ensure a good crop round the year. It's also important to prune the middle part of the tree to ensure improved airflow while ruling out chances of fungal and pest infections.
Apples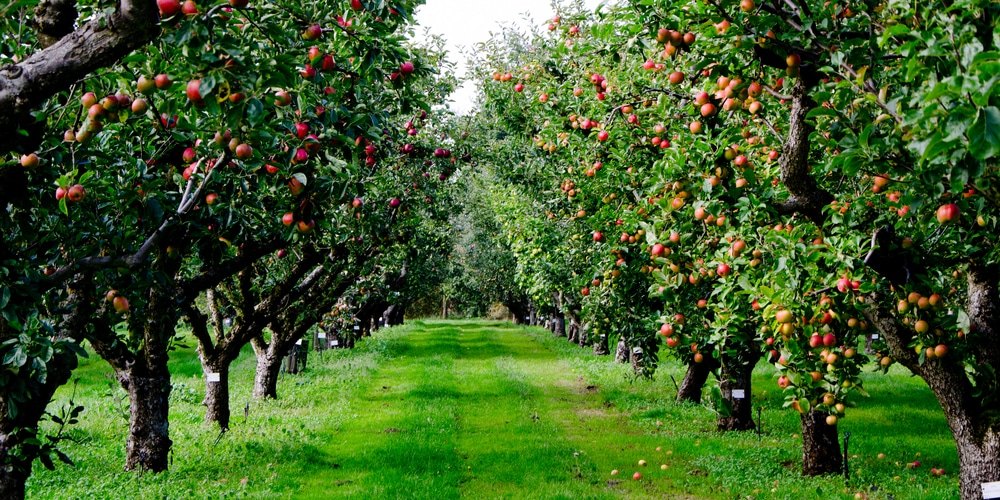 Apples are such a fruit that can be grown at all places of the world, North Carolina being no exception. These trees are quite sturdy and can also tolerate much heat. But they require a good amount of care for producing a handsome crop. You should prune in the colder months to make sure that the diseased and damaged part is thrown off. During the hotter months, watering these trees regularly is also important. Since humidity can be an issue, you should spray it with an organic fungicide to keep diseases at bay.
Pear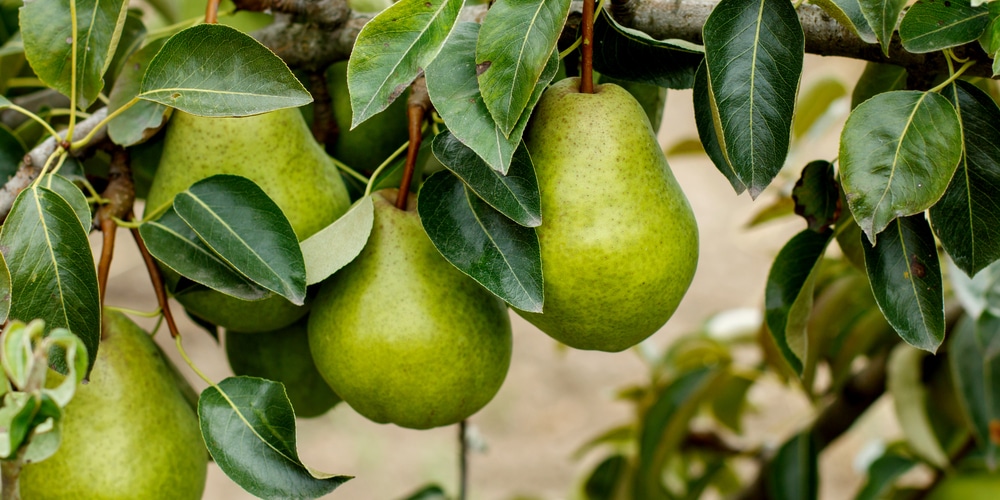 Well, growing pear may be a bit difficult compared to apples but it wouldn't be impossible. This is because these trees are vulnerable to diseases as well as pest damage. For the trees to be more accessible, you need to prune the trees from time to time.
Fruit Trees to Grow in North Carolina: Citrus trees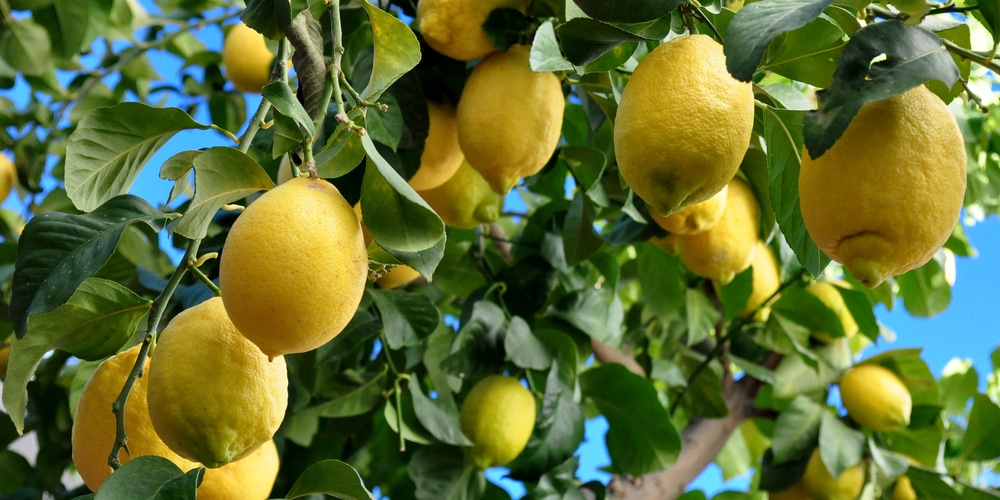 When considering the fruit trees to grow in North Carolina, you cannot miss the tropical citrus trees that enjoy the warmth and humidity of the summer months. But you may have to protect them during winter since they can tolerate up to 25 to 30 degrees Fahrenheit. Thankfully, these trees grow very well in contained spaces and you can have a complete orchard of lemons, lime, oranges, grapefruits, and clementines.
Conclusion
Thus, as you can see, North Carolina fruit growers have ample options when it comes to growing fruits in their home orchards. The warm summers and cold winters complement each other for your fruit garden and ensure a good harvest provided you offer ample care and maintenance to these greens.