Thanks to Florida's climate, many varieties of zoysia grass grow well in the state. The most popular among homeowners are 'Meyer', 'Empire', and 'Zeon'. All three can be grown in USDA Hardiness Zones 8b to 11b, which is the majority of Florida. Let's look at how to grow zoysia grass in Florida. We'll discuss which varieties to choose for your lawn.
---
Zoysia grass in Florida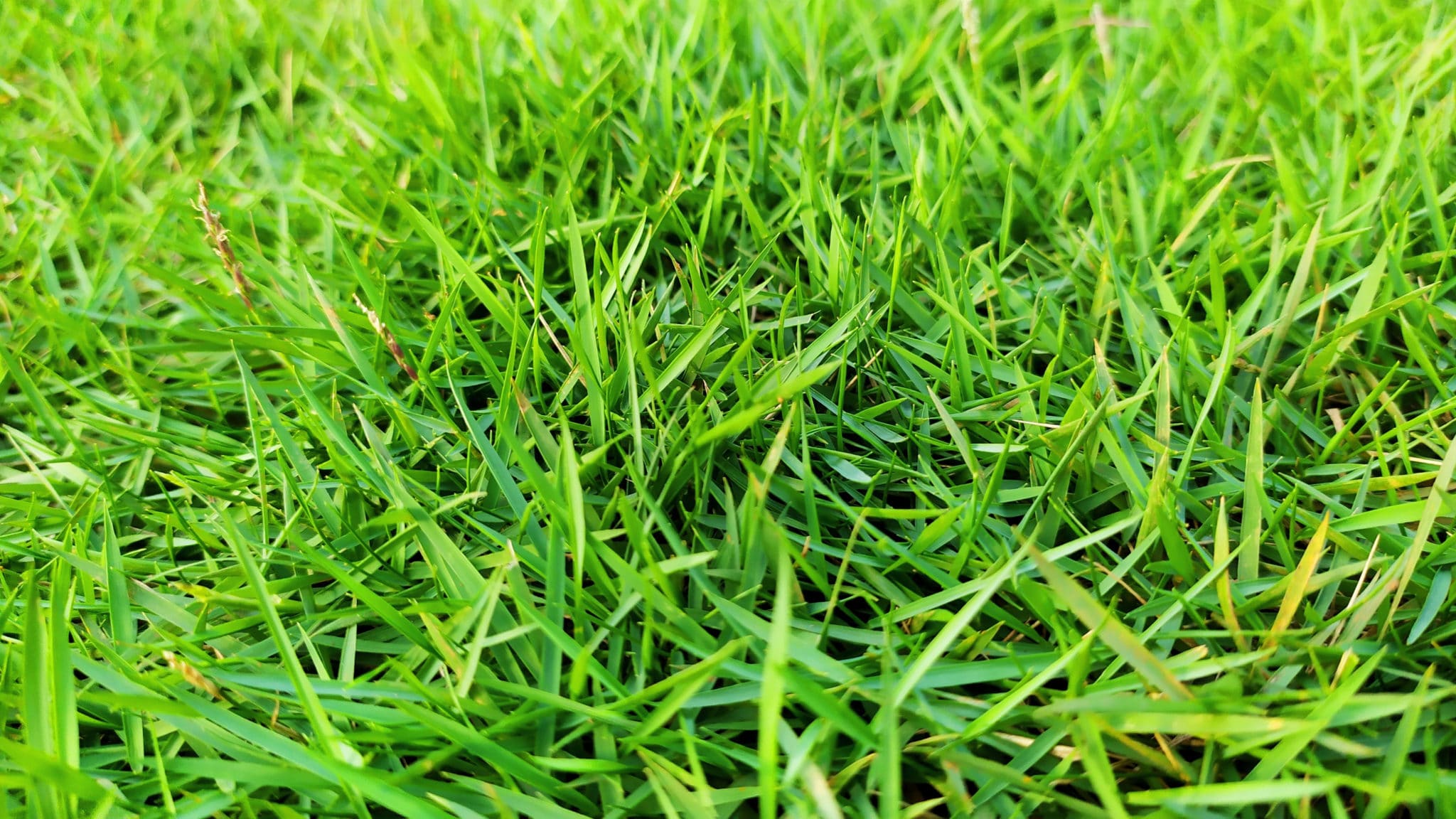 Zoysia grass is a warm-season grass that's an excellent choice for lawns in Florida because of its drought tolerance, disease resistance, and overall hardiness. Here are some of the varieties you may consider growing in FL:
Meyer Zoysia

Empire Zoysia

Innovation Zoysia

Geo Zoysia

Zeon Zoysia

Zorro Zoysia

Palisades Zoysia
Meyer zoysia
Meyer zoysia is a popular option for Florida homeowners thanks to its deep green color and dense growth. It can tolerate sun and shade, so it works well on north or south-facing yards. Meyer zoysia is often found growing in parks, yards, and commercial landscapes.
Empire
Empire zoysia has good drought tolerance and disease resistance, making it ideal for hot, humid climates like Florida's. This grass looks very similar to St Augustine and was bred in Brazil, making it perfect for tropical or subtropical climates.
Empire zoysia is also known for its dark green color and thick, soft blades. It's also popular in Florida as it's chinch bug resistant, unlike other grasses, which can become infested with insects.
Innovation Zoysia
Innovation is a newer variety of zoysia grass developed in Kansas state and Texas A&M. It has excellent cold and heat tolerance, making it a great choice for lawns in all parts of the state. It's a hardy grass that does well in transition zones and is often used on gold courses, parks, landscapes, and yards.
Geo Zoysia
Geo zoysia is another heat-tolerant variety. It's a tight-growing grass which makes it excellent for golf courses and athletic fields, but it can be used in backyards as well. It's more shade tolerant than other varieties of zoysia and is also resistant to wear and able to repair itself well.
Zeon zoysia
Zeon is another variety of zoysia grass that grows well in FL. It's a low-maintenance, hardy grass that has improved disease resistance and wear tolerance. It has a brighter green color, and it can tolerate more shade than other varieties.
Zorro Zoysia
Zorro zoysia is a newer variety developed by the University of Florida specifically for lawns in hot, humid climates. It has superior wear tolerance and disease resistance, making it perfect for high-traffic areas.
Palisades Zoysia
Palisades has improved cold and heat tolerance, making it a great choice for lawns in all parts of the state. Palisades also has excellent disease resistance, wear tolerance, and salt tolerance, which makes it ideal for coastal areas.
---
Tips for growing zoysia grass in Florida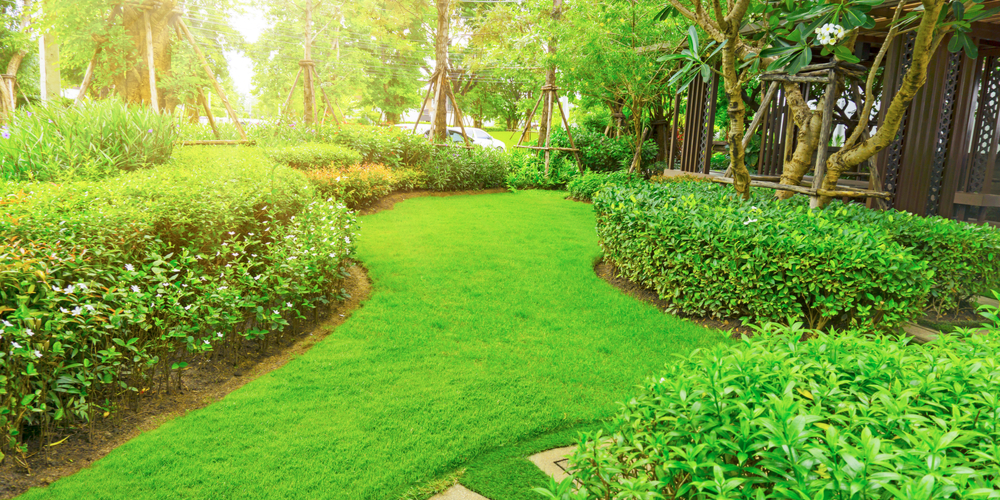 There are many varieties of zoysia grass that grow well in Florida. To choose the right one for your lawn, you must consider factors such as climate, soil type, and water availability.
A good rule of thumb is picking a variety adapted to the same USDA Hardiness Zone as your location. With proper care and maintenance, any of these varieties can provide you with a beautiful, lush lawn for years to come.
Plant your zoysia grass in the early spring or late fall when temperatures are milder.

Make sure to plant your zoysia grass in well-drained soil.

Use a slow-release fertilizer to give your grass the nutrients it needs.

Mow your zoysia grass regularly so it looks neat and tidy.
---
Conclusion
By following these tips, you can ensure that zoysia grass thrives in Florida's climate. With its high tolerance for drought, disease, and wear, this variety of grass is the perfect choice for lawns in the Sunshine State.
Selecting one of the varieties mentioned above can help you get a lush, green lawn that will stay healthy year-round. With the right care and maintenance, your zoysia grass will be an attractive addition to your yard.