Having a lush and healthy lawn can make a difference in the appearance of your property. After all, it is one of the first things people notice when seeing your home for the first time. Luckily, despite what many think, maintaining a stunning turf doesn't have to be complicated. All you have to do is select a low-maintenance variety, and you'll have little to worry about.
Of course, before installing turf in your grass, you'll have to ensure that it will thrive in your soil and temperature conditions. However, it can be hard to choose the best type for your garden. After all, there are plenty of subspecies developed to display different features. Among the most popular low-maintenance sods, Zoysia is one of the best options for people living in warm climates. But who wins the battle between Zeon Zoysia vs Emerald Zoysia? How can you know which one will give you the best results? Keep reading to find out.
---
Characteristics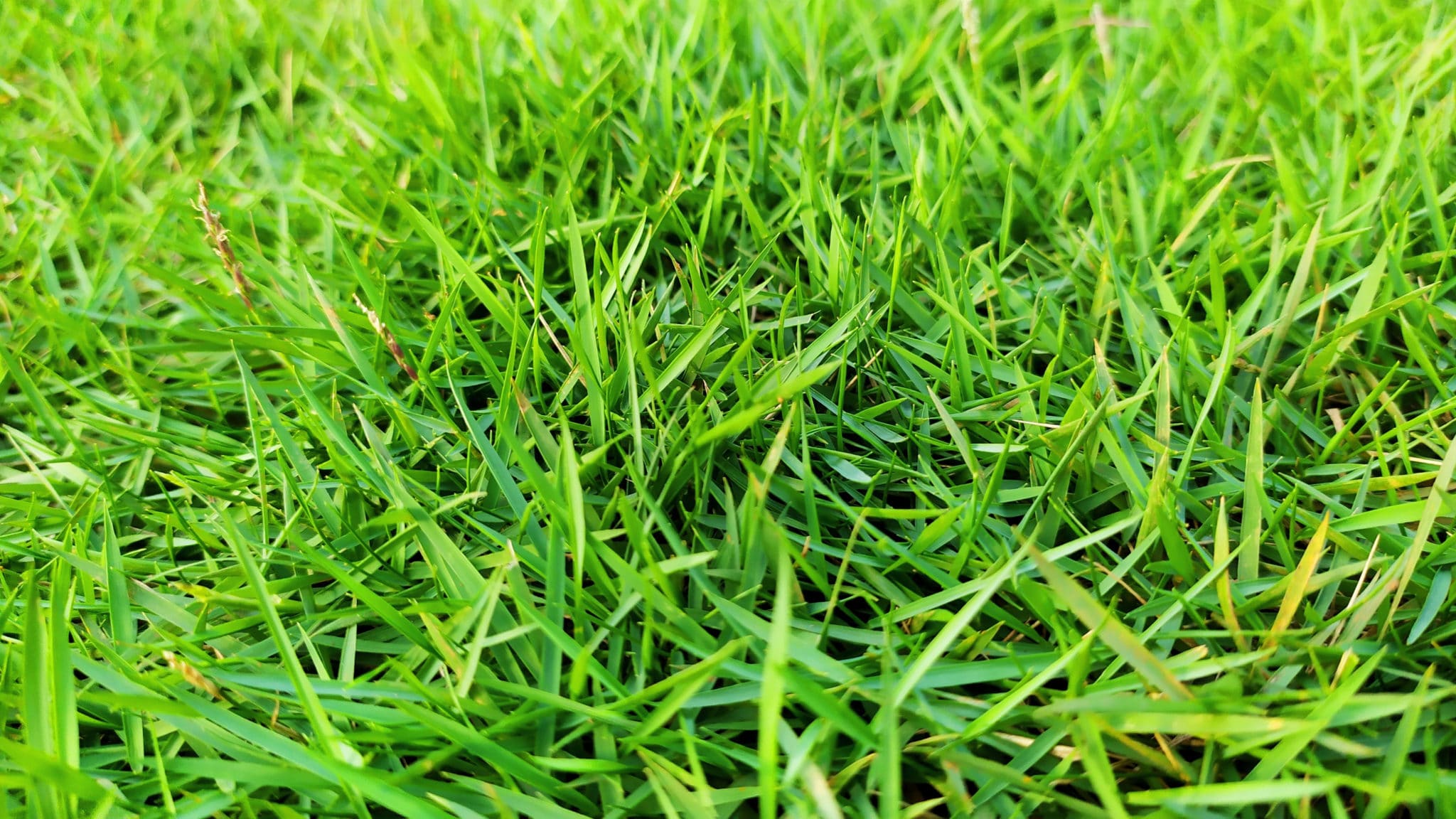 Zeon Zoysia features brilliant green color and attractive density. Many homeowners and gardeners love this variety because of its resistance to extreme weather conditions such as drought. Zeon Zoysia is one of the few types of turf that will retain its brilliant color for long: you can expect it to stay green during the late season and in the early months of spring.
Emerald Zoysia is a vibrant turf with a darker emerald green hue. This variety is the best if you don't want to deal with weeds and need something to withstand heavy foot traffic without getting ruined. It is also soft and gives the appearance of a green carpet: perfect if you have kids running around in your garden.
Both types are slow growers, so you don't have to worry about mowing frequently. As long as you ensure they get the amount of sunshine they need (at least four hours per day for Emerald), you can rest assured your turf will thrive in your garden. To keep your lawn neat, you will be good with using rotary machines or generic reels.
---
Zeon Zoysia vs Emerald Zoysia: Differences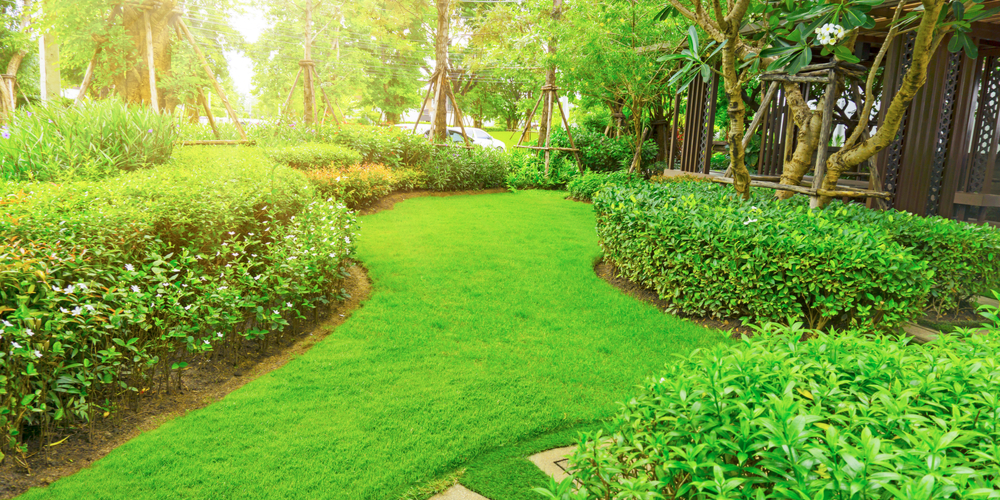 Both Zeon and Emerald Zoysia are ideal choices for sports fields. Because of its brilliant green color, Zeon Zoysia is the preferred choice for many golf courses. Some find it similar to Bermuda grass because of its dense but delicate texture. Emerald Zoysia is a modern version of the traditional Zeon and the best replacement if you are looking for a deeper lawn color.
While both kinds of grass are more resistant than other types, Zoysia establishes its roots deep in the soil, which allows it to absorb most nutrients and retain moisture for long. In turn, this helps the turf to gain strength to fight possible diseases and pests. Emerald grass doesn't have such a deep root system, making it more prone to attacks and slower to recover. For this reason, sudden changes in the temperatures could cause severe damage to Emerald Zoysia grass.
---
Can You Mix Emerald and Zoysia?
Because both turfs have pros and cons, you may be wondering if you can mix the two to create a stunning but resistant lawn. While it is possible to do so, you might be disappointed by the result. You will notice a color difference: Zeon has fine blades and grows slower than Emerald. Your lawn might look untidy, as you won't be able to keep the two types of grass at the same height for long. Of course, if you don't mind noticing a slight change in col0r and some patchy regions where Zeon is prevalent, you can mix the two with no issues.
---
The Bottom Line
It is hard to come up with a distinct winner in the battle between Zeon Zoysia vs. Emerald Zoysia. If you like soft turf and prefer darker green, Emerald could be your best option. For dense and highly resistant grass, you should go for Zeon. It will come down to your preference and taste to select the one that works best for you. If you don't like mowing, Zeon is your best bet. If you don't have much time to spend in your garden, this variety is a good choice. It requires less water, no pesticides or fertilizer, and less mowing. On the other hand, Emerald Zoysia requires slightly more attention.