Zinnia seeds are fast-growing, and when planted, they add a splash of color from summer through fall. You may easily preserve seeds from your favorites so that you don't have to buy more the following year. Zinnia blooms can be round, double, pom-pom, or cactus-shaped and can range in size from 1 to 7 inches, with plants growing from 4 inches to 4 feet tall. This article will answer the question, 'What Do Zinnia Seeds Look Like?'
What Do Zinnia Seeds Look Like?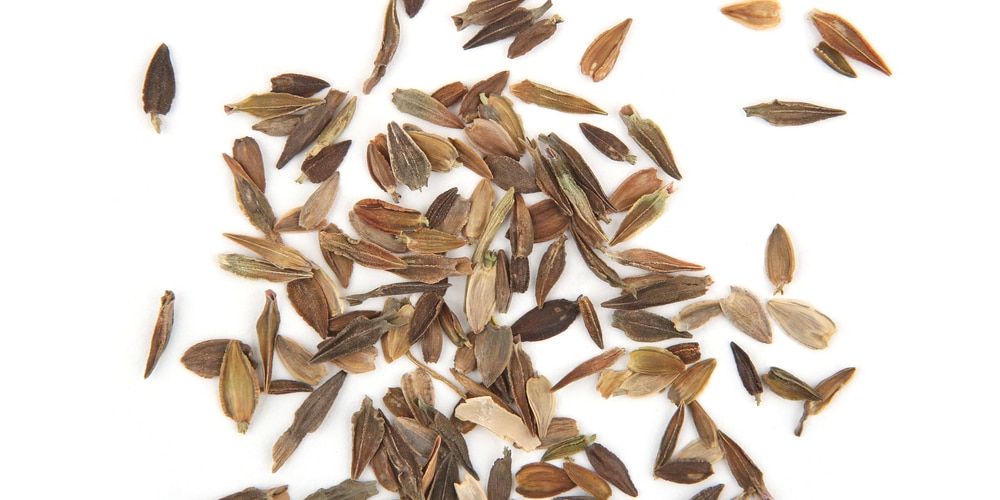 In USDA (U.S. Department of Agriculture) zones, Zinnia seeds come in a wide range of vibrant colors, make beautiful cut flowers, and are incredibly easy to grow and maintain. Zinnias, particularly the bright pink and scarlet kinds, are also known to attract birds and butterflies.
One of the easiest flowers to grow comes from the seed. They are annuals, so they grow quickly from seed to flower, which helps keep weeds at bay. Plant the seeds in the spring, after the danger of frost has passed, for a June bloom. If you want to have blooming zinnias earlier in the year, start them indoors and move them outdoors after the last frost.
Zinnia Care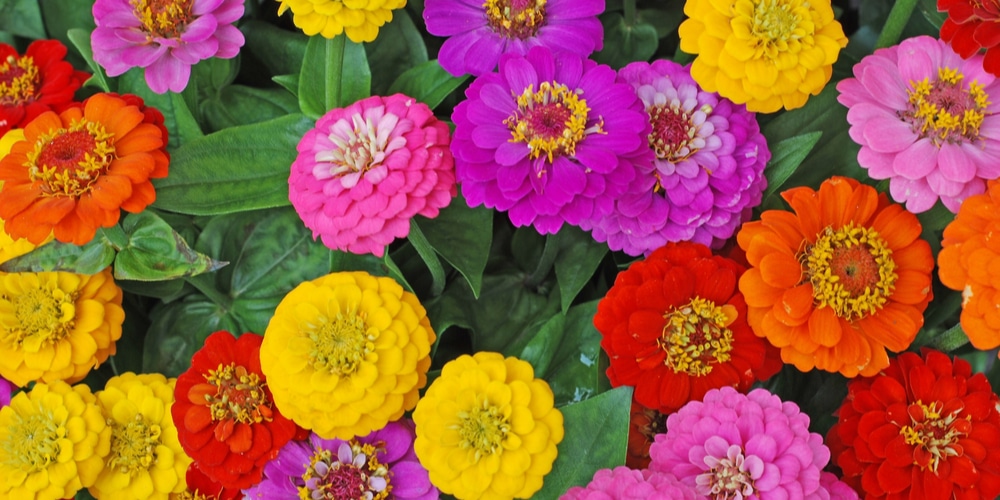 Zinnias are heat resistant, which is one of the reasons they make excellent summer flowers. According to the Missouri Botanical Garden, they also do well in full light. The soil should be wet and drain well. As an extra plus, zinnias don't require mulching and don't require much fertilizer. A well-balanced fertilizer sprinkled now and then would be enough. There are zinnia varieties in almost every hue imaginable, with the noteworthy exception of blue. Choose from pastel tones as well as bolder, more colorful tones. The form of zinnia flower heads varies widely as well. A single or double row of flat petals surrounds an open core in certain zinnias. Others have domed petals or quill-like petals that fold inward.
Consider height while selecting zinnias for your summer garden. Some cultivars, such as those in the 'Thumbelina' series, are often no taller than 6 inches. Zinnias of the 'Magellan' series may reach 14 inches, while those in the Zinnia marylandica can reach 8 to 12 inches. Others, most notably those in the "Benary's Giant Series," may reach heights of 4 feet. Taller zinnias are ideal for borders and make excellent cut blooms.
Zinnias thrive in arid areas and can withstand droughts. Water the bottom of the zinnia plant. Keeping the leaves dry is essential for preventing zinnia fungal diseases such as leaf spot and powdery mildew and other problems such as bacterial leaf rot. Aeration can also help keep zinnia plants disease-free.
Storing seeds
For the most part, when storing zinnia seeds, break the seeds from the brown flower petals and scatter them on paper towels indoors for a few days after harvesting. Once they are totally dry, package them in paper coin envelopes or tiny zip-top plastic bags, identifying each packet with the zinnia kind and year collected. Refrigerate the packets in a screw-topped glass container until spring.
The greatest use you can have for the zinnia plants is to act as conduits for pollination since birds and insects love them. Its flowers are also great for outdoor décor.