Do you want to try something new in the garden this year? Do you live in zone 8 and want to try your hand at growing tropical plants? If so, you have come to the right place. Zone 8 is one of the largest hardiness zones in the country, and it's a great place to grow tropical plants.
---
Tropical plants for zone 8
Zone 8 is considered a tropical zone, and many different plants thrive here with little care. States that are in zone 8 include parts of Georgia, Texas, Alabama, Florida, and more. Below are some of the best tropical plants for zone 8.
Banana Tree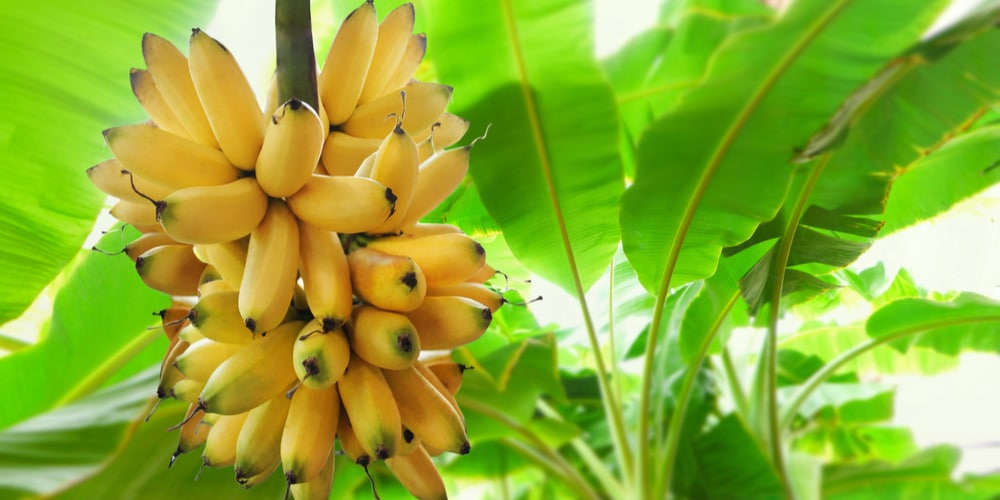 If you're wondering what tropical plants do well in zone 8, then you should consider growing banana trees. These tall lush tropical plants can add beauty to any property. Banana trees make great natural privacy fences and are quick growing.
Many people plant banana trees around outdoor pools to give the area a tropical island feel. There are many different banana tree varieties to choose from. One of the most popular varieties grown in zone 8 is Musa velutina. This type of banana tree is also known as the pink banana and produces edible fruit.
Pineapple Guava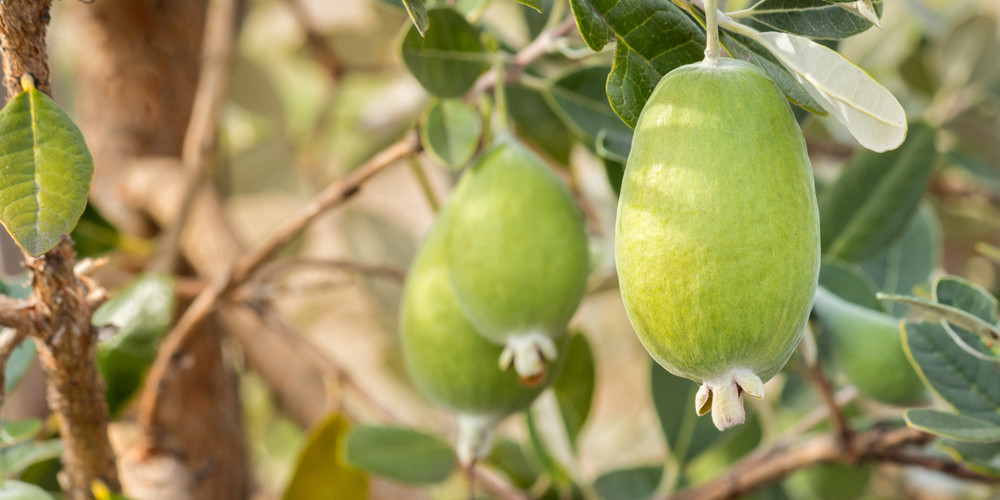 If you live in the northern half of zone 8, you may have a difficult time growing some tropical plants. However, there are some tropical plants for zone 8 that thrive in your local region. Pineapple guava is one of them. This pretty plant is an evergreen shrub that can grow up to 25 feet in height. Just like the banana tree, this tropical plant grows fast and makes a great natural privacy fence. Keep in mind if you live in the southern part of zone 8, this plant won't do well due to humidity and hot summers.
Myrtle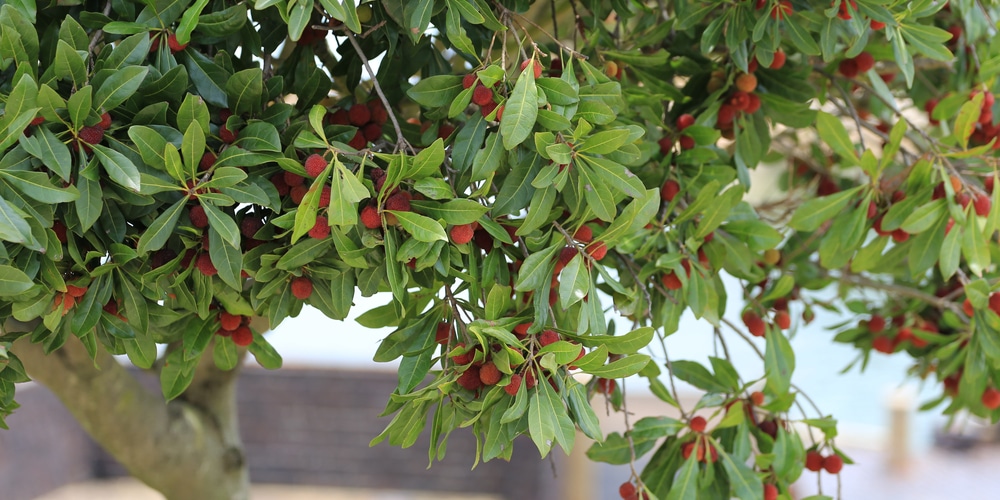 Another popular tropical plant frequently grown in zone 8 is myrtle. Myrtle is an evergreen shrub that does well when cut into a hedge plant. Mrytle can also be allowed to grow tall, which can provide shade for other plants. This tropical plant also provides edible berries that some people love.
Myrtle should be planted in partial shade because it doesn't do well in the full sun. During the winter the plant will die back during the first frost but will come back beautifully in the spring. When planting myrtle on your property, make sure the soil is slightly acidic. This will allow the plant to thrive.
Rice-Paper Plant
If you want to give your backyard a Jurassic Park, feel then you should consider planting some rice-paper plants. These massive tropical plants can grow up to 20 feet in height and are great for adding shade to your property. Rice-paper plants have jade-green leaves that are star-shaped. This plant does well in zone 8 and doesn't require much care.
Elephant Ears 'Black Stem'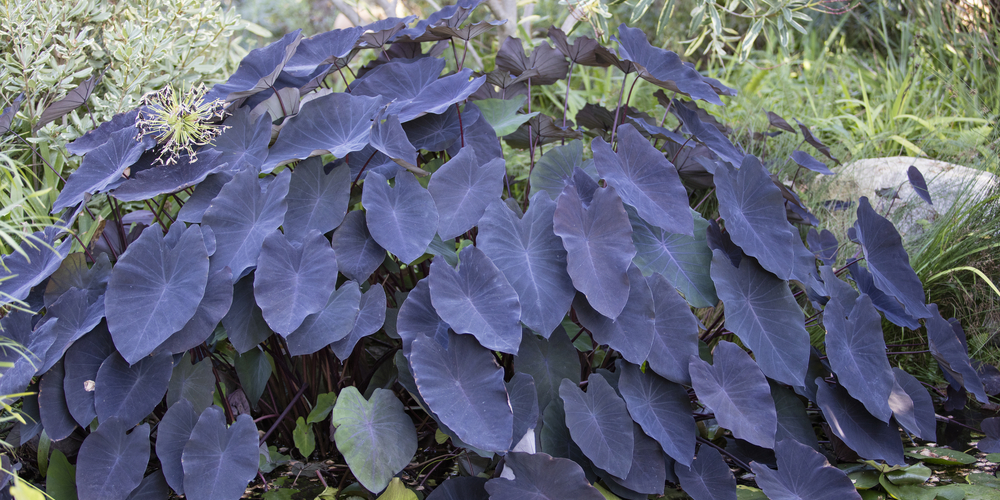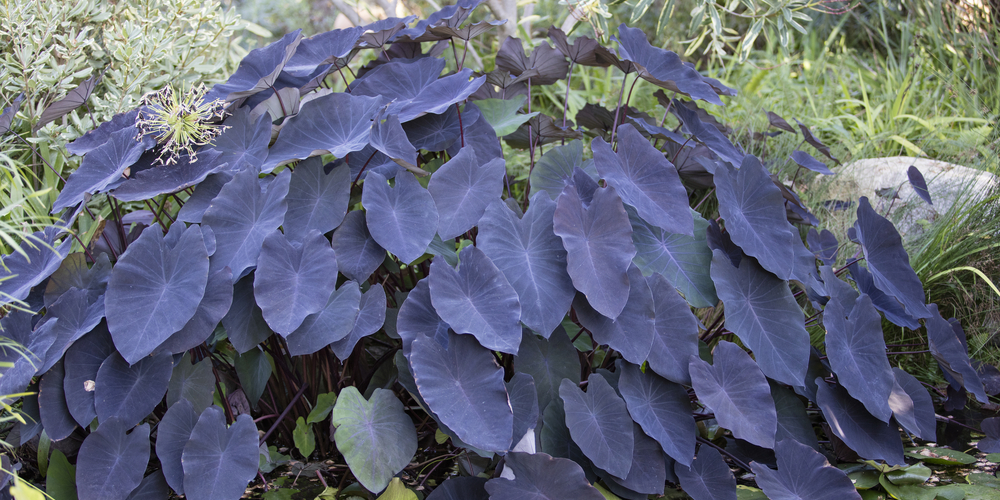 Elephant ears are probably one of the most familiar tropical plants around. There are many varieties of elephant ears that do well in zone 8 including one called black stem elephant ears. This variety is recommended for zone 8 because it tolerates heat better than others.
Black stem elephant ears can grow up to 7-feet in height, providing shade. Black stem elephant ears will add beauty to any garden, and the plant produces bright yellow flowers that have a papaya-like scent. The leaves of this plant are large and dark green in color.
Dinosaur Food
This funny-sounding tropical plant will thrive in zone 8. Dinosaur food is beloved for its huge leaves that can grow up to 8-feet across. When fully mature these plants are truly stunning. Dinosaur food will stand out from the rest of the plants in your yard, and the plant is a real conversation starter. If you want to turn your backyard into a tropical paradise, you should consider growing some of these plants.
---
Tropical plants for zone 8: Conclusion
Now that you know what plants do well in zone 8, why not get some for your yard today? Tropical plants add beauty to any property, and they often thrive with little care. So, if you are looking for plants that are both beautiful and durable, get yourself some tropical yard plants that do well in zone 8.