Gardening in San Diego, California, is fantastic. Hundreds of homes are decorated with a wide variety of cultivated crops. San Diego landscapes benefit from a 12-month growth period and only necessitate watering, and a little gardener loves to thrive.
Plants require a variety of growing conditions to thrive. California is divided into climatic zones to help scientists determine which areas will help which plants. Latitude, ocean influence, elevation, weather patterns, and topography create these zones.
---
What Hardiness Zone is San Diego in?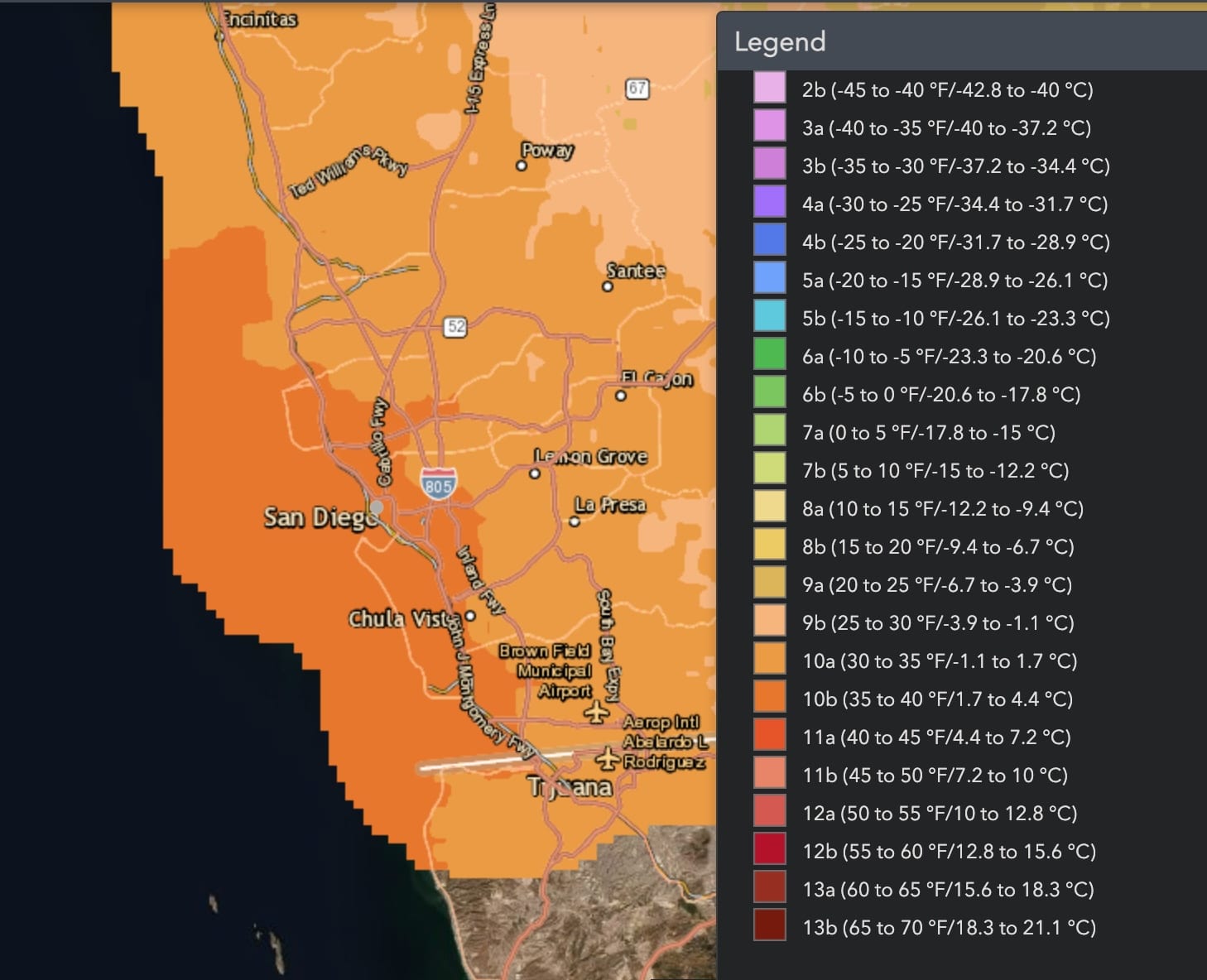 California is the year-round gardening mecca. The climate in most of the states is the Mediterranean, with warm and dry summers and rainy winters. The big and long nation, on the other hand, has a broad set of climates that range from polar to subtropical, making the state planting zones ideal.
Even during winter, cold temperatures are uncommon in most lower parts of the city. Throughout the year, the northern area can be markedly wetter and cooler. The USDA Hardiness Zones 8, 9, and 10 encompass San Diego, California. With a staggering 270 days between the last and the first frost timeframes in the period.
California has an ideal climate for growing crops. In some parts of California, such as San Diego. There are no frost dates to plant the veggies all year.
Growing zones are essential because they recommend the best time to plant. Zones nine and ten have two main seasons: cool and hot. It's critical to plant vegetable seedlings or transplants at the right time if you want to get the best results.
Knowing when the first and last frosts will occur will assist you in planting your veggie seeds at the appropriate time.
---
The year-round temps in San Diego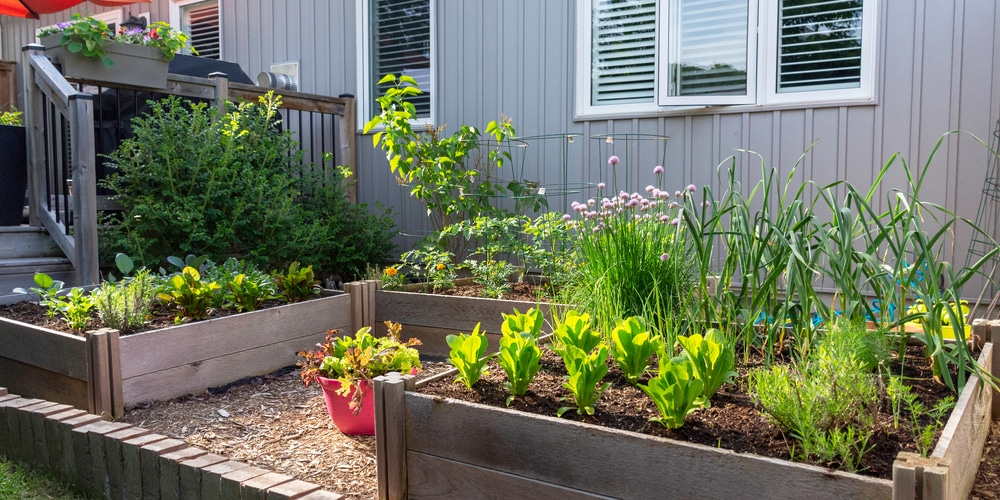 San Diego is known for its fantastic climate, which features hot, dry periods and cool winters, with most of the yearly precipitation occurring between December and March. However, the average annual temperature is above 70 °, and there are only 42 rainy days on average per year.
Summers in San Diego are brief, warm, precise, and arid, while winters are excellent, long, and partly cloudy. The temp typically ranges from 50°F-77°F throughout the year, with temperatures rarely falling below 44°F or rising above 84°F.
From July 10 to October 4, the hot season runs for 2.8 months, with an average temperature of over 75°F every day. August is the warmest time in San Diego, with average highs of 77°F and lows of 68°F.
From November 29 to April 2, the chilly season runs for 4.1 months, with an average temperature below 67°F daily. December is the coolest month, with average lows of 51°F and highs of 65°F.
The average amount of sky covered by clouds varies significantly throughout the year.
San Diego's growing season begins on May 7 and runs for 5.9 months, ending on November 2.
---
San Diego Planting Zone: Take away
There are cool-season plants that you can plant at any time during the recommended months. Grow the giant vegetables earlier in the season to offer them more time to develop and produce.