Planting zones were created by the USDA (United States Department of Agriculture) to determine plants that grow best in your local climate. Each zone developed by the USDA represents the area's minimum average winter temperatures. Boise, Idaho Planting zone is in the hardiness zone 6b (-5˚F to 0˚F) and zone 7a (0˚F to 5˚F).
The USDA concluded that the Boise, Idaho region had warmed up and (after some research) decided to change the area to hardiness zone 6b and 7a. If you are a farmer looking for proper trees, perennials, and shrubs, then it would be far safer to purchase plants that are in your area's zone, i.e., zone 6b and 7a, respectively.
---
Why should you understand the Boise, Idaho planting zone?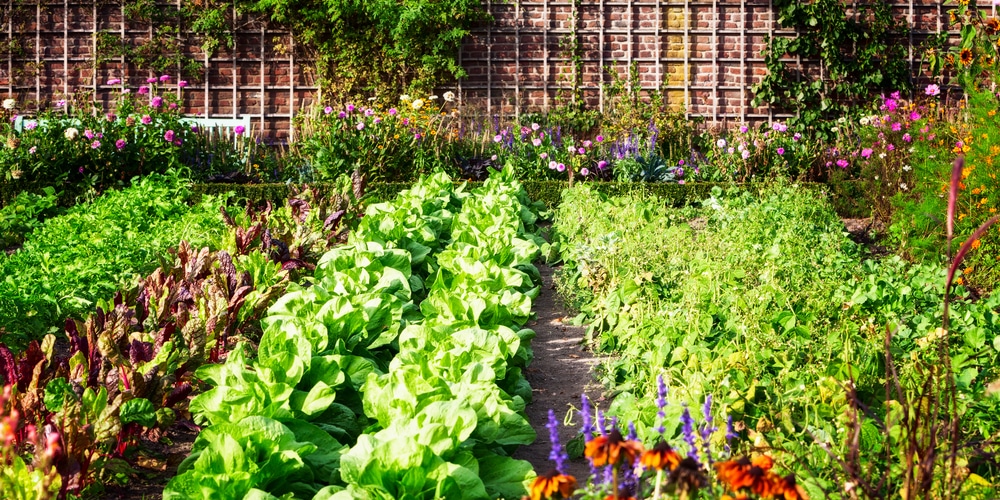 If you are a farmer, you should research and understand your region's hardiness zone to help you choose plants that can survive the location's winter. The best solution when planting based on the planting zone is to select plants that can survive your location's hardiness (as mentioned
above) or select plants that are a little lower in the hardiness zone.
Plants that meet these specifications are better adapted to survive in said conditions. If you select plants that are higher on the hardiness scale, then you'll have to protect them during the winter or bring them inside, which could be extremely stressful. Choosing plants not meant for your location's hardiness zone will affect their growth, harvest and even lead to death.
---
Growing tips
Zone 6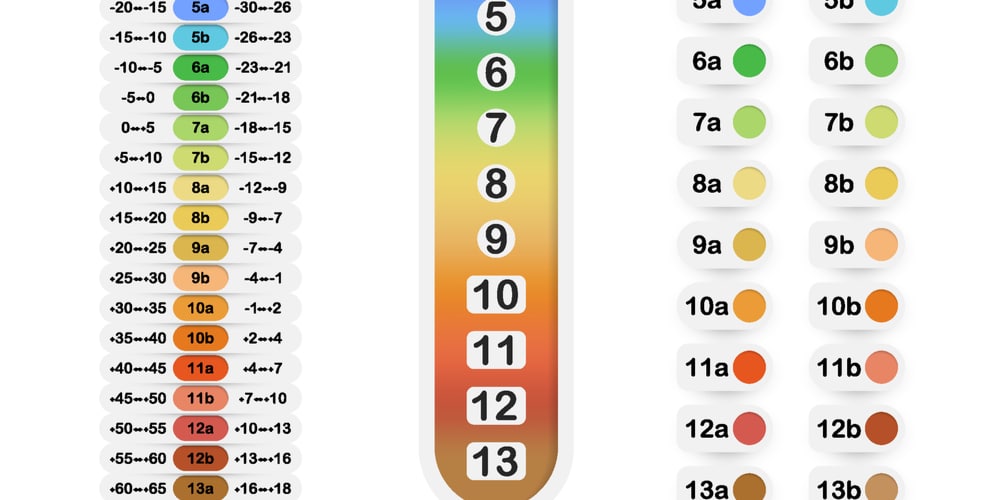 Hardiness zones guide you on which plants to grow in your region. There are several vegetables, nuts, fruits, and trees you could grow in this zone. Most gardeners plant their seeds indoors six weeks before the last frost date.
Some seeds you could plant include pepper, eggplants, tomatoes, etc. Other plants you could sow directly into the garden include beans, corn, cucumbers, cabbage, etc. Plant them around May 1st.
You'll have to check the maturation dates on seed packets, i.e., how many days it would take between sowing the seeds and harvesting. Other hardy fruits and nut trees you could plant include apple trees, various peach trees, cherries, plums, blackberries, walnuts, pine nuts, etc.
Frost dates
Last frost date: 1st to 21st April
First frost date: 17th to 31st October
Zone 7
Plants you can grow in zone 7 include various herbs like Madeline hill and rosemary, different nut trees like chestnut, pecan, hazelnut, walnut, etc. You could also grow some strawberries, blueberries, blackberries, etc. You can also grow fruit trees like peaches, apples, apricots, and pears.
Frost dates
Last frost date: Mid April to early May
First frost date: Mid October to early November
---
Boise Idaho Planting Zone: Conclusion
Remember, the zone designations are designed to help you grow plants that can survive your zone's winter. They don't account for other factors like droughts, microclimates, soil fertility, rainfall, soil conditions, and unusual weather patterns. If you want a huge harvest, you'll have to do more research and select healthy and adaptable plants that can survive through the winter.