The African Moringa tree is called a Nebedaya, which translates as 'never die.' This medicinal plant is thought to improve people's health, reduce symptoms of many conditions and even prolong life.
The plant is native to much of Africa and also grows in India, Madagascar, and the Caribbean. Hailed for its health-giving benefits and increasingly used in the beauty industry, the never die plant provides good health and a youthful complexion. Let's look at the never die plant in more detail.
---
What is the Never Die Plant?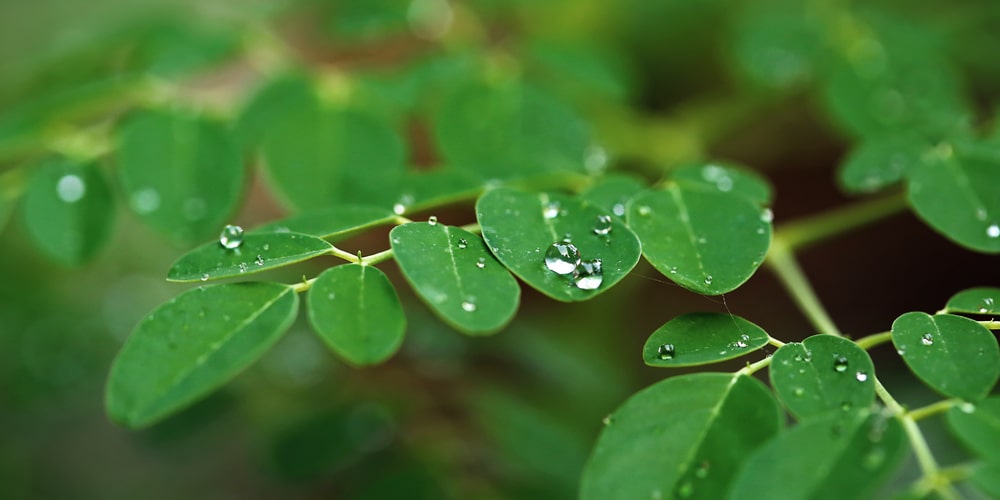 The never die plant is native to Africa and is cultivated in many parts of the world for its medicinal benefits. The trees grow a nut from which oil was collected by the ancient Egyptians to use as a skincare product.
In more recent times, Moringa has been used worldwide as its oil contains many beneficial vitamins and minerals. The leaves can also be dried and eaten or consumed fresh.
This tree gets the name 'never die' as it's very tough and can cope with prolonged droughts. It grows in many subtropical areas of the world where it's hard to grow other crops, and droughts and malnutrition are common.
---
The benefits of Moringa, the never die plant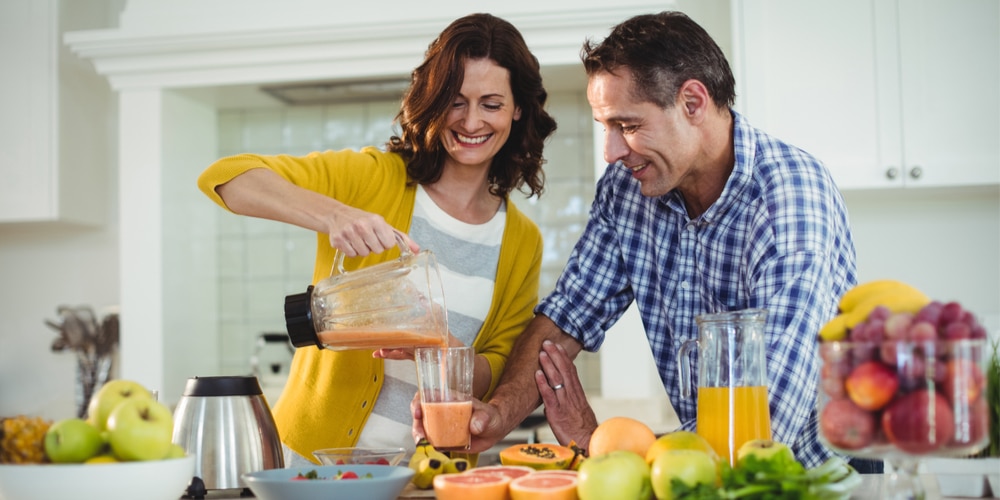 The Moringa trees foliage can be added fresh or dried to many recipes which adds flavor and improves health. Moringa leaf powder is now being sold worldwide and contains high levels of protein, calcium, magnesium, potassium, Vitamin A, iron, and vitamin C.
In Senegal, an HIV aids agency cultivates the moringa tree to help offer relief for people living with HIV and Aids. It's also beneficial for those suffering from malnutrition and is a sustainable solution improving the health of infants, young children, and mothers who have just given birth. Millions of moringa trees have been planted throughout Africa to help improve the health of the nation.
The western world is also starting to add Moringa to their diets, and it is now considered a superfood as it can lower blood pressure and help with symptoms of gout, diabetes, and cancers that cause weight gain. It can also improve feels of well-being by reducing fatigue and enhancing energy levels. AS it contains high zinc levels, it's also great for the hair, skin, and nails.
Moringa can be grown by planting the seed in well-draining soil. As it comes from tropical and subtropical regions, you'll need to live in the right climate to grow the never die plant. These trees don't like the cold and thrive in hot, humid environments.
Sale
FRESH HEALTHCARE Moringa Oleifera 180 Capsules – 100% Pure...
Superfood powerhouse: Our Premium Moringa Oleifera Leaf Powder is one of the most potent and powerful ultimate green superfood capsules that are packed with natural amino acids, magnesium, minerals, and vitamins A, B, & C that...
Powerful moringa capsules: Moringa is the most nutrient-dense plant available and unlike any other plant is the only plant that contains all 9 essential amino acids which are vital for health. Being a nutrient dense superfood...
The benefits go far beyond: Our goal is to bring you a boost of consistent energy, radiant skin, and a daily dose of essential amino acids - naturally. We stand by our Premium Moringa Oleifera because our supplement is nature...
We take purity seriously Fresh Healthcare's Premium Moringa Capsules are professionally formulated and tested in the USA to bring you the purest form of Natural Green Leaf Powder Superfood as a whole. Our supplement is suitable...
More than supplements: At Fresh Healthcare we support Medical Relief International to help fund poverty relief, medical aid, and sustainability projects. Moringa has been used for decades for its powerful natural properties and...
---
Conclusion
Moringa is a medicinal shrub that is commonly grown across Africa. It's also being cultivated in many other tropical locations worldwide. The tree can be grown outdoors in USDA zones 9 to 12. Leaves can be eaten fresh or dried and added to foods. The oil and foliage from the tree are high in nutrition and have a spinach taste. The never die plant is drought resistant and is solving childhood malnutrition across Africa.
Last update on 2022-10-23 / Affiliate links / Images from Amazon Product Advertising API