Everybody hates weeds, right? But how wonderful would it be to have a weed that you can eat growing on your lawn? While this sounds impossible, there really exists an edible and healthy weed.
Dandelion has long been considered a weed by most gardeners, but for a few homeowners, it is a culinary delight. That said, dandelion is a slightly bitter yet very edible plant that provides a taste of spring. Its roots, flowers, and young leaves are all edible and safe to eat raw or cooked in other dishes.
Quick Answer
Dandelions are such useful plants. They aren't uncommon in Florida, but gardeners in the southern regions will need to grow them indoors.
Surprisingly, they can grow just about anywhere regardless of soil conditions, whether on your lawn, garden or in planting containers. But do they grow in Florida? Read on to know more about dandelions and their thriving conditions, emphasizing growing in Florida.
---
Dandelion description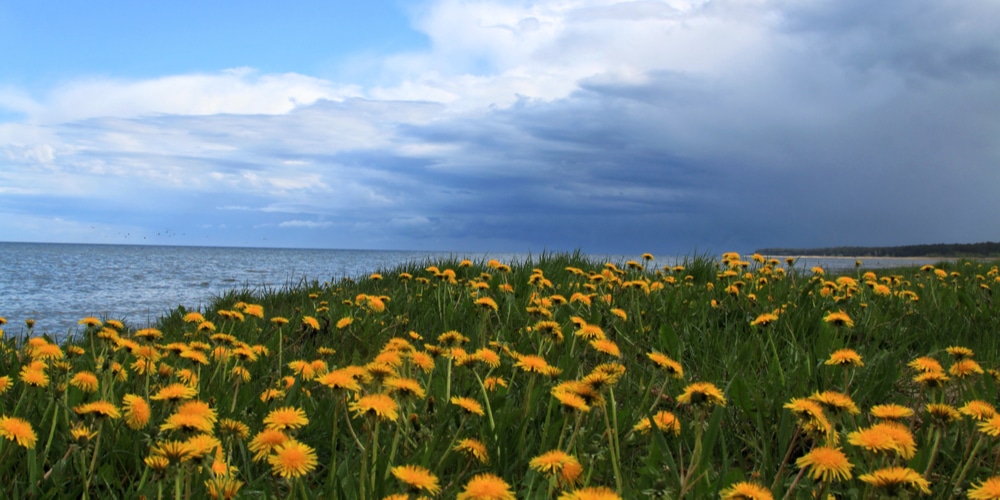 Dandelion is a short-lived perennial herbaceous plant. Its name comes from the French derivation, dent de lion, which means lion's tooth, referencing the shape of the plant's deeply indented leaves.
Although dandelions are prominent with their unique qualities, gardeners mistake them for a few plants, including creeping oxeye, Asiatic false hawksbeard, and dwarf dandelion (distantly related). This calls for the need to know how to identify real dandelions.
Dandelions have low spreading, deeply notched leaves that emerge from the weak central tap root to form a rosette pattern. They bloom into a single bright yellow inflorescence – a floret (densely packed cluster of numerous, small individual flowers) atop a long hollow stem. The flowers will open only during the day and close at night.
If you break the stem supporting the floret, it will discharge a milky sap, which can be used to repel mosquitoes. For those having trouble differentiating dandelions from look-alikes, it may be worth keeping an eye on the flowers. The flowers diest out for about ten days after pollination and form fluffy seed balls on the dried flower heads.
Dandelions make the only flowers representing three celestial bodies – sun, moon, and stars – during different phases of their life cycle. The yellow florets resemble the sun, the dispersing seeds resemble stars, and the puffball is reminiscent of the moon. If you have what looks like a dandelion in your yard, this trick can help identify whether it is a real dandelion or a look-alike.
---
Dandelions in Florida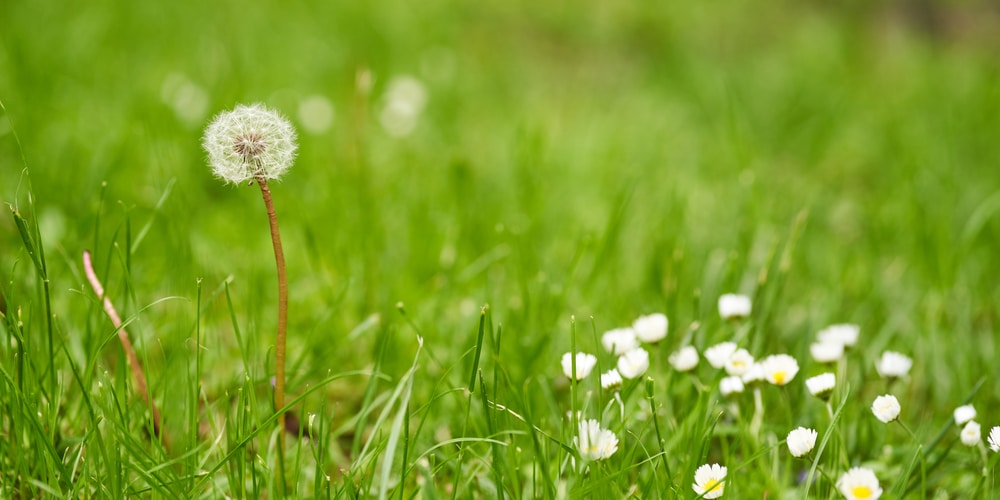 Dandelions are known to grow wild in the Midwest and other regions without a hint of attempted cultivation. In Florida, they aren't uncommon as well. They grow in the north, northwest, and central regions. Perhaps the hot summer months of Florida curb its ability to survive and thrive in other parts.
However, this doesn't mean you can't grow dandelions in other parts of Florida. Gardeners who wish to reap the healthy benefits of dandelions can grow them by planting the seeds in large pots or other planting containers where they can closely monitor the plants. Because dandelions' growth can be jeopardized by hot weather, Florida gardeners will be better when growing these plants indoors.
Dandelions adapt to a wide range of soil conditions, but, as with most plants, rich soil will improve growth. Individual plants require at least 6″ of soil, and seeds should be buried about 1/16 of an inch below the soil surface. With good care, dandelions will rapidly grow to reach heights between 5 to 40 cm and 4 cm wide.
---
Should you grow dandelions in Florida?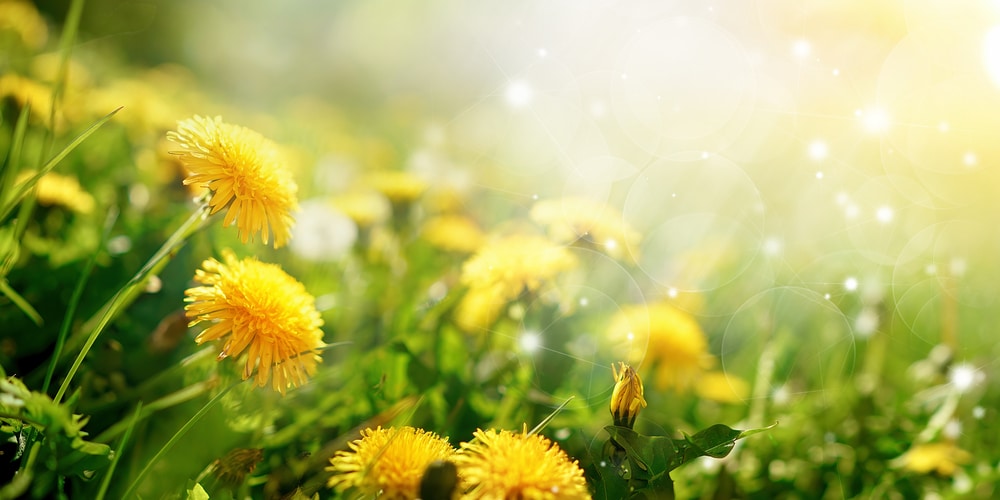 Although Florida's subtropical and tropical climates do not provide ideal conditions for the growth of dandelions, gardeners living in the Sunshine State can grow this herbaceous plant for its uses. Dandelions have a history of being used to treat various illnesses, increase urine production, and decrease swelling. It is also being used in many recipes to provide varying tastes.
Dandelion roots can be pickled or eaten raw. They make a great side dish to other main meals. The flowers and younger leaves can also be eaten in a salad or steamed as you would steam broccoli. Surprisingly, when used before the plant blooms, young dandelion leaves provide more iron than spinach and as four times much vitamin C as lettuce.
Flowers can also be used to make wine, jelly, and jam.
---
Do Dandelions Grow In Florida: Conclusion
Dandelions are such useful plants. They aren't uncommon in Florida, but gardeners in the southern regions will need to grow them indoors. Whether you are growing the plant for its bright yellow blossoms or health benefits, the experience of successfully raising such a useful plant in Florida is awesome.
Related Article: Do Weeds Die in the Winter?