The latest lawn mower models can keep your lawn nice and tidy. However, when it comes to larger grass areas and vegetation properties, a simple mower is not enough. Farmers and field workers have a separate selection for industrial mowers. The ultimate decision typically lands between a brush hog vs. finish mower.
This article will discuss the differences between the two mowers and what the best choice is for you.
---
What is a Brush Hog?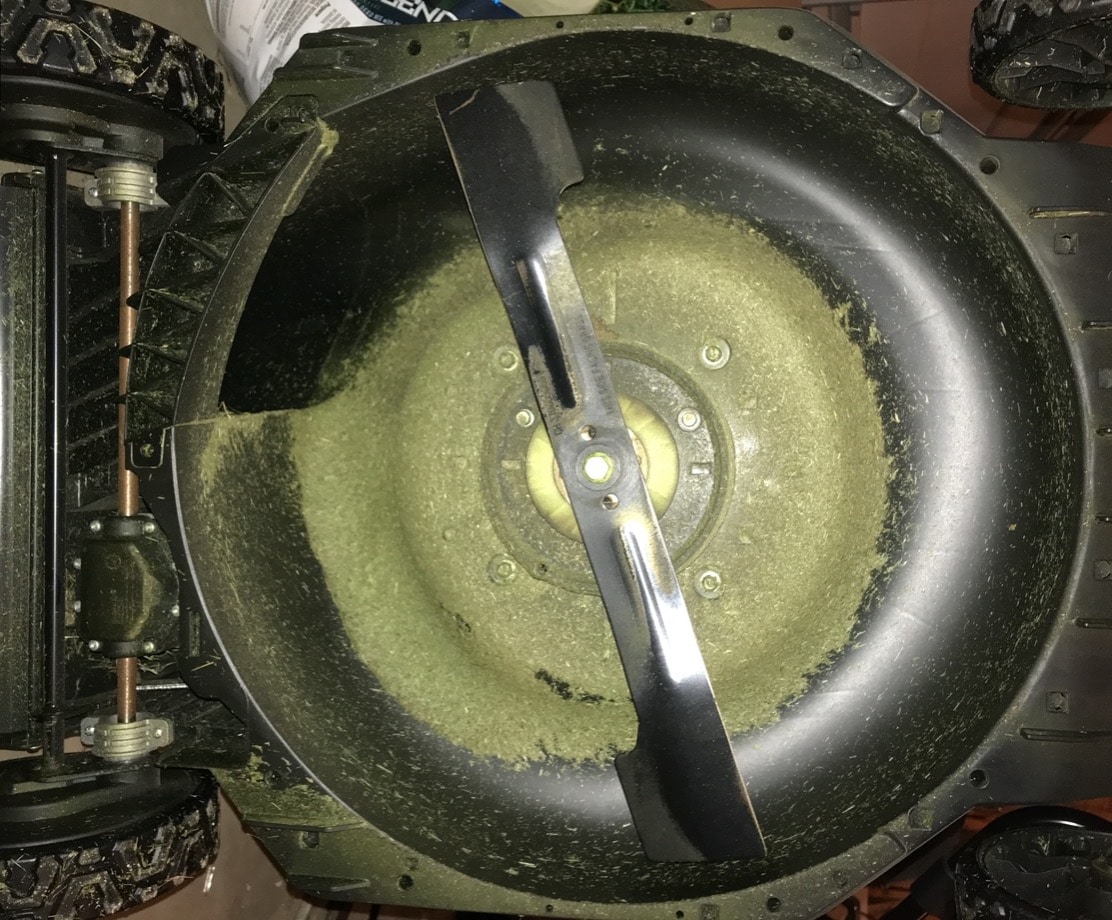 A brush hog is a rotary mower that can attach to different tractor models and ATVs. Some walk-behind models treat the brush hog like a standard push lawnmower.
You can tell it's a brush hog by the multiple dull blades hanging off the hinges.
---
What is a Finish Mower?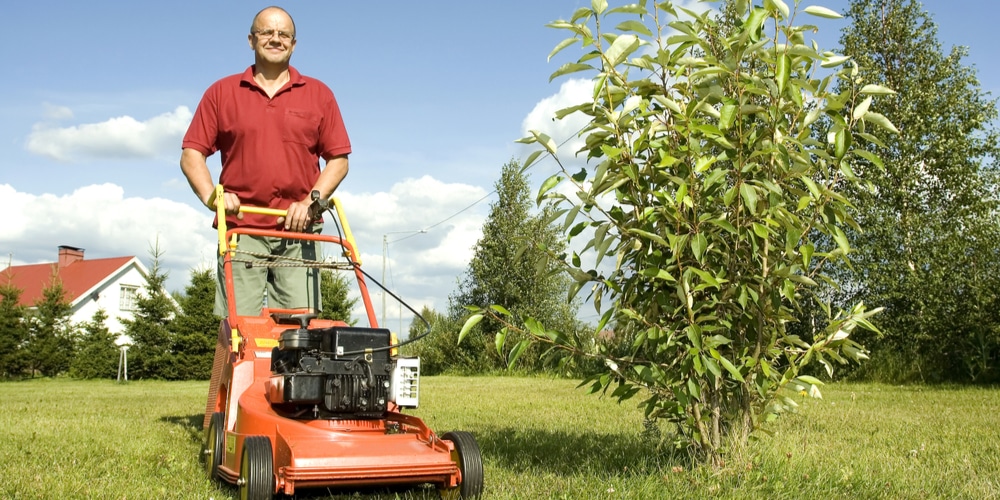 A finish mower is a rotary mower with three rotating shaft blades. This attachment connects with larger tractors and is distinguishable by its flat deck appearance.
Known as the grooming mower, the flat surface of this mower trims the land evenly with varying height levels.
---
What's the Difference Between a Brush Hog and a Finish Mower?
These mowers are ideal for farm life and industrial lawn maintenance.
However, their design and practical use depend on your job and occupation.
When deciding how to tend to your field, consider these factors before making a decision.
Functionality
A finish mower consists of three free-swinging blades that can cut expansions of grass in little time.
The shape of this mower is perfect for schools, parks, and commercial lawn-service companies.
A brush hog's blades are dull and blunt. Owners are not looking for an even trim but keeping grass and vegetation from overgrowing.
This mower works better for dense patches of grass.
Usage
You can see a finish mower used for school and stadium fields. Areas that require a specific appearance will use these mowers and trim to guidelines.
A brush hog has uses in jobs that demand manual labor in long stretches of farmland.
With a brush hog, graziers can mow their grazing paddocks once a year and mature hayfields that require trimming.
A finish mower has more commercial use, while a brush hog takes care of rural areas.
Efficiency
A standard finish mower is wide by width, with sizes ranging from 60 inches to 10 feet.
Customizable decks give you many options for mowing. You can choose a deck that covers several inches of grass or settle for a small size that can fit between trees.
Brush Hogs don't have as much variety because of their primary use. Their size is perfect for mowing down meadows, fields, and roadways.
These mowers can clear out fields and create options for a selection of habitat types and crop divisions.
---
Brush Hog Vs. Finish Mower: Final Verdict
The choice of a brush hog, or a finish mover, depends on the operator.
Before purchasing, you should consider the cost and how the mower will assist you.
A finish mower can help you give lawns a professional look, and brush hogs focus on clearing out space with minimal detail.