Planting turfgrass in gardens can be difficult in many cases. A low-maintenance grass-like mondo can seem like a lawn even in the shade, and there's no mowing necessary. Mondo grass thrives in even the most inhospitable environments, such as the cracks and crevices between massive tree trunks and boulders. It's also a great companion plant. Let's look at black mondo plant companion plants.
---
Black Mondo Plant Companion Plants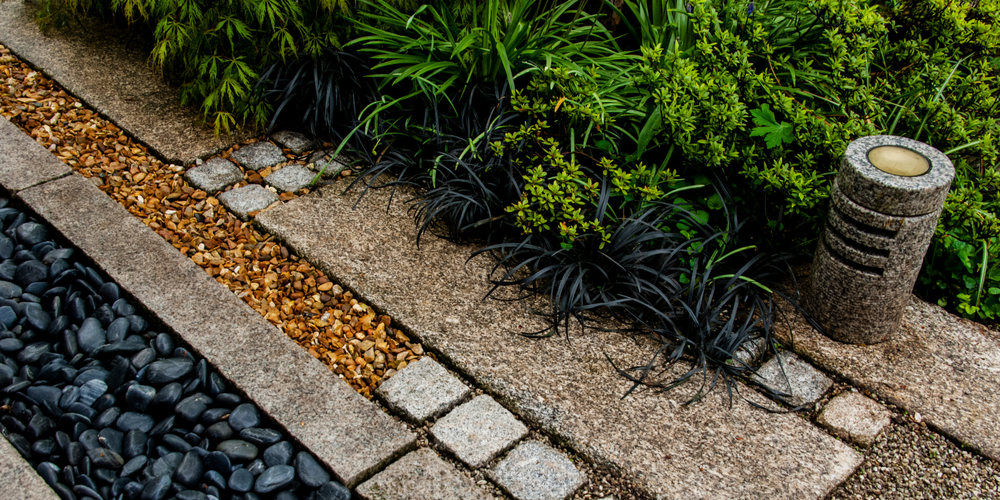 However, if you're planting mondo varieties with black leaves, they will require some sunlight, or else the plants will turn green in the shade. There may not be many blossoms if the shade is too dense. Mondo grass usually flowers in the summer, and its little spikes of white or pale pink blooms appear above (and sometimes within) the plant's foliage. Glossy, dark purple to nearly blackberries may appear after the blooms have faded.
You should plant black Mondo grass with Heucheras, Hostas, or Athyrium as soon as possible if you don't already have any in your garden. Because it's a slow-growing perennial, you won't have to worry about overcrowding your garden with it.
---
WHAT YOU NEED TO KNOW ABOUT MONDO GRASS CARE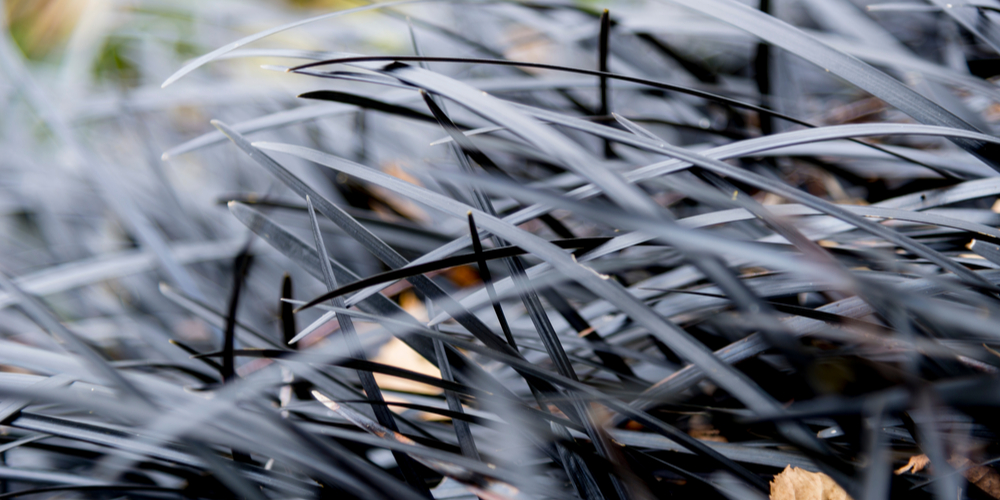 While the name "mondo grass" would suggest otherwise, it isn't a type of grass. It's a lily, as the blossoms suggest. The plants are extremely slow-growing and spread through horizontal stems or stolons that grow underneath the soil's surface. In addition, Mondo grass has tuberous roots, which help it to retain nutrients and water. This makes dividing these plants and establishing new ones a breeze.
Mondo grass isn't fussy about the amount of light it receives. They can grow in full sun or complete shade, and the most commonly grown types can handle it. Varieties with deep black leaves need full sun to thrive. The black will turn greener as the amount of shade increases.
In warmer areas, the mondo grass's foliage is evergreen. Early spring shearing can quickly reverse any leaf dieback that occurs in colder climates before growth commences. One of the major drawbacks of this plant is that it is not particularly drought tolerant. Even after they have become established, colonies require constant moisture without the presence of any standing water in order to thrive and flourish.
This easy-to-grow ornamental grass (Ophiopogon planiscapus "Nigrescens") is native to Asia. It makes a striking statement when planted along walkways, in rock gardens, beneath trees, as a bit of ground cover, or as a spectacular accent in containers. It reaches a height of 8 inches and a width of 1 foot when fully mature. To get the best look, pair plants that demand similar care but have contrasting hues.
---
SIMILAR GROWING REQUIREMENTS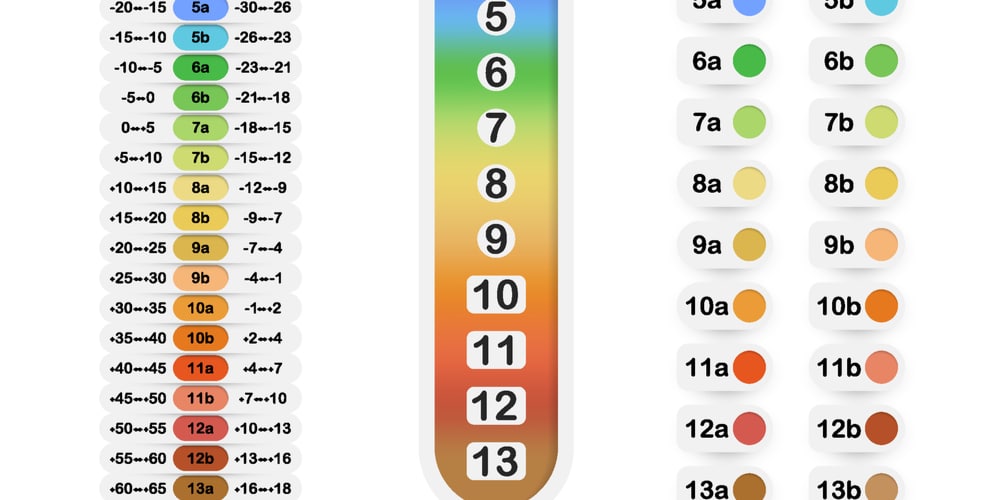 Choose plants that have comparable water and climate needs as your companion plants. In the United States, Mondo grass grows best in USDA plant tolerance zones 6 to 9, although it might not withstand intense frost in zones 5 or 6. If you live in a hot climate, you may need to water it a little more frequently than every 2 – 3 weeks. While it may grow in full sun, it does well in partial shade and requires rich, well-draining soil.
---
COLORS THAT OPPOSE EACH OTHER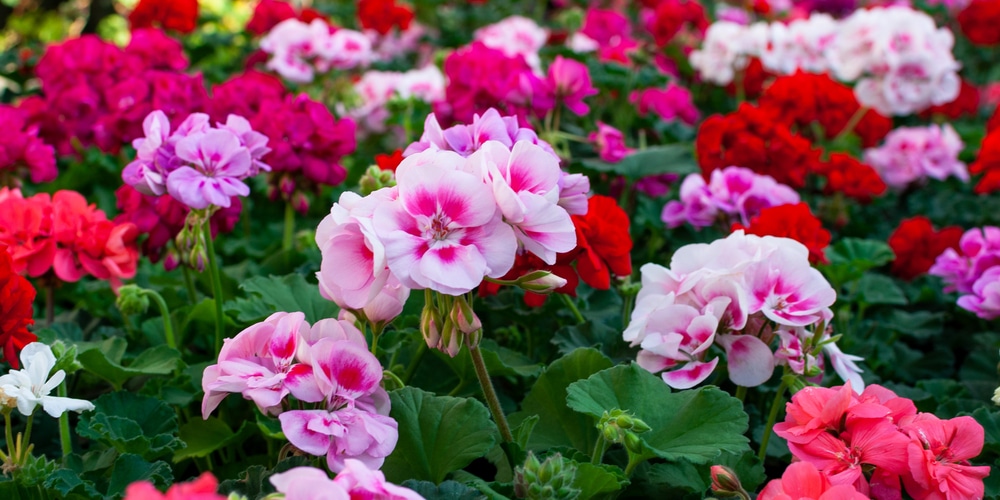 Choosing plants with different colors is a good general rule of thumb for companion planting. USDA zones 1 to 11 would benefit from a white flowering cover crop like Cerastium tomentosum (Snow in the Summer), geraniums, or a similar plant.
CHARTREUSE OR YELLOW FOLIAGE
Grasses with chartreuse or yellow foliage make a striking combination with black Mondo grass. The decorative blue fescue grass is a wonderful choice for sunny or moderately shaded locations in USDA zones 1 – 10 because it grows bigger than mondo grass. Alternatively, in USDA zones 1 to 10, consider a hybrid type of coral bells, such as the brass-colored Midas Touch or the emerald Electric Lime.
CONTAINER PLANTS
Since Mondo grass is a medium-sized plant, you will need to match it with a draping plant and an upright plant to make the combination work. Lysimachia nummularia, with its chartreuse foliage, can drape over the edge of your container and thrive in either shaded or sunny locations in USDA zones 1 to 10.
---
Black Mondo Plant Companion Plants: Conclusion
In USDA zones 7 to 10, a blue-green or yellow dwarf cypress makes a striking central focus in a container with black mondo plants.
You may also like: How to Plant Succulents in Glass Containers