If you reside in Zone 10 or are making plans for someone in this area, you'll need to find plants that thrive in the heat. Here is a list of plants that grow well in zone 10. We'll also discuss some creative landscaping ideas.
---
Zone 10 landscaping Plants and Options for Designs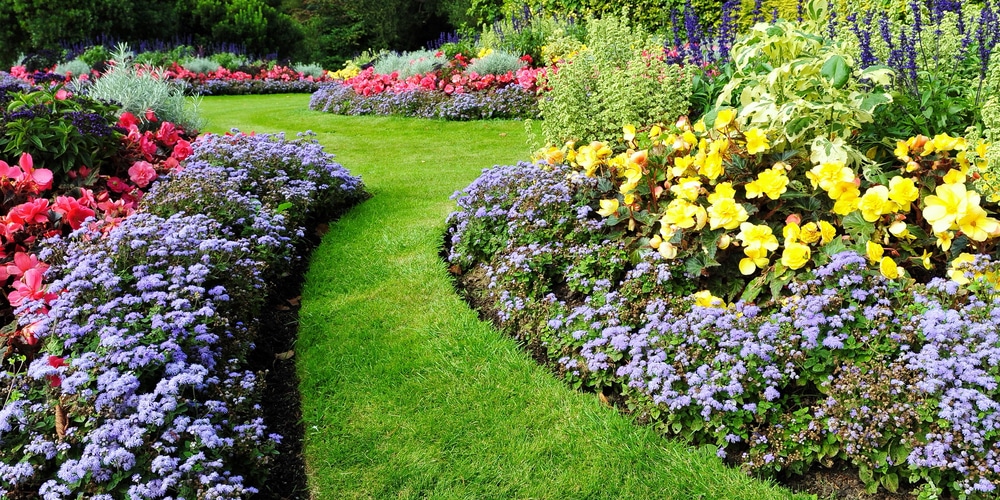 Arranging plants in a specific landscape design is one of the best ways to create a unique customized look for your grounds. This is why professional landscapers are able to use different strategies to make your lawn look especially aesthetically pleasing to everyone that drives by. Here are three standard landscape planting techniques that homeowners can use to achieve the innovative designs.
Use repetition with color and texture
Create patterns through repetition
Use lots of small size flowers to create a picture form or a jigsaw puzzle
Each of these techniques can be used in many different artistic ways, including creating contemporary landscape designs that enhance residential and commercial property. You can also use these 7 Plants for your Zone 10 Landscaping Designs projects today.
1. Ground Plants: Creates Carpet Ground Cover
If you want to create a carpet of thick and thin ground cover, you can use low growing plants, including the Sargent Jupiters, ivies, and Japanese spurge shore.
2. Add Swatches of Color in Landscapes
Adding swatches of color to the landscape by using low growing miniatures, daylilies, daisies, the iris, and many perennials.
3. Magnolia and Dwarf Apple: Gives the Illusion of Patterns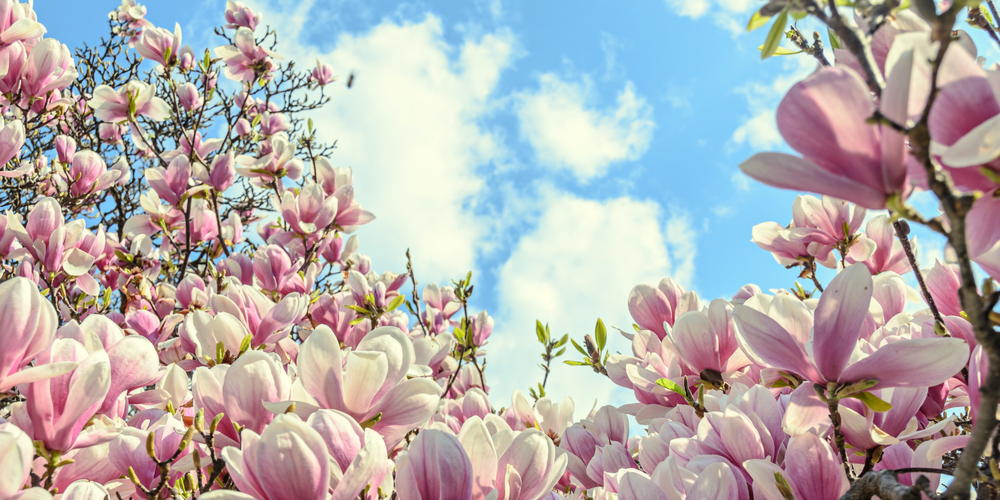 Some plants are ideal for creating patterns, and they can be used to design a fence or a wall. Some of the most beautiful selections in this category are the ficus reopens, magnolia, espalier and the dwarf apples.
4. Annual and Bulbs: Adds the temporary effect of Change and Excitements
Transform your landscape temporarily with color by planting annuals and bulbs in the design. You can use large quantities or sprinkle them around sparingly.
5. Azaleas: Create the Framing with Shrubs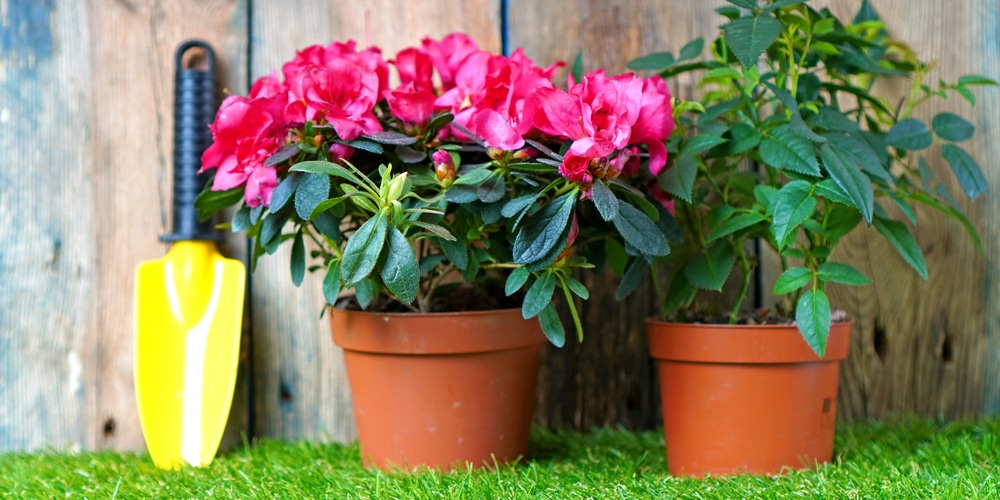 You may want to plant low azaleas varieties, box leaf, and Japanese holly. With this group of plants, you can create permanent shrubs that grow to about 1 ½ a to 3 feet.
6. Azaleas and Mountain Andromerda: Creates Medium Framing
If you want a landscape design that features a 3 to 5 feet high permanent frame, you may want to a mixed variety of shrubs like azaleas, Chinese holly, yew, juniper, mountain andromerda, yew, and Japanese barberry.
7. Pyacantha and Rhodenerons: Creates a Permanent High Framing
If you want to build permanent high framing with shrubs that look like trees, you may want to use Nootka cypress, yews, viburnum, pyracantha and/or rhododendrons in your landscape ideas.
---
What is Zone 10?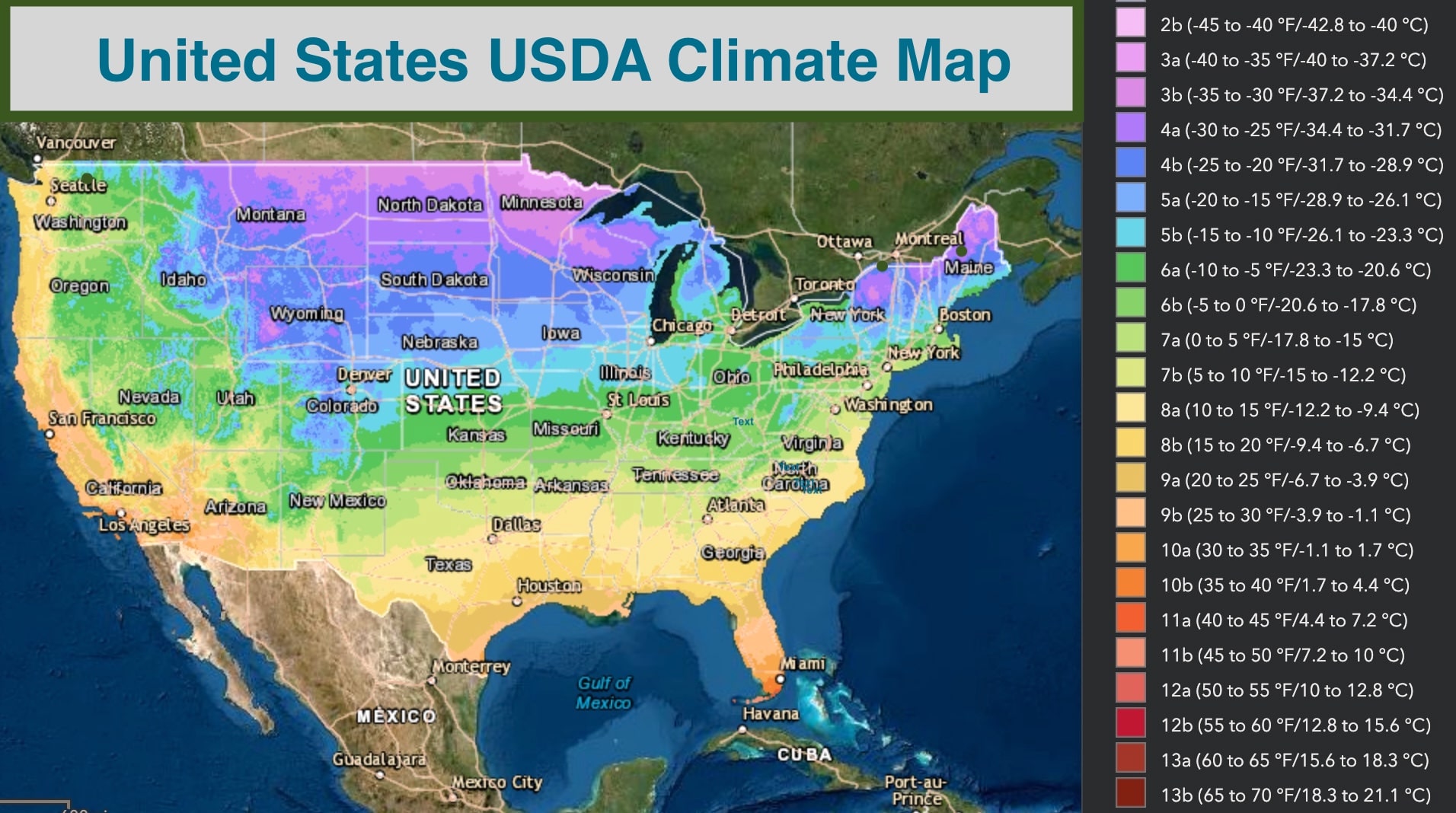 Planting zone maps shows the different parts of the country that encompasses Zone 10. With the use of this map, you can easily identify the color codes that match the zones.
Zone 10 areas are well known for having beautiful sunny weather all year long. And, these are also the sectors in the United States that have the longest growing season. The winters are mild, and the summers are long. Therefore, homeowners and landscapers may want to consider planting full-sun varieties whenever they decide to design their landscapes.
You should also note that the best planting seasons in these states are frost free. So, another advantage of Zone 10 landscape planting, compared to other areas, is its frost free period that lasts from the latter part of January until the earlier parts of December.
---
What are the Zone 10 Landscaping Planting States in the U.S.
For those of you who live in Zone 10, your home is most likely located in one of the cities and states listed below.
Los Angeles, California
Phoenix, Arizona
San Diego, California
San Francisco, California
Miami, Florida
All of which are very well known for having consistently beautiful sunny weather throughout the majority of the year.
---
Zone 10 Landscaping: Conclusion
As you can see, there are a lot of landscape ideas that you can create in Zone 10 areas within the United States. These plants can be used to create a wide variety of designs, colors, shapes, frames, and patterns. Your own landscape designs can be a one of a kind beautiful creation that you'll be proud of.