Do you live in Southern California and wonder which type of grass is best for your lawn? If so, you have come to the right place. Let's look at zoysia grass for southern California and learn why it is perfect for this region of the state.
---
What Is Zoysia Grass?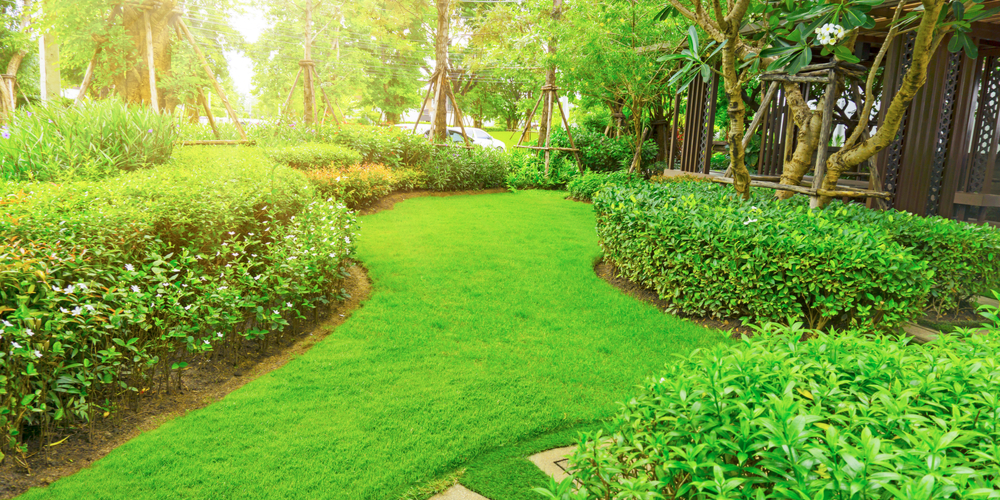 When it comes to grass, there are many types. However, not all grasses are best suited for lawns. Some grass types can't hold up to the pressures that a lawn demands. On the other hand, a few types of grass are perfect for lawns. Zoysia grass is one of them.
Zoysia grass is a warm-weather grass that is native to Asia. The grass was first introduced to the United States in 1895 and has been a popular choice for lawns ever since. Because Zoysia loves warm weather, it is the perfect choice for areas with hot summers.
---
Why Zoysia Grass Is a Great Choice for Southern California?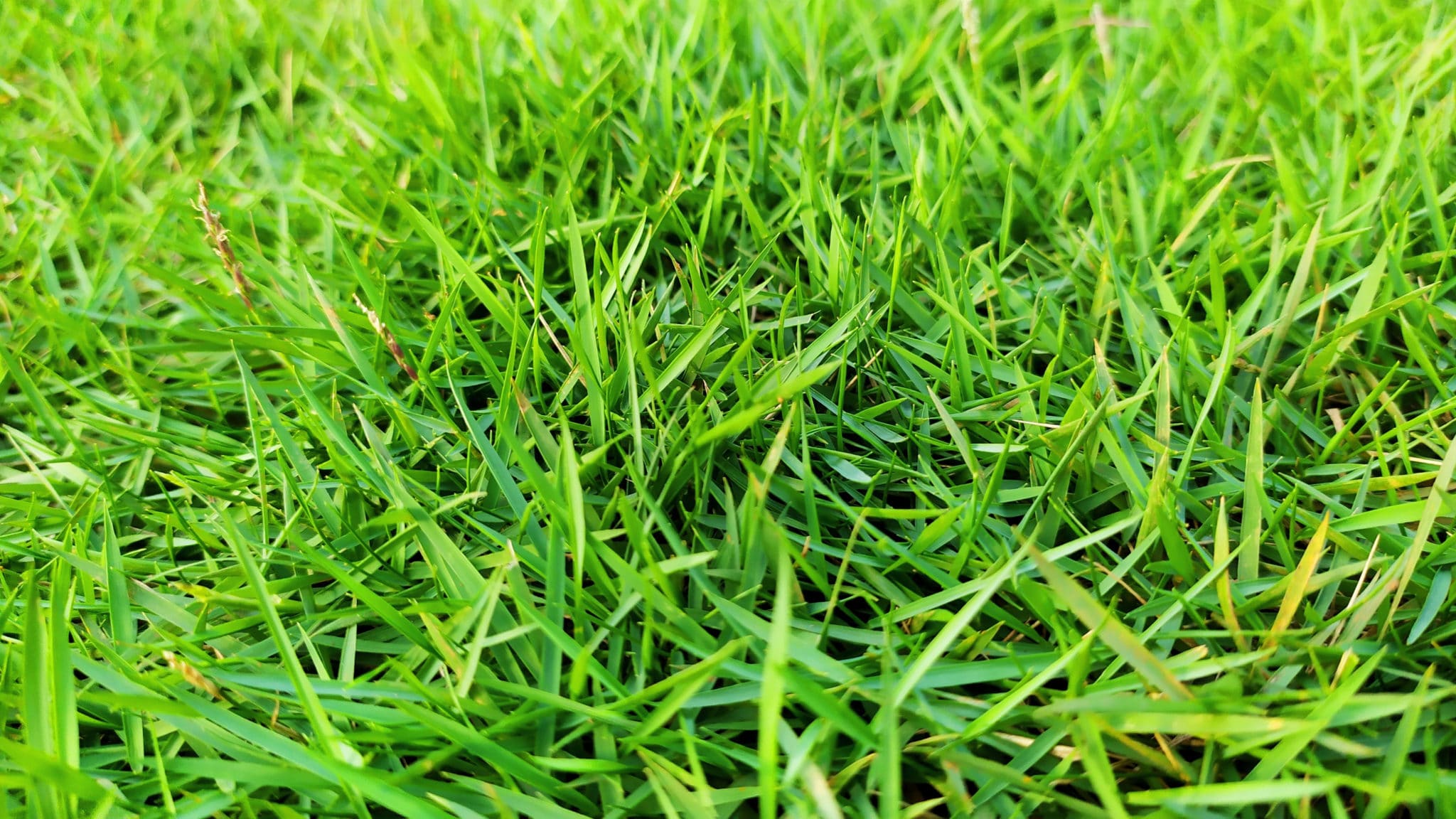 As mentioned above, Zoysia grass thrives in warm climates. This makes the grass an excellent choice for the Southern California climate. With warm summers and mild winters, this region of the state has the perfect environment for all varieties of Zoysia grass.
---
Benefits of Planting Zoysia Grass in Southern California
Now that we know what Zoysia grass is let's learn more about the benefits of planting it on your lawn.
The Most Heat Tolerant of All Lawn Grasses
Zoysia grass is known for being heat tolerant. Some people say that this grass is the most heat tolerant of all lawn grasses. Being heat-tolerant makes this grass one of the best for Southern California. Unlike some grasses, Zoysia won't wilt during hot summer days.
Does Well in Full Sunlight
Southern California is known for being a sunny part of the state. Many homes don't have natural shade, making it difficult to grow grass. Many types of grass require partial shade to thrive. Zoysia grass doesn't mind the full sun.
Doesn't Require Extensive Watering
The entire state of California has faced drought conditions in recent years. Because of lack of water, the state has issued water restrictions in many areas. These restrictions often harm lawns and make them look less than appealing.
Because Zoysia grass doesn't require much water, you won't have to worry about it not getting enough water to survive. Your lawn will remain lush and green when others turn brown and die.
Creates a Dense and Lush Lawn
If you are looking for a lush lawn that is always green no matter the weather, Zoysia grass is for you. As you have learned above, this type of grass doesn't mind the sun or low water conditions. This means that your lawn will be green all year long. When Zoysia grass is well-established, it provides thick cover and helps prevent dead patches from occurring.
One Thing to Consider When Planting Zoysia Grass
If you're considering Zoysia grass, Southern California is the perfect place to grow it. But you will need to keep in mind that this grass doesn't grow as fast as other varieties. If you are looking for a fast-growing grass, you might want to consider planting a different type.
Three Main Types of Zoysia Grass
As you can see, there are many benefits to planting Zoysia grass. Now let's find out more about the three main types of Zoysia grass.
Zoysia Matrella
This variety of Zoysia grass is often referred to as Manila grass. The name comes from the Manila region of the Philippines, where this grass is native. Zoysia Matrella grows well in poor soil and is heat tolerant. It is used around the world for many different purposes and can be found on lawns and golf courses. It is a beautiful grass that easily handles heavy foot traffic, making it perfect for home lawns.
Emerald Zoysia
If you are looking for grass that pops, Emerald Zoysia is perfect for you. This Zoysia variety is known for being one of the most beautiful. While it is a less hardy type of Zoysia, the grass can handle shade better than most. Emerald Zoysia is an excellent fit if you have a lawn that gets partial sun during the day. The leaf texture of Emerald Zoysia is fine and is dark green.
Zoysia Japanonica
Zoysia Japanonica is known in many parts of the world as a Japanese lawn grass. The grass is native to many parts of Asia and was introduced to the west. This grass first made its appearance in the United States as far back as the 1800s.
Zoysia Japanonica has smooth leaves that are medium to dark green. This grass is drought resistant and handles hot summers with ease. If you live in an area where frost is prevalent in the winter, this grass may turn brown. It is good grass for those who live in southern regions of the United States and doesn't require much maintenance to thrive.
---
Zoysia grass southern California: Conclusion
If you're thinking of planting Zoysia grass, Southern California is the right place to do so. This grass is both heat tolerant and traffic tolerant making it great for lawns.