Just like many other root vegetables, carrots have high popularity thanks to their multiple benefits in weight-loss diets and for their rich nutritional composition that enhances the organism of millions of people around the world.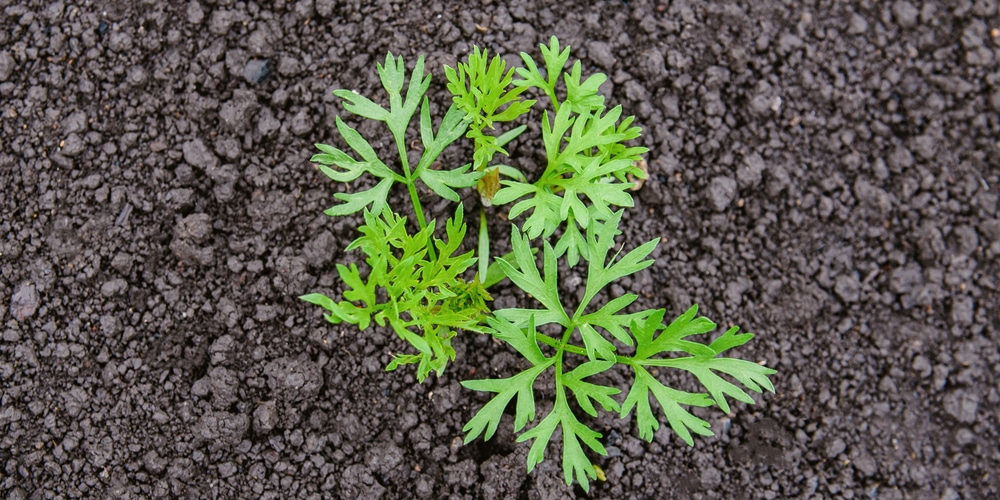 They are affordable and possible to grow in many environments, but that does not necessarily mean that it is a simple process.
Growing carrots requires both dedication and preparation as they will not survive any frost time temperature.
In the case of Washington state, it is important to know everything in detail about its climate zones to determine when is the best time to grow carrots. The next article will provide the information required to understand When to Plant Carrots in Washington State.
---
When to Plant Carrots in Washington State: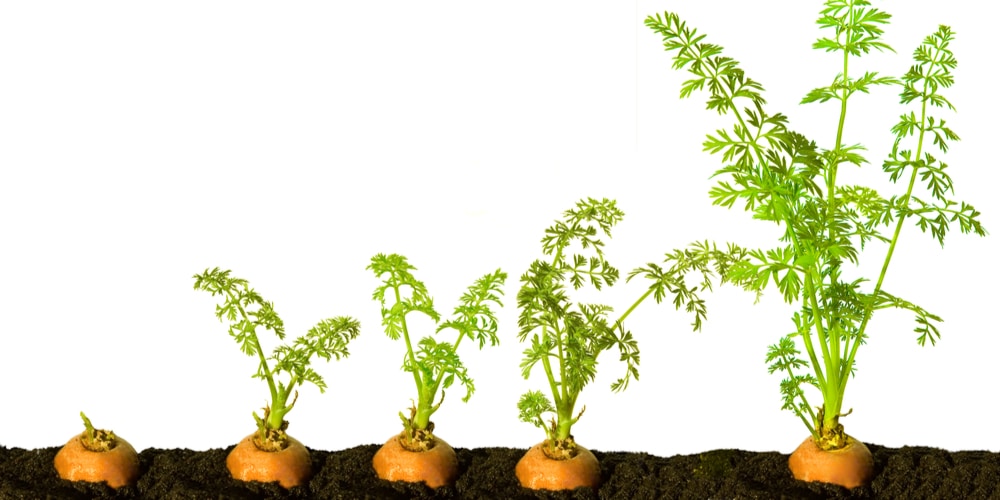 1.- Climate Zones in Washington State:
It is vital to know everything about Washington's climate zones to determine certain things like the last frost time in this state. Since carrots can not survive frost weather under 50 degrees Fahrenheit, it is important to make sure that they are grown at the correct time to avoid collisions with frost days or winter.
Washington is recognized for having a temperate Mediterranean climate that features dry summers, wetter winters, and balanced temperatures for the rest of the year.
Generally, many regions of Washington can enjoy a temperate climate that has extremely cold winters with temperatures lower than 20 degrees Fahrenheit, and even worse, the central and westerly regions of the state can reach temperatures that go down as low as -30 degrees Fahrenheit.
None of those levels are good conditions for growing carrots, at least under traditional methods.
1.5.- Last Frost Time in Washington State:
As referenced before, it is important to keep a track of the last frost time in Washington to grow practically anything. Thanks to its unique climate zone, this state develops unique low temperatures in winter, so it would be wise to avoid these days at all costs.
Sadly, it is not possible to determine the exact last frost time as nature always does what it wants, but that is why approximations are made and estimated, keep in mind that there is always the possibility that the last frost time comes much later, so try to not make risky bets. In the case of popular cities of Washington, here is when the Last Frost Time Usually Is:
Seattle: April 6th
Vancouver: April 3rd
Bellevue: March 20th
Spokane: May 10th
Tacoma: March 28th
2.- The Best Time to Plant Carrots in Washington: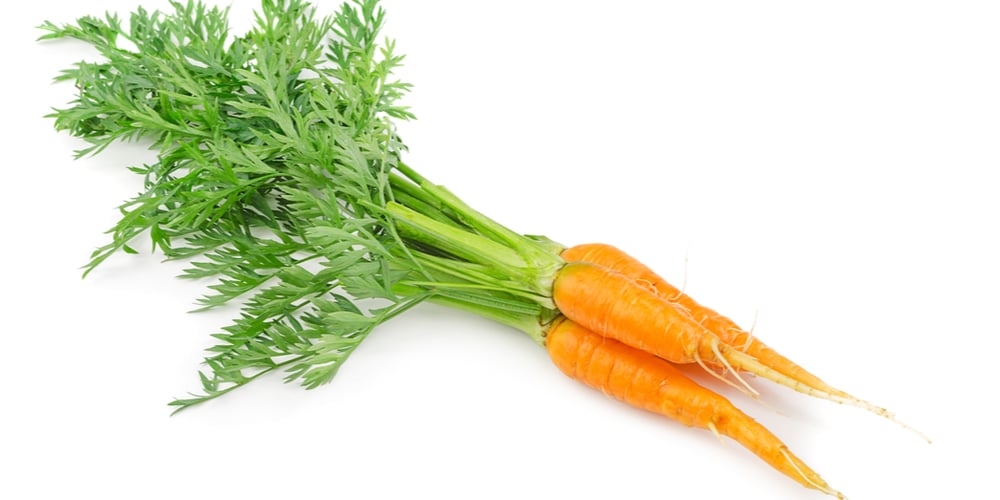 Now that you have all the information on the topic of Washington's climate zones and last frost time, it is possible to understand everything about carrots' growth and when they should be planted.
Carrots grow better in cool temperatures of early spring and late fall, also, it is wise to sow the seeds 2-4 weeks after the last frost time. In this way, it will be possible to plant carrots when soil temperatures are above 50 degrees Fahrenheit.
Keep in mind that carrot seeds must be sown extremely close to the surface as a lot of sunlight will be required for germination. To obtain these conditions, try to create a trench and sow seeds evenly at a rate of 50 to 100 seeds per meter, always use fine soil to slightly cover the carrots seeds.
Remember that growing carrots might be seen as something complicated (which it is if you do not follow the recommended measures and techniques).
But do not let that discourage you, they can be pretty easy to grow as long as they are planted in spring and fall with the correct type of soil and temperature conditions.
2.5.- Is It Possible to Plant Carrots Before Last Frost Time?
In the case of carrots, it is possible! In fact, for those gardeners who have a fair amount of experience and knowledge of growing carrots, it is actually recommended to sow the seeds two to three weeks before the last frost.
In this way the roots of the carrots can gradually adapt to cool temperatures that will be gradually achieved, which commonly results in better carrots after they mature (which usually takes 50 to 80 days).
When to Plant Carrots in Washington State: Conclusion
Are Carrots Good for Beginners? Absolutely, they prove to be a good challenge for those who are interested in gardening and growing vegetables like carrots.
The reason why they are such a good project is for the simple fact that you get introduced to important measures like climate zones and the importance of understanding and knowing when the last frost time usually is.
Remember that carrots are made to grow in cool weather, so it is important to make your preparations and start planting weeks after the last frost time.
Overall, they will prove to be good to gain experience and enjoy months of fresh homegrown vegetables.
Related Article: What do Carrot Sprouts Look Like?