When it comes to flowers, there are so many different types, colors, and styles to choose from. The right flower can bring a smile to someone's face.
Therefore, if you are looking for flowers to present to someone special or a specific type of flower to plant in your garden, you may need to do a little research before you make your decision.
So, let's get started by answering questions like, when do poppies bloom in Michigan, while also presenting other interesting facts about poppies.
---
Significance and Meaning of Poppies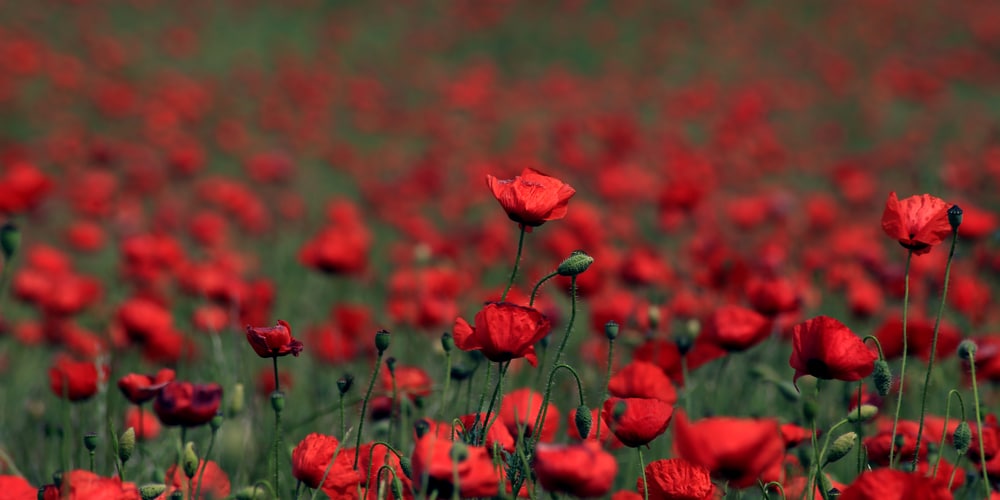 First of all, it is important to note that Spring is often seen as the time for new beginnings and new hope. It's a time for flowers and new romance. It's a time for optimism and new ideas.
It's a time for setting goals and making plans. Regardless of the circumstances, specific flowers represent special times and memories for many people across the globe.
And, the same notions are true for poppies that bloom in states like Michigan. However, the meaning of the poppie tends to be quite a bit more deeper in significance, especially since it is often seen as a time for consolation, remembrance and death.
Likewise, the poppy is also considered to be a common symbol and representation of ancient times, particularly as it relates to emotions of peace and sleep.
---
Season for Poppies Blooming in Michigan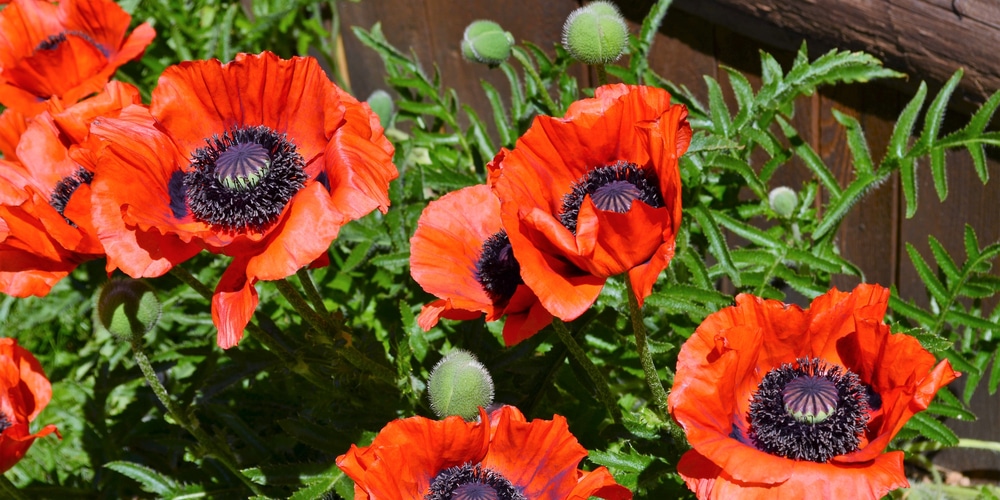 So, when do poppies bloom in Michigan? According to well plannedadvertures.com, poppies start blooming in the early parts of June, and will continue to bloom to around the 4th of July. The timing, however, is often dependent upon the species of poppies that have been planted.
This is because poppies tend to bloom and thrive better in warmer temperatures. Therefore, if you are thinking about visiting Michigan to see the poppies bloom in places like the Poppy Field at Pleasant Hill Farm, early June through the first week in July is normally the best time to plan a trip with friends and the family.
---
Interesting Facts About the Poppies
Fact #1: Genus encompasses a wide range of different species. The genus of poppies encompasses a wide range of species. So, the flowers that they produce can be extremely different in texture, colors and styles.
For instance, when you compare the opium poppy to the field poppy, you will see that it is less fragile and elegant than the field poppy. This is normally because the field poppy flowers tend to be a lot more flamboyant and burly.
Fact #2 – Papaver orientale poppy planted for its exuberant design. In the early part of the 20th century, the papaver orientale poppy was very popular among cultivars in Britain for a number of reasons.
So, this poppy was a favorite in history for its blousy flowers and its exuberant planting design.
Fact #3 – Best Climates for Poppies. To grow poppies successfully, gardeners must plant these seeds during the best times. Since poppies love well drained soil and lots of sun, they are also known for being drought tolerant and rabbit and dear resistant plants.
The poppy is also known to be a very adaptable plant for a number of reasons, including adapting to different types of climates as well as different soil types. On the other hand, if a gardener is looking for these plants to thrive well, they need to make sure that they do not get too much water or too much shade.
---
When do poppies bloom in Michigan: Conclusion
When you think of a bouquet of flowers, what springs to mind? Maybe a vase of fragrant Gerbera daisies, or a bouquet of decorative lilies, or roses, or maybe even a bouquet of tulips.
There is no doubt that different flowers symbolize specific times and memorable occasions. This is also why the time for poppies blooming in Michigan is usually linked to its overall brilliance and beauty and special times of consolation and remembrance.
Poppies are also known for its diversity in species and the huge differences in look and textures. And, you can also always look for the best months and climates in the year to see poppies bloom in states like Michigan.
Related Article: How to Grow Garlic in Michigan?