Adding color to your garden with flowers is not as easy as it seems. Much of the success of your garden depends on when you plant, how you plant, and what you plant.
If you live in the Prairie State and are considering adding wonderment to your garden with some flowers, it is imperative to know what flowers do well in this state and plant them at the right time.
No matter your home state, planting dates immensely depend on the first and last frost dates of where you grow, and the time it takes for the flowers you are growing to bloom.
This post will cover when to plant flowers in Illinois and some of the flowers you can grow here.
---
when can you plant flowers in Illinois?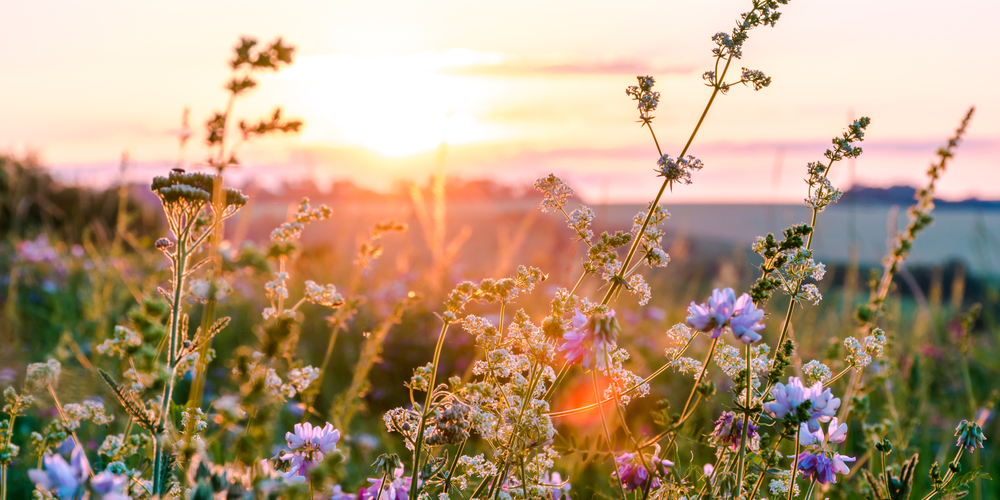 Flowers offer an incredible way of spicing up your garden. The most exciting thing is that you can plant flowers and shrubs such that your garden remains beautiful throughout the year. All you need is to do proper timing.
In this regard, when can you plant flowers in Illinois?
Well, for the most part, how early you can plant flowers depends on what flowers you want to grow and your plant hardiness zone. Illinois has an extremely varying climate that dictates the state's planting zones.
To know exactly when to plant your flowers, you need to pay very close attention to your local weather, particularly when the last frost occurs.
Typically, you are safe to plant your flowers when there hasn't been a frost for two consecutive weeks. For Illinois gardeners, you can plant warm-season flowers anywhere from April 20 to after May 15. The exact time to plant will depend on which planting zone you live in.
Northern Illinois is in planting zone 5a with a small portion in 5b. The last frost dates are May 1-10, and the first frost dates are September 21-30.
Central Illinois falls in planting zones 5b through 6a, where the last frost dates range from April 11-30, and the first frost dates are October 11-20.
Southern Illinois is in planting zones 6a, 5b, and 7a. The last frost dates are April 1-10, and the first frost dates are October 21 – 30.
For precise frost dates, keep an eye on local weather.
Cool season flowers
Cool-season flowers that can tolerate cold weather and a light frost can be planted from April through May.
On the other hand, if you are a cautious gardener and all you want to grow is warm-season flowers, you may want to wait until Memorial Day before planting. Most spring flowers can't tolerate temperatures below 40 degrees Fahrenheit.
With Illinois' short growing season, you may want to start your flowers indoors early enough so they can bloom in early spring. During spring, the soil is usually workable, and the temperatures are ideal for supporting the healthy growth of most plants.
Notably, while spring is the most preferred time for planting flowers, perennials can be planted in fall and perform well.
---
What flowers to grow in Illinois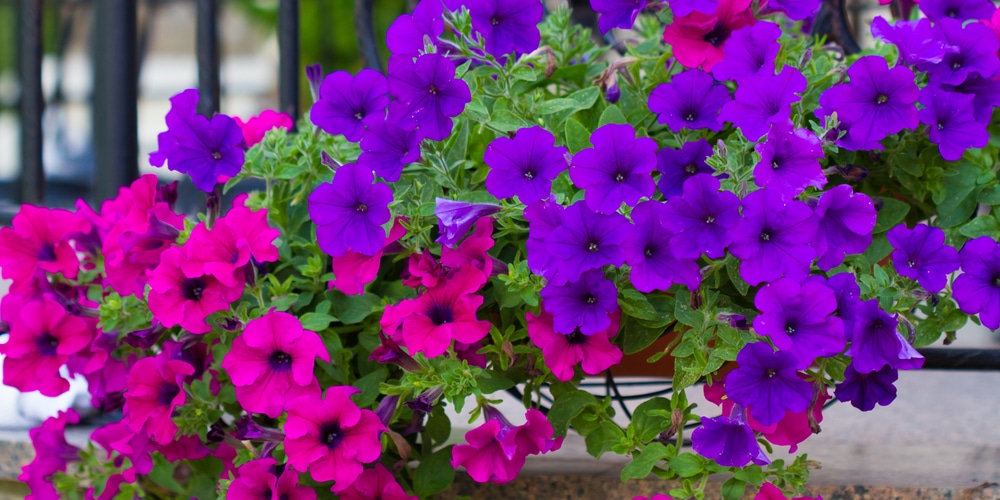 Choosing the right flowers for your garden can make the difference between your flower garden thriving and providing beautiful blooms or producing nothing.
When it comes to growing flowers, starting the seeds indoors gives you a jump on the growing season. That said, after knowing when you can plant flowers, the next thing you need is to know what flowers thrive in Illinois. This will help ensure you establish a healthy, thriving garden.
Thankfully, there are a whole lot of flowers, both annuals and perennials, that do well in Illinois.
Here are various flowers that will perform well in Illinois:
Hibiscus (hardy varieties)
While there are a lot of factors to consider when starting a garden, understanding plant hardiness zones can give you a baseline for what flowers will and won't work in your area.
As such, depending on where you live, you may want to narrow down this list further and choose flowers listed to thrive in your local climate.
---
When can you plant flowers in Illinois: Final thoughts
Generally, planting flowers after May 15 is considered the best time in Illinois. Hopefully, this post gives you the insights you need to establish a thriving flower garden.
Related Article: When to Plant Tomatoes in Illinois?