Landscaping with bushes can help brighten up your yard. While there are hundreds of bushes best suited for your landscaping needs, some might have unpleasant smells, such as cat urine. If you're sensitive to odors, you may be cautious about any bush that smells like cat pee.
So, what bushes smell like cat urine? Read on to discover five bushes that smell like cat pee.
---
Boxwood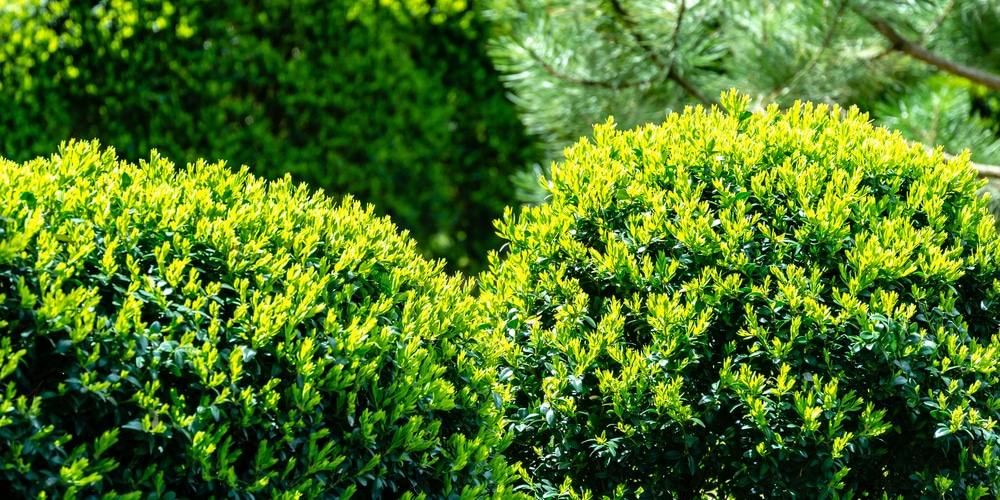 Boxwood is a versatile bush commonly used in landscaping. You can use it as a topiary bush, create ornamental borders, do container gardening, or create a natural fence screen to improve your home's visual appeal. However, Boxwood has a distinctive smell that resembles a cat's pee.
There are approximately 70 species of boxwoods. The English boxwood is among the most popularly grown boxwoods, but most people complain about its odor. Boxwoods produce tiny flowers in late springs, and in the English varieties, the flowers may smell like cat pee.
---
Blackcurrants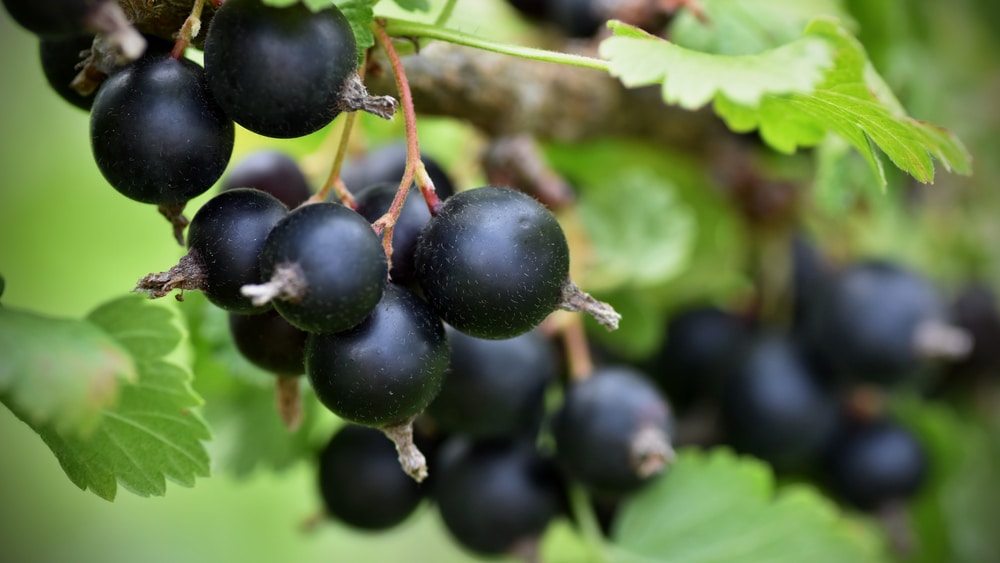 Some bushes, such as blackcurrants, have an odor resembling a cat's pee because of the compounds present. Blackcurrants have compounds containing thiol responsible for the smell, similar to a cat's pee.
Despite being in lower concentrations, these compounds can impact the overall odor of your plant, filling your yard with that distinctive smell.
Lantana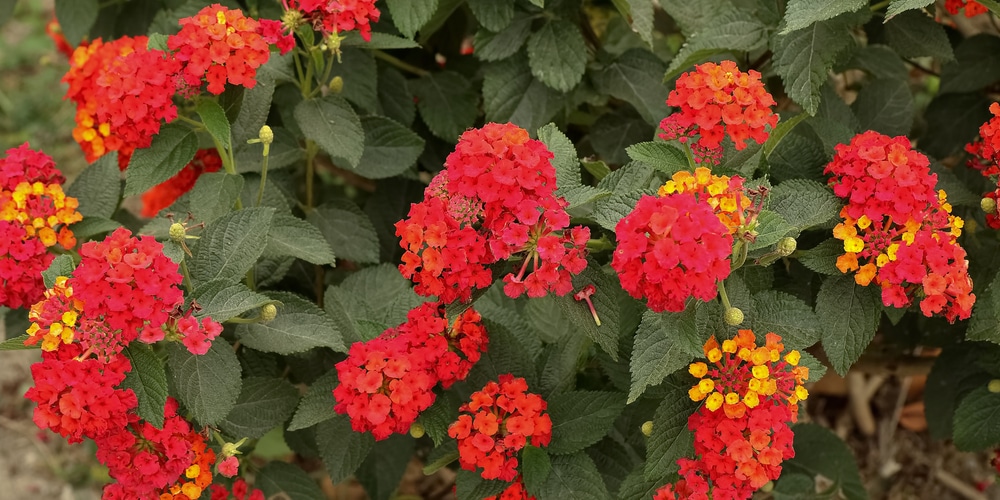 If you're looking for a bush that produces colorful flowers throughout the seasons, lantana can be your best bet. The plant can thrive in warmer climates and is best known to tolerate salt and sandy soil. When used as a landscaping plant, lantana can fill your yard with flowers year-round.
However, the plant has a pungent smell, especially when you brush against its leaves. Some say that the odor resembles cat pee, while others say it smells like fermented citrus.
Valerian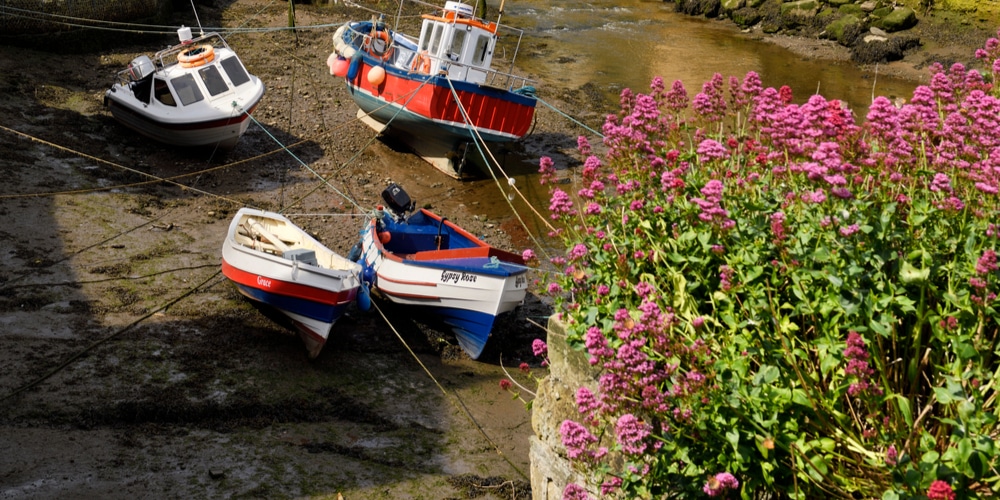 Valerian is an odiferous bush that grows in grassland areas and is a popular landscaping plant thanks to its small, colorful, and sweet-smelling flowers. The plant has straight and hollow stems with deep green leaves. It produces small flowers between June and September that may be pink or light purple.
However, its leaves, stem, and roots produce an unpleasant smell, resembling a cat's urine. Valerian can be a fantastic choice for planting in a herb garden because of its medicinal value. The plant's soothing properties help in alleviating sleeplessness and calming anxiety.
---
Viburnum Tinus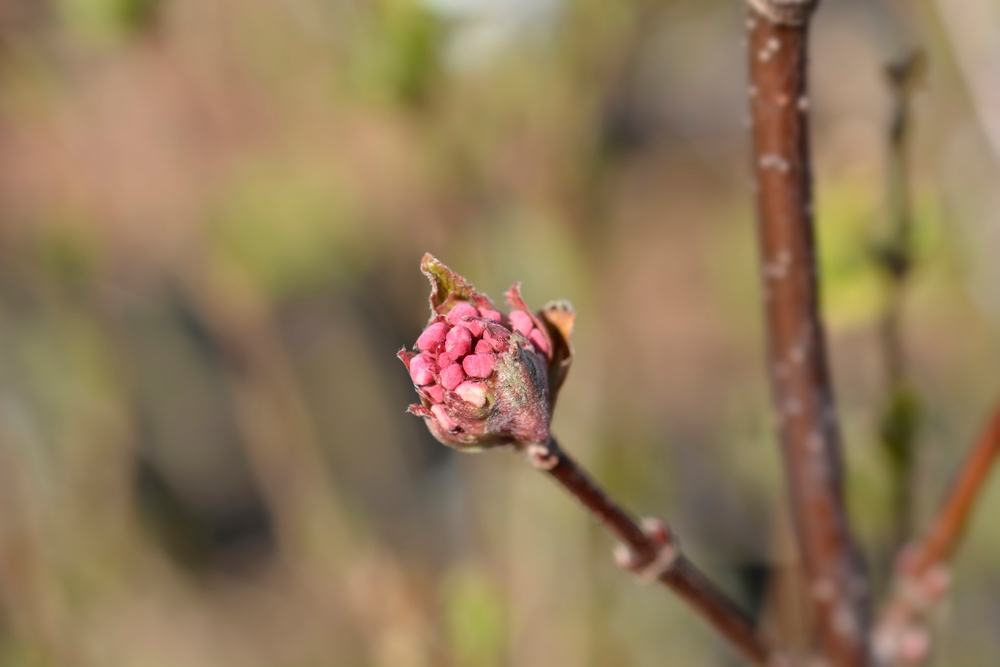 Viburnum tinus (Laurustinus viburnum) is a common landscaping plant prized for its evergreen leaves and white flowers. The plant can grow between 6-12 feet high and 6-10 feet wide. It produces striking white flowers in late winter, which combines with the lustrous green foliage to boost curb appeal.
While viburnum tinus makes a perfect plant for your yard, it may smell like cat pee on rainy days. If you insist on using it for your landscaping needs, you should be ready to pay the small price. The strong odor will persist during the rainy season, but you'll have evergreen bushes dotting your yard when the rain stops.
---
What To Do if a Bush Smells Like Cat Pee
Avoid planting it near your house if you're concerned about a bush that smells like cat pee. Alternatively, substitute the bush with other variants that don't smell like cat urine or look for different plant species.