Tending to your flower garden means you have to figure out what plants look great together. It also helps if you can ensure that companion plants will survive in similar conditions.
The trick with companion planting that many people miss out on is knowing how to pair plants that survive well together. Once you figure out companion planting, half the battle is won.
Spirea is one of the most common plants you will find in a garden. It comes from the rose family and grows well in the temperate region.
Since it requires little care, it is the perfect addition to your garden if you are not a green thumb. While spirea looks good on its own, it looks way better when paired up with other plants. If you want to know the right spirea companion plants, read on to find out.
---
Spirea Companion Plants: What Plants Go Well with Spirea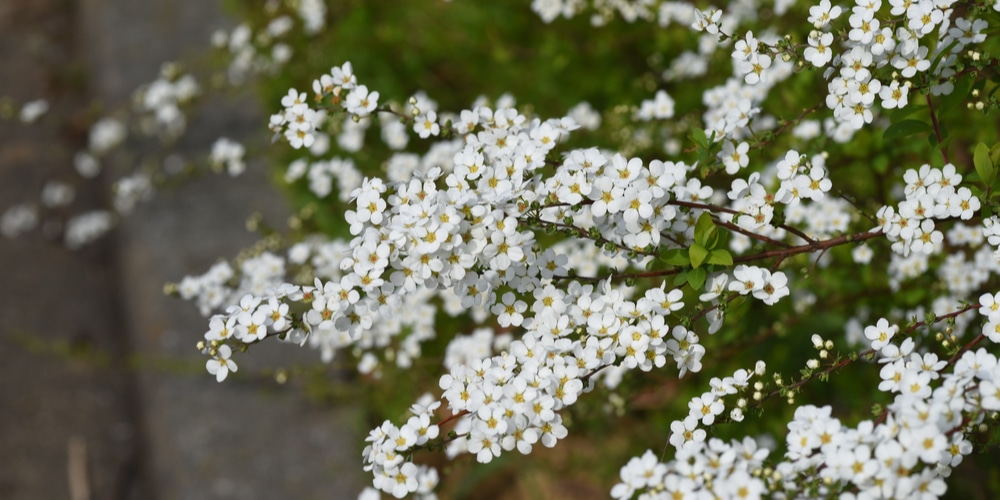 Now that you know all about the Spirea plant, you must know what plants go well with it. The trick here would be to balance the textures and colors so everything looks put together. You will need to look for plants with different colors, flowers, and plants that can grow in the same conditions as your spirea. To help you with this, here are a couple of plants that grow together with spirea.
Evergreen shrubs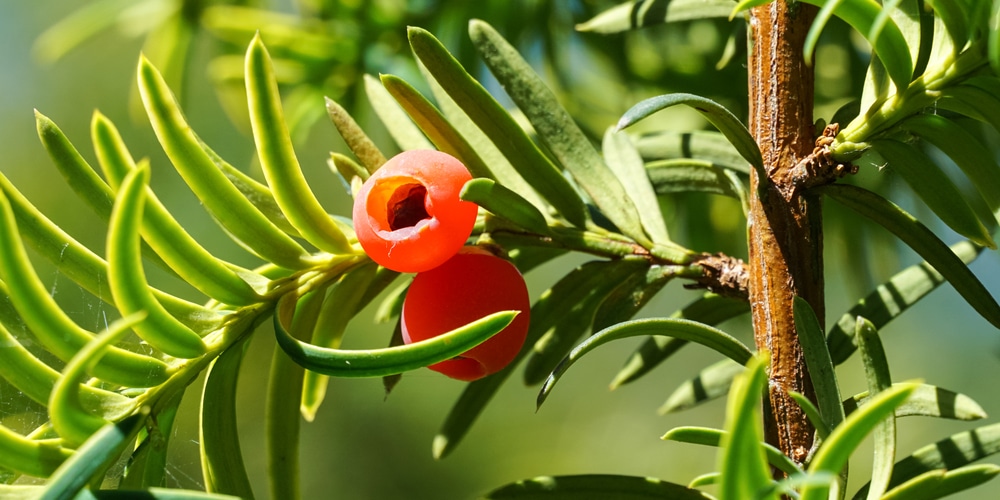 If you want the perfect annual companion plant for your spirea, then you should consider getting the evergreen shrubs. Just as the name suggests, these shrubs will stay looking green all year and offer the perfect background for your spirea's colorful plants.
As your spirea changes color, the evergreen will offer a sense of uniformity for the entire year. It is a great addition to your garden and requires just as minimal attention as spirea needs. The evergreen shrubs grow from 3ft to 60ft tall when they mature and do well in sunny areas, so if you receive enough sun, then these are the perfect companions for your Spirea.
Creeping juniper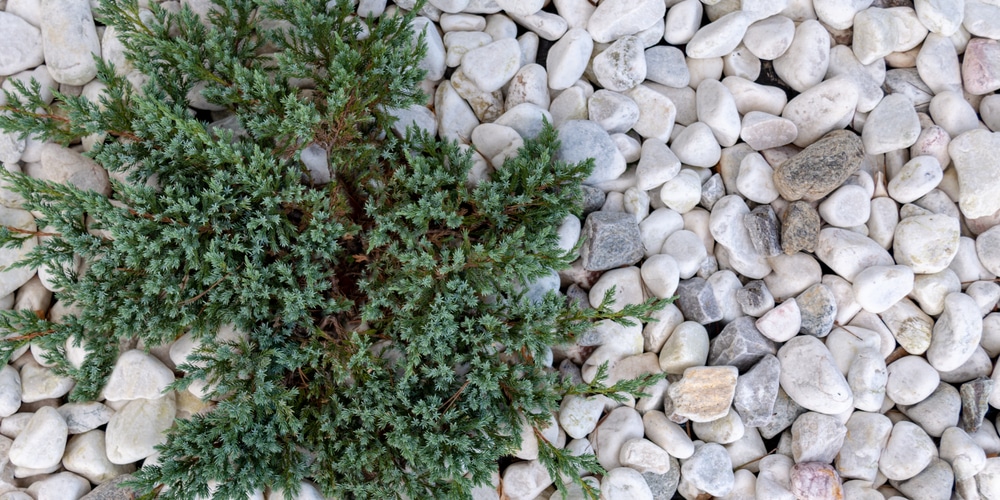 Since Spirea is a very colorful plant with really bright flowers, it helps if you can get a subtle background for it, and that is where Creeping Juniper comes in handy. Creeping juniper has darker foliage, and that mixed with the brightest of the spirea, you have a balanced garden. It is also the best companion plant for spirea since it has a more subtle feel.
Ornamental grasses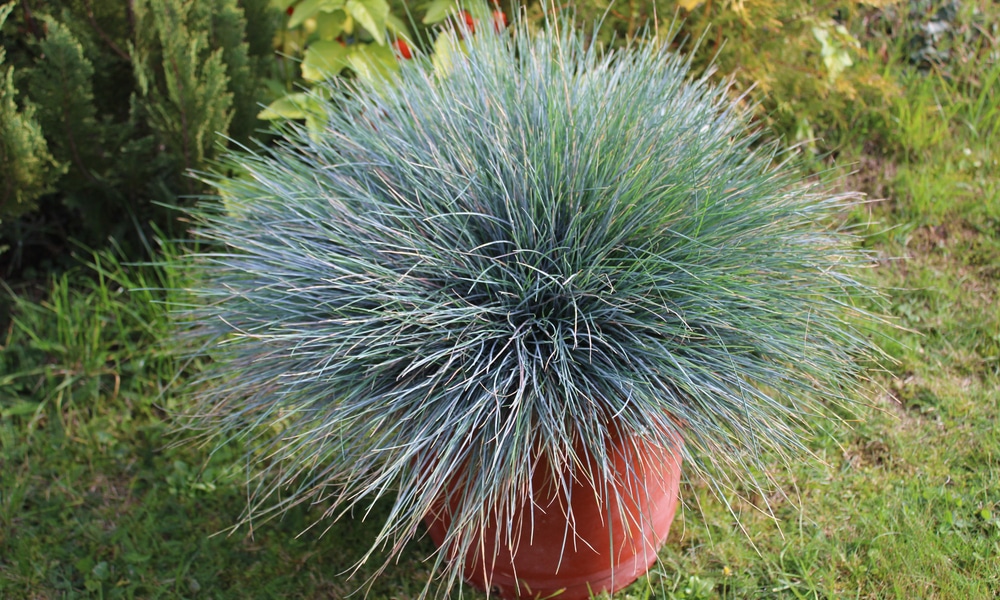 If you are looking for a subtle yet creative way to cover the empty spaces left between the spirea shrubs, the ornamental grasses are the way to go. Planting grasses like Japanese blood grass will ensure a hint of blue-green ad sometimes a red hue in your garden.
These grasses grow up to 2ft tall, so you can be sure they will not just feed into the pants you have in the garden. They are a great way to add some undertones to the garden and complement the spirea's brightness.
Russian sage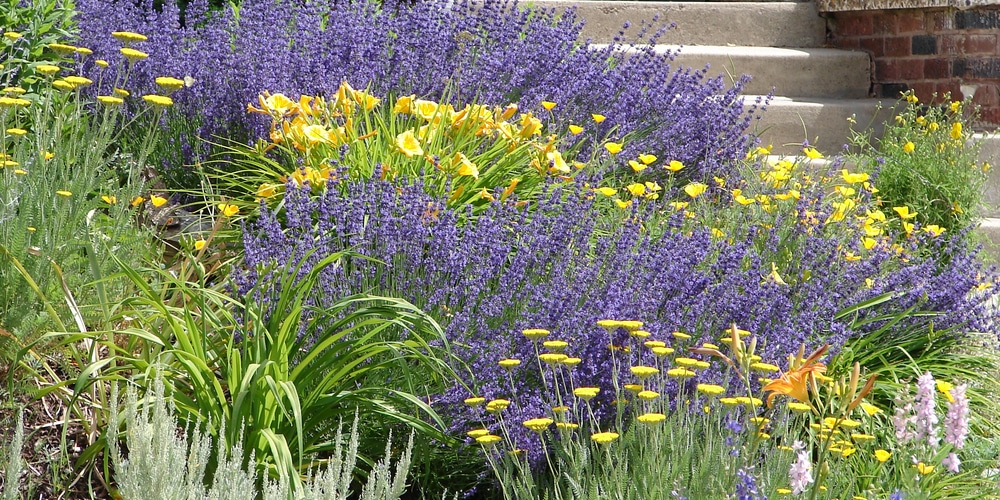 Another great companion for spirea has got to be Russian sage. It comes with spiky and yet fragrant foliage and has some purple flowers. The contrast of this plant, when compared to the white and pink flowers of the spirea, goes very well together. Since the Russian sage does not need that much tending to, you can be sure that you will not be putting in any extra work into your garden because you added the sage to it. The sage will not only act as a perfect companion but will also mean that your garden gets to smell nice, and people hanging out around it will feel it. All you have to do is remember to prune it in spring, and you are good to go.
---
Spirea Companion Planting: Final thoughts
One of the things you will notice when looking for a companion plant for your spiral is just how many options you have. Since spirea is very bright, many subtle plants can be used as the perfect companion.
You do not have to worry about putting extra care for the plants listed above since they are all just as simple as spirea. With the perfect combination, you get maintenance plants that look amazing together.