Have you ever wondered how to plant flowers in rubber mulch, or is rubber mulch good for plants? Then you are in the right place!
It doesn't matter whether it's your new interest in planting fruits and flowers or whether you have been doing it for some time; useful information always helps!
---
What Is Rubber Mulch?
When you want to improve the fertility of the soil, you apply mulch to it, which is decaying leaves or could be bark or something else.
As the name suggests, rubber mulch has to do with rubber!
So, rubber mulch is also a type of mulch, but it's usually from recycled rubber! Now, isn't that interesting.
The tires come in handy for preparing the rubber mulch for plants. Some rubber mulch could be of great quality, while others may not be that suitable. When using a product like this for the first time, it's best to be aware of the do's and don't.
---
Is Rubber Mulch Good for Plants?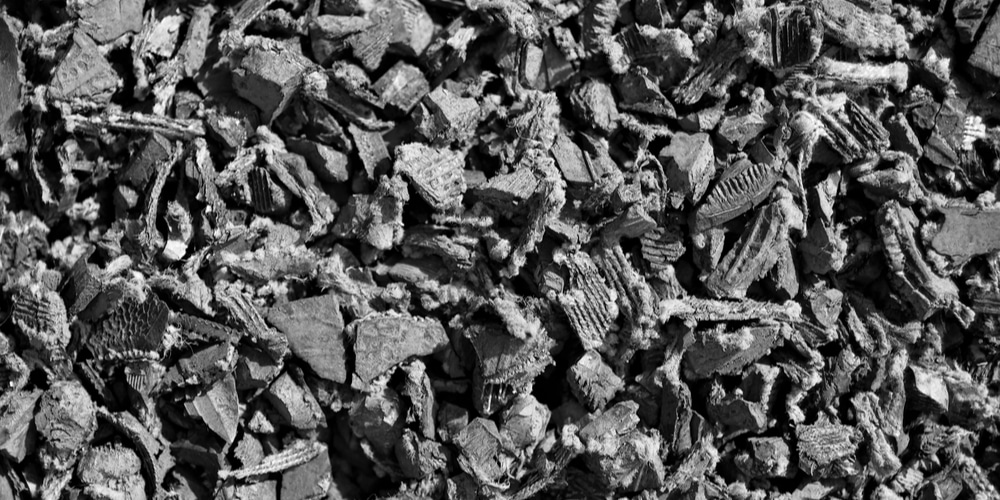 Now that you know what rubber mulch is, you may wonder whether it's suitable for plants or not. But, of course, there are pros and cons to using the rubber mulch for plants, like everything else in life.
Usually, rubber mulch is from recycled tires.
Let's see the positive side:
When you worry about the fungal growth in plants, it's time to use the rubber mulch. Rubber does not absorb water, so rubber mulch is a viable option.
It also prevents the growth of weeds.
Rubber mulch also helps in keeping the insects at bay. So, if you live in an area where you observe many insects, rubber mulch would be suitable for the plants.
You will also find it suitable for landscaping, plus it lasts longer.
It won't spoil like the usual mulch in your garden, so you may consider it great for gardening.
And more!
But, let's discuss the negative side also. For example, you can't expect it to increase soil biodiversity. Not all the rubber would be of great variety to affect the plants. Also, in case of fire, it would be dangerous! Also, the rubber mulch appears artificial.
In simple words, rubber mulch would be suitable for the plants, but you must be aware of the correct usage and be careful when using it for the first time. It's best to educate yourself on using it for planting flowers and more so that you would know what to expect.
---
Planting Flowers In Rubber Mulch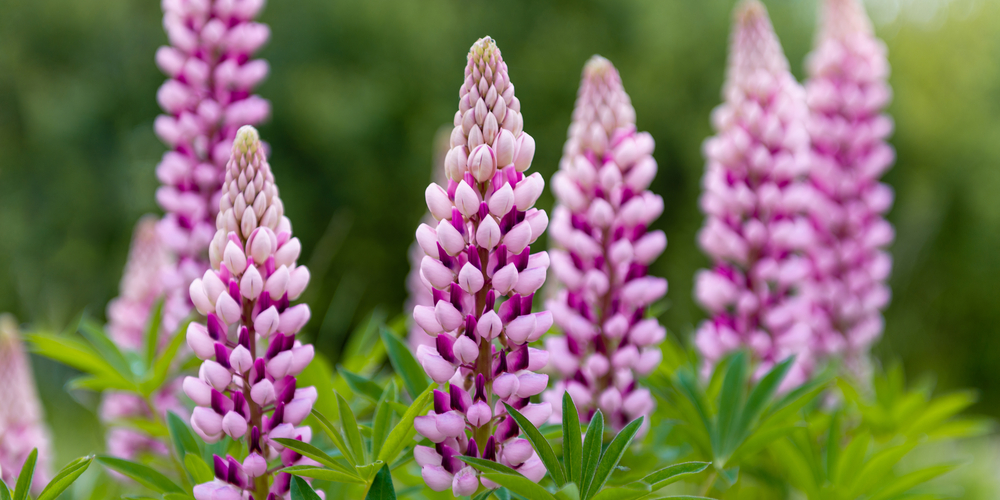 Now that you have some idea about the pros and cons of rubber mulch, it's time to see how to plant flowers in the rubber mulch.
You can learn the tips, tricks, and step-by-step instructions here.
Here is a quick glance and gist of what you can do:
It's vital to find the perfect spot for planting flowers. You must be mindful that too much direct sunlight can make the rubber mulch hot. So, make sure you do your homework to locate the right spot.
You need to dig holes for the flowers, use compost manure, mix it with soil from the holes, plant your flowers in the hole, and fill it with the mixture plus water. You have to ensure even root distribution.
You have to use water for your flower plants. You can evenly spread rubber mulch around the plant while leaving the stem.
Tips to Keep In Mind for Planting Flowers In Rubber Mulch
When planting flowers in the rubber mulch, you have to be sure that it's better quality.
The rubber mulch is flammable, so you have to be careful.
When you are using rubber mulch for the first time for your flowers or plants, you can ask an expert in your area how to make the best of it. It's always better to ask someone who is already using it for some time.
---
How to plant flowers in rubber mulch: Final Words
Who knew recycled rubber would come in handy for planting flowers, gardening, and landscaping. There are many benefits of using the rubber mulch, but you must familiarize yourself with the cons. it's flammable, so it's best to be careful in finding the right spot that doesn't make it too hot!
Related Article: Best Mulch for Water Drainage