Let's be honest: a lush and healthy lawn can change the appeal of your property. While it might be challenging to maintain (and a bit expensive), if you like to add a splash of green to your house, it will be worth it. Plus, it is the first thing people see of your home.
Giving good impressions is never a bad idea. For best results, you might have to pay attention to the type of seed you choose and how you take care of it. In this "How to grow grass in Arizona" essential guide, you'll find everything you need to know to plant and maintain a lawn in this region.
---
How To Grow Grass in Arizona: Our Tips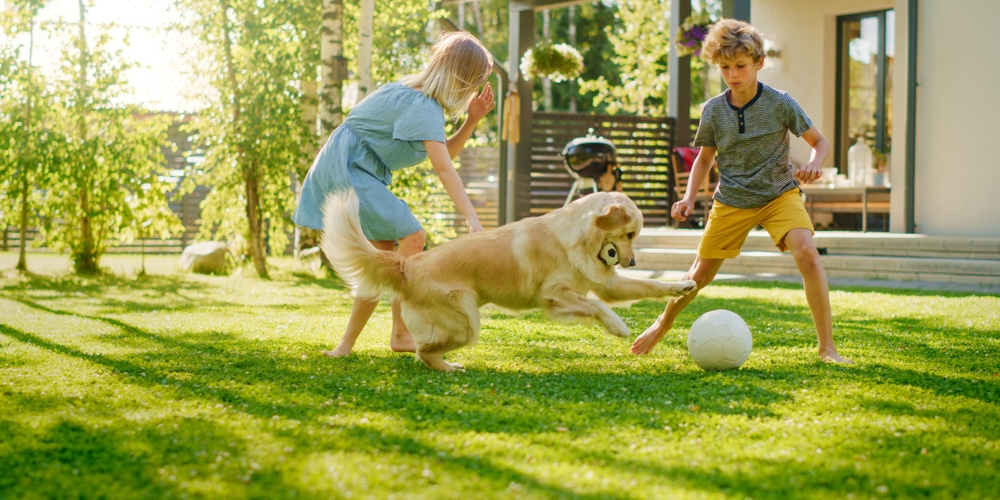 Yes, we know that Arizona might be a hot desert during the summer months, but that shouldn't stop you from dreaming of a healthy lawn in your garden.
Growing grass might not be ideal in places where the temperatures are extreme. Under such conditions, you probably must increase the watering frequency and pay closer attention to pests.
Plus, without proper care, the harsh and direct rays of the sun during the hottest hours of the day might damage your grass and burn it. Still, by knowing how to care for your lawn, you can have healthy green grass.
If you live in Arizona, you must know that summers can get extreme, making it hard to grow a lawn in this state. But that doesn't mean you should lose all hope. Remember that things that are challenging aren't necessarily impossible!
For starters, choose a suitable grass seed for Arizona's climate. Choose grasses tolerant to heat and extreme temperatures such as Bermuda, St. Augustine, Palmetto, or Zoysia.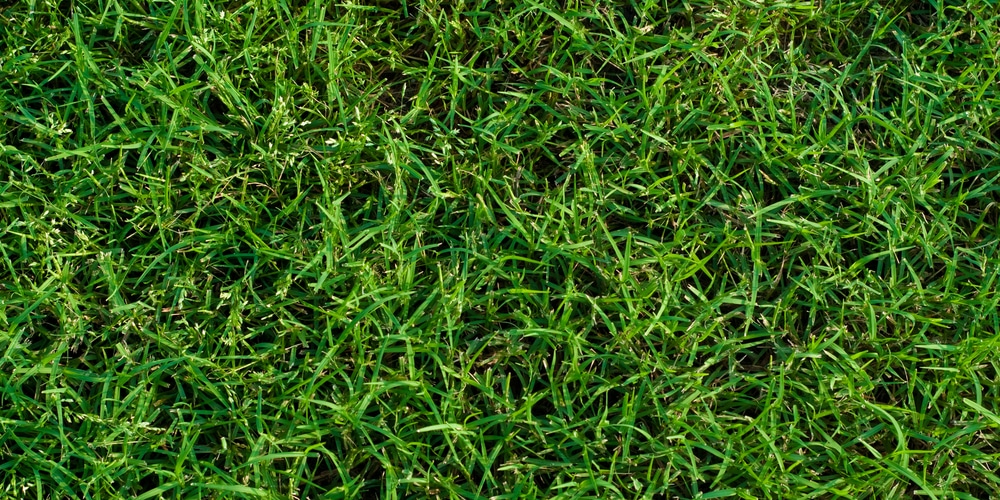 Bermuda grass
We recommend Bermuda, because of its superior tolerance to drought and high temperatures. Indeed, this grass will handle the extreme heat and adapt to various soil conditions.
However, if you wish it to retain an attractive green color, you'll need to water it thoroughly. Plus, it is a perennial plant: with proper care, you'll be able to enjoy this plant year after year.
Planting Bermuda
You can plant Bermuda grass in the form of seed or sod: depending on your budget and expectations. In general, installing a lawn from sod is more expensive but quicker (and requires less effort from your side).
Caring for your lawn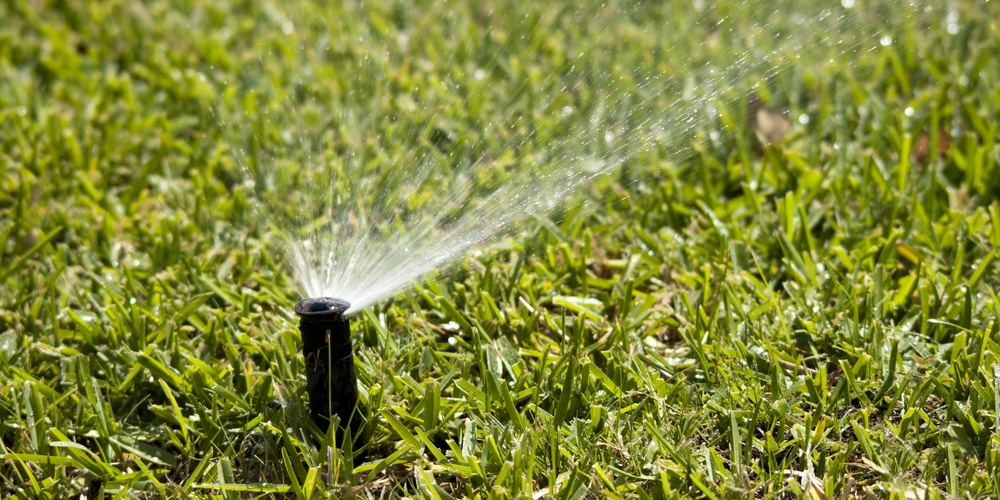 After planting your lawn, you'll need to ensure you water it thoroughly, especially during the summer. But beware: that doesn't mean overwatering it. Indeed, too much moisture might attract fungal infections and cause root rot. Water your lawn once every three days and do that early in the morning to limit evaporation.
Also, doing so when the sun isn't as harsh will minimize the risk of fungal infections. Be consistent with your watering schedule: it is essential to maintain healthy plants even during extreme summer temperatures.
The best thing about these types of grasses is that they sprout quickly. But to enjoy that, you'll need to take proper care of your lawn. Besides water, you might have to fertilize your grass regularly and take measures to keep pests at bay. Fertilize your lawn two to four times a year to keep it healthy and boost its growth.
Don't forget to mow your lawn at least once per week to maintain a healthy height and minimize the risk of pests and diseases. Keep in mind that your grass should always be about one to two and a half inches tall.
Cool season grasses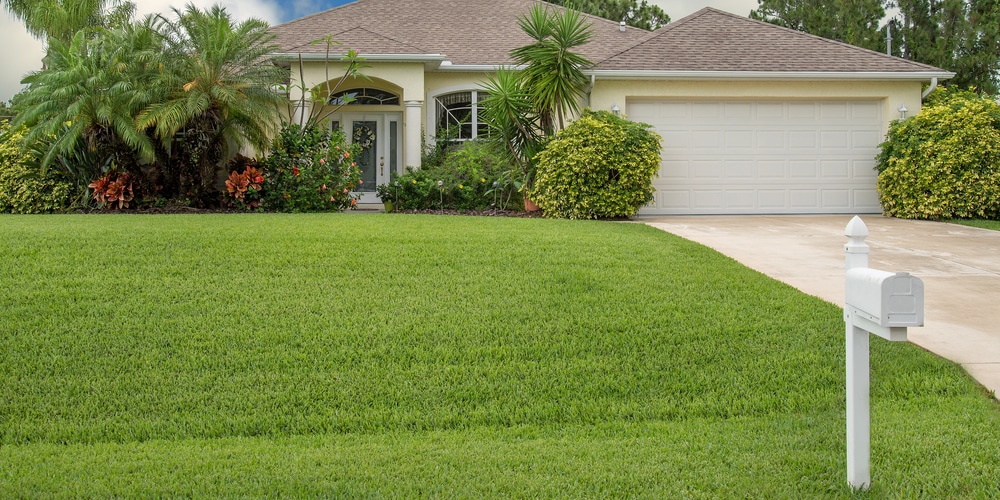 Interchange Bermuda with cool-season grass over the winter to keep your lawn healthy and dense: consider tall fescue, ryegrass, or Kentucky Bluegrass as they all work fine in Arizona's climate.
The process is simple: plant your cool-season grass on top of your Bermuda through overseeding. Do so around September or October, which is when Bermuda goes dormant. In the following year, as your cool-season grass dies down in the summer, you'll get to enjoy Bermuda grass.
---
How To Grow Grass in Arizona: The Bottom Line
Maintaining a healthy lawn is challenging regardless of where you live. But having one in Arizona requires extra effort from your side, especially if you care that your house looks tidy at all times.
However, that doesn't mean you won't be successful growing a lawn in this region. Follow our tips and recommendations, and you'll have no issues with it!
You may also like: How to Grow Sunflowers in Arizona