Peony 'Elsa Sass' is a double-petaled flower that won the American Peony Society Gold Medal in 1943. This elegant plant looks stunning in a garden or as cut flowers. Here is everything you need to know to care for the Elsa Sass Peony properly.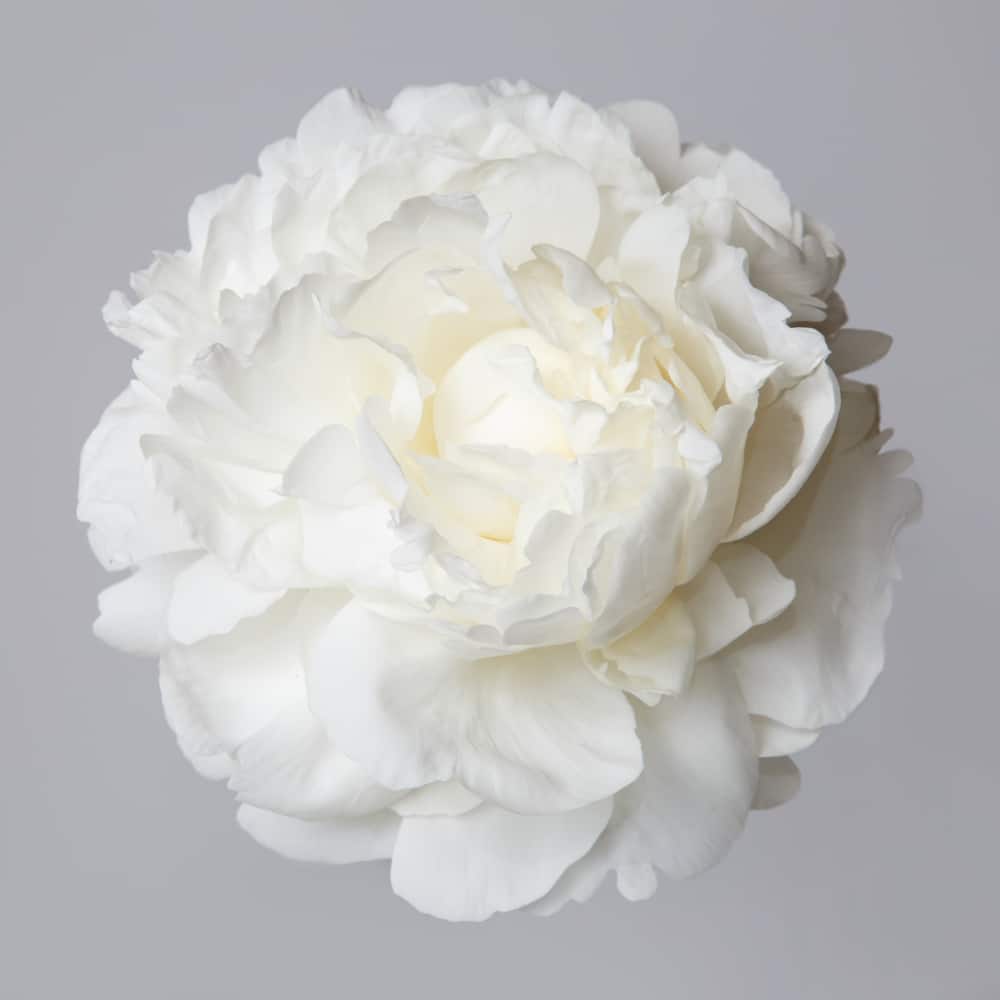 | | |
| --- | --- |
| Botanical Name | Paeonia lactiflora 'Elsa Sass' |
| Common Name | Elsa Sass Peony |
| Plant Type | Perennial |
| Flower Color | White or light pink |
| Size When Mature | 30 inches and 36 inches wide |
| Bloom Time | Late spring to early summer |
| Sun Requirements | Full sun |
| USDA Hardiness Zones | 3-9 (USDA) |
| Soil PH Range | 6.5 to 7.0 |
| Soil Type | Rich, fertile, medium moisture, well-drained soil |
| Water Needs | Medium |
| Native Area | Nursery hybrid; parent species native to Asia and Europe |
---
What You Need To Know About Elsa Sass Peony
The Elsa Sass Peony is a lush perennial with fragrant and showy flowers. In late spring and early summer, they produce rose-like blooms that are pale pink, almost white. Their gorgeous blooms have a lifespan of 7-10 days, though you can cut them and place them in a vase to fill your home with their sweet scent.
It's important to note that all parts of the Elsa Sass Peony are toxic to pets (including horses.)
---
How To Care for Elsa Sass Peony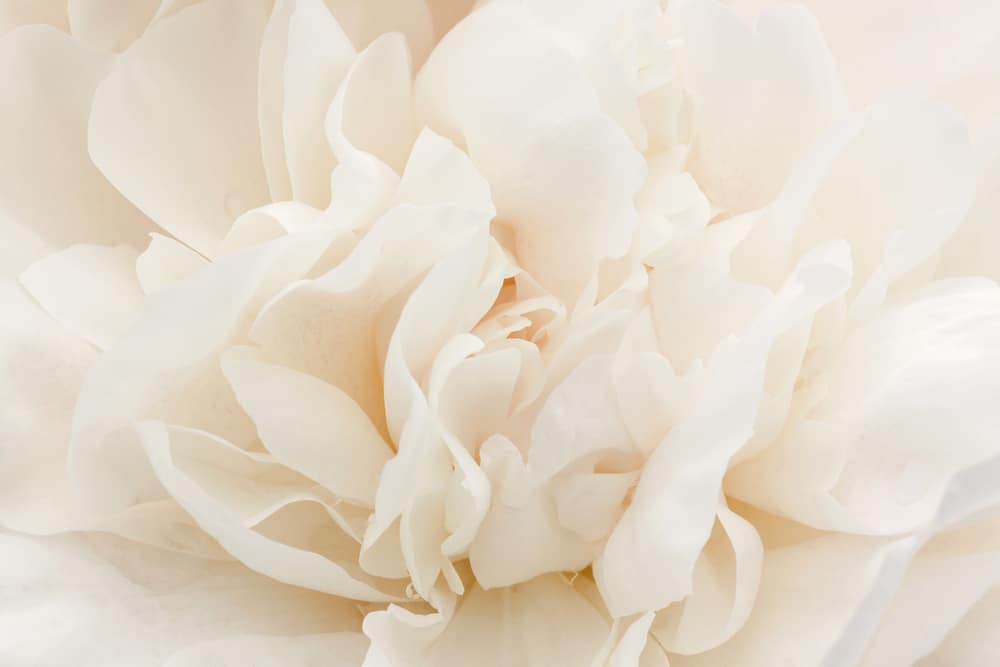 Here's everything you need to know about growing and caring for a thriving Elsa Sass Peony.
Light
Elsa Sass Peonies do best with full sun, 6-8 hours of sun daily. In hot climates, plant them in a location with some shade that protects them from the hottest parts of the day.
Water and Soil Needs
Peonies have shallow root systems, meaning they can struggle to get water if the soil is too dry. Though established Elsa Sass peonies can tolerate short-term drought, younger plants may suffer without enough water. If the first inch of soil is dry, give your peonies a good watering.
Although Elsa Sass peonies aren't too picky, they do best with slightly acidic, well-drained soil. You should keep the soil consistently moist with frequent, light watering.
Temperature Requirements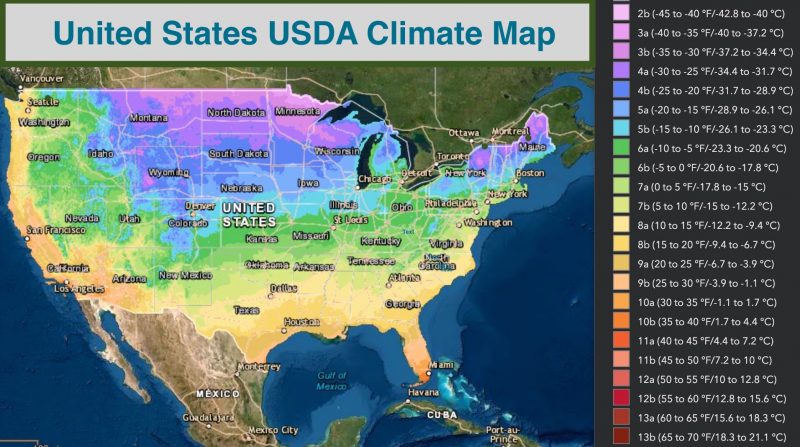 Elsa Sass peonies do best in USDA Hardiness Zones 3-9. They're highly cold-tolerant and can even live in freezing temperatures.
Fertilizer
Low-nitrogen fertilizer can help your peonies produce the best blooms. You should fertilize this plant once per year, in early spring.
Common Diseases
The most common disease that can affect Elsa Sass peonies is gray mold. Peonies may get gray mold if the soil or air becomes too damp. All peonies can be at risk of peony blotch, though it doesn't typically kill them. If you have issues with either disease, consider relocating your peonies in the fall.
---
Elsa Sass Peony Propagation
You can quickly and easily propagate healthy Elsa Sass peonies. Gently lift the soil in the fall using a garden fork and lift the plant out of the ground. Use a sharp, sterile knife to remove crown sections containing at least three buds and a healthy root section. Plant the mother peony plant as well as its cutting immediately.