Hydrangeas are shrubs with colorful foliage and bright showy blooms that blossom in the summer. They thrive best in the shade, as they brighten the flower garden with pink, white, blue, and lime green flowers. Importantly, a single hydrangea plant generates more plants that may end up forming an entire hedge fence. However, this doesn't mean gardeners with small gardens can't plant the summer-blooming flowers.
If you have a small garden, you can choose to plant the short hydrangea varieties. Most of them remain compact in the small space but will still produce sizable blooms.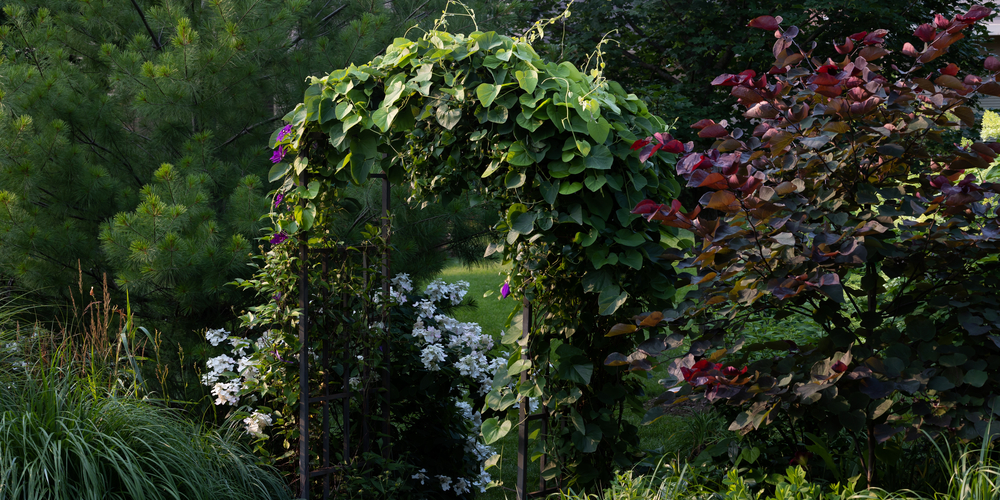 Hydrangeas grow best in wet, acidic soils, but some varieties will thrive in alkaline soils. On the other hand, most parts of Colorado are dry, typically experiencing very hot summers and freezing cold winters with great temperature variations during the day. As such, growing any type of hydrangeas in Colorado may be challenging. But can hydrangeas grow here?
This post will cover more on growing hydrangeas, emphasizing growing in Colorado.
---
Growing Hydrangeas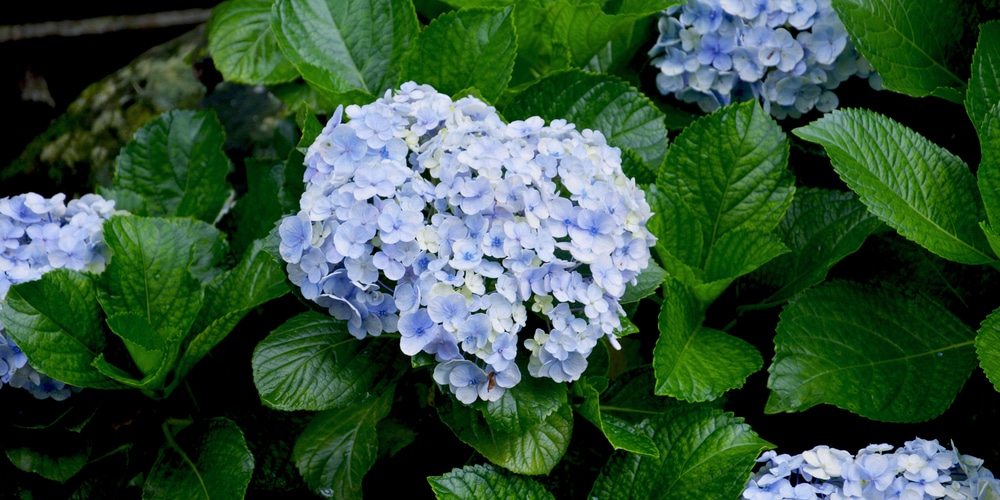 Generally, hydrangeas can grow anywhere in sunny and shady atmospheric conditions. They require adequate sunlight for blooming and shade to protect them during hot sunny days. Even so, an extensive shade will prevent blooms from showing on time.
When it comes to planting hydrangea in Colorado, the plants require well-draining soil that is not easily found in Colorado. However, Colorado gardeners can add compost to help retain moisture for the effective growth of the colorful shrubs. Mulching will also be a perfect addition as it helps in moisture retention.
After planting, you will need to water your plants for about two years or until they are well established. During winter, you can water once in a long time to prevent winter kill.
Hydrangeas respond to soil chemistry in a very unique manner. If the soil is acidic, they produce blue flowers, and if the soils are alkaline, they bloom into showy, pink flowers. If you wish to alter soil pH so you can get desired blooms, you can apply different soil treatments and amendments like using peat moss and mulching.
---
Hardy hydrangea species for Colorado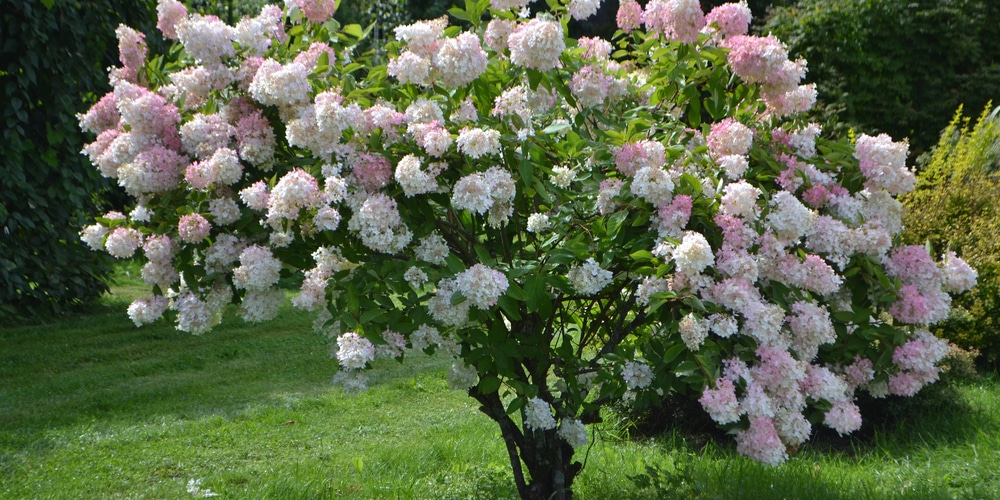 In Colorado, hydrangeas are usually planted in shades so they can only get the morning sunrise rays and the sunset rays – the afternoon rays are too harsh for the survival of some of the species. For the best results, make sure to plant them in a fertile, well-drained loamy soil. You can choose to do some soil amendments to enhance the soil acidity and texture in case your ground has less than ideal soils.
That said, here are hydrangea varieties that tend to grow well in the harsh Colorado climate.
1. Hydrangea arborescens 'Annabelle'
This species produces white flowers up to 12 inches wide. They grow to up to 4-6 inches and spread on the ground to about 3-5 inches, making a dense hedge. The Hydrangea Annabelle blooms every year, and even after intense coldness and severe pruning, the white blooms appear yearly in profusion through the entire summer. The flowers increase in size as the season extends, meaning the end-season flowers are extremely showy. The hydrangea Annabelle can be used on borders, foundations, hedges, and accent plantings.
2. Hydrangea Macrophylla
Also called endless summer mophead hydrangea, this is a hardy variety that adapts well to the Colorado harsh climate. It grows and spreads up to 3 to 5 inches. The first hydrangea macrophylla to bloom can maintain the blooms through the entire summer season.
This variety is known to easily resist mildew compared to other hardy varieties, so you can plant with confidence that the shrubs will give beautiful blue or pink flowers every year throughout the entire blooming season. Its leaves are purely green throughout the year, adding life to dull compounds during the extreme cold and extremely hot weather changes of colorado.
3. Hydrangea quercifolia 'Snowflake'
More of the Eurasian species appear with their tiny leaves and compact flowers. It thrives both in summer and winter, giving your home a continued beautiful look all year round. In the winter, the shrub turns glorious orange and pink during fall. Once planted, it can remain in the garden for several decades without dying out.
For Colorado gardeners, this is a great option because of its ability to handle extreme weather. One advantage of planting this variety of hydrangea is that it continues to give color and beauty to your garden even when all other flowering shrubs have dried in hot summers or gone dormant in winter.
---
Do Hydrangeas Grow In Colorado: Conclusion
Planting hydrangea in Colorado is not a new idea. There are several hardy species that grow there. If you realize that your hydrangea is not performing as expected, then there is a probability that it is not a hardy species. You can try either of the fore-mentioned hydrangea species to see if it will bloom out as you expect.