Chewings fescue is a hardy, low-maintenance grass ideal for use in areas with difficult growing conditions, such as full sun or heavy shade. It's commonly grown in colder countries such as Canada, North America, New Zealand, and the UK. With its fine, soft texture and beautiful green color, it is an excellent choice for landscaping projects or lawns.
If you're looking to create the perfect lawn for your family to enjoy, chewings fescue will meet all your needs!
---
What is chewings fescue?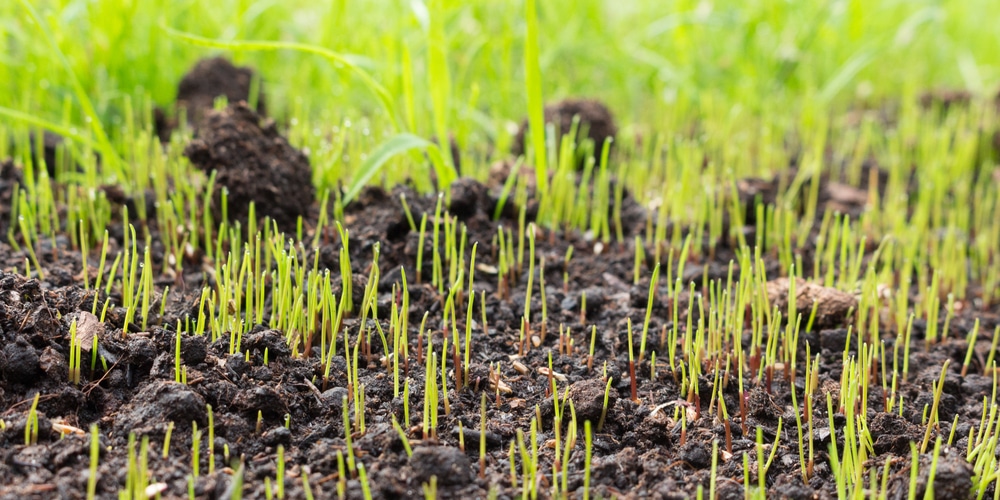 Chewings fescue is a cool-season grass used for lawns and turf. It has very fine leaves which are slim and needle-like. The density of the grass is moderate, but it will have a subtler texture than other varieties.
Chewings fescue is a hybrid grass that was developed in New Zealand by Mr. Chewings, who wanted to create grass that could cope with the colder climate. The grass has now spread worldwide and is a popular choice for homeowners living in cooler countries in Europe and the UK. It can also be grown in Canada and North America.
---
Hardiness zone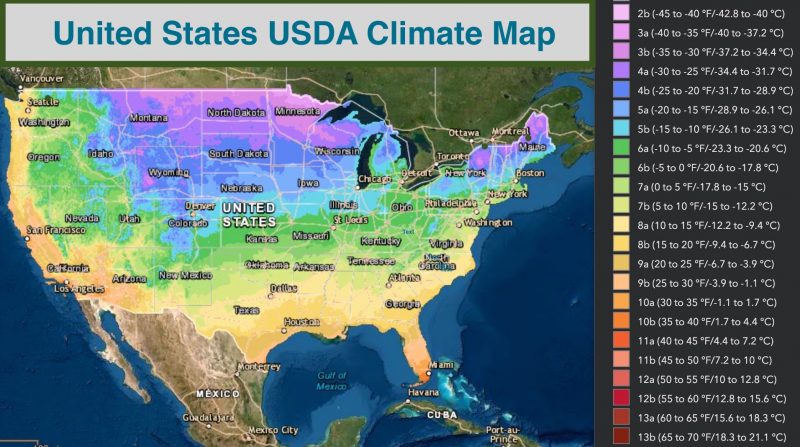 Chewings fescue grows best in hardiness zones 3 to 7 and in areas with partial or full sun. Chewings fescue is a cool season grass, meaning that it grows most actively during cooler months. However, unlike warm season grasses like Bermuda or St. Augustine, it can still thrive in hotter climates where winter temperatures regularly reach freezing.
---
Soil
Chewings fescue prefers well-drained soil that doesn't become muddy when it rains heavily. It can cope well with dry soils.
---
Water
Water daily if you live in a hotter climate and are trying to establish the grass. Otherwise, water once or twice per week during dry weather and when it rains less than an inch at a time.
---
Light requirements
Chewings fescue grows best in full sun but can also thrive in areas with partial shade.
---
Traffic tolerance
Chewings fescue can become thin and suffer in areas of high traffic as it has a fine texture. However, the seeds can be mixed with ryegrass to improve traffic tolerance. Chewings fescue is often added to seed mixes that are used for golf courses or bowling greens.
---
Sowing Chewings fescue
Chewings fescue is a slow-growing grass that can be sowed in the spring or fall. It's best to wait until outdoor temperatures rise above 50 degrees Fahrenheit (10 degrees Celsius) before sowing the seeds.
When sowing the seeds, ensure that they are spread evenly so that you don't end up with a patchy lawn. Chewings fescue is a tufted grass variety that doesn't spread.
The seeds will take between 2 and 3 weeks to germinate and begin to shoot, depending on the weather conditions.
---
What is chewings fescue used for?
Chewings fescue has many uses; it makes a great turf grass but is also found in high-quality grass seed mixes. It grows well in areas other grasses find challenging, such as dry and windy coastal areas and places with colder climates.
Chewings fescue also has the following uses:
Perfect for golf greens due to its fine texture

Creates a dense surface for golf fairways

Bowling greens that close during the winter so the grass can revive

Lawns and landscaping projects




---
Conclusion
If you're looking to create the perfect outdoor space for your family and friends to enjoy, then chewings fescue is a good choice!
The grass can thrive in areas with full sun or heavy shade, making it ideal for any landscaping project. And with its beautiful green color and soft texture, it will look great and feel great under your feet!