What most people don't know about table grapes is that they aren't only delicious, but they also add beauty to your garden or lattice. By doubling as both a fruit and an ornamental plant, it's no surprise that you are considering growing table grapes in your home.
As you choose which species of grapes to grow in your garden, you must pick those that will survive in your zone. This article will lean more towards the best table grapes for zone 6. The grapevines on this list are cold hardy and will thrive in gardens located in Zone 6.
---
Best table grapes for zone 6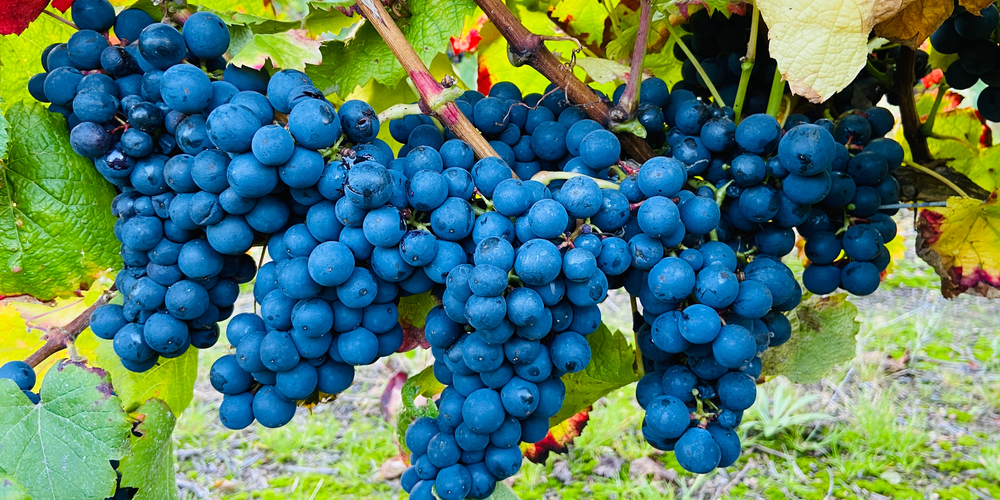 The biggest challenge with table grapes isn't that they aren't the easiest fruits to grow. They require special care and attention. For instance, they must be pruned during winter. Also, different species do well in various conditions. For instance, there are three main types of grapes; the American, the most cold-hardy, the French-American Hybrids that are both disease resistant and cold hardy. And finally, there is the European. It's the sweetest but does well in warm/dry zones.
1.Marquis Grapes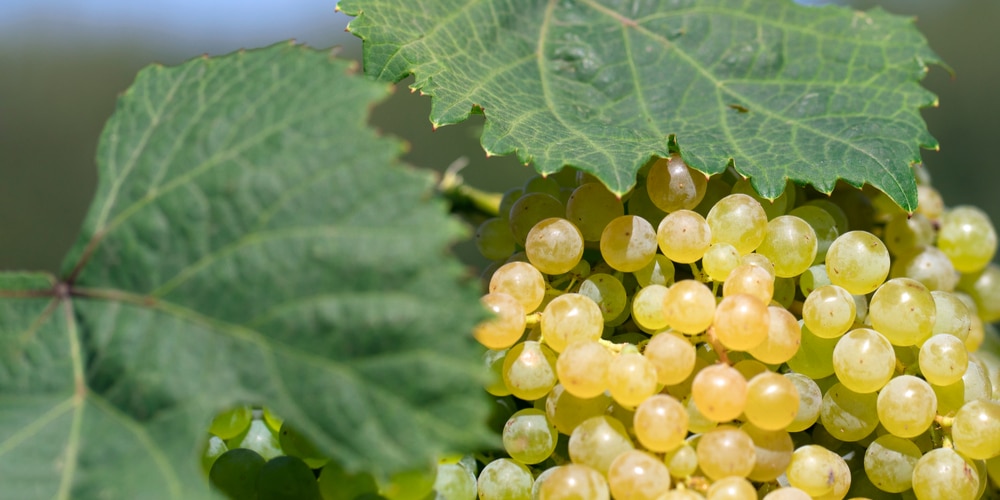 Developed by agricultural experts at Cornell University, Marquis Grapes is obtained from Emerald Seedless and Athens grapes pollination. It's a white seedless table grape that boasts a sweet flavor packed in large fruits.
Zone 6 winters are no match for this table grape. They grow up to 10 feet high. This is a vine that can add drama to your garden while still offering you an endless supply of healthy snacks. The best time to harvest Marquis grapes is around early September or late August.
2. Thomcord Grapes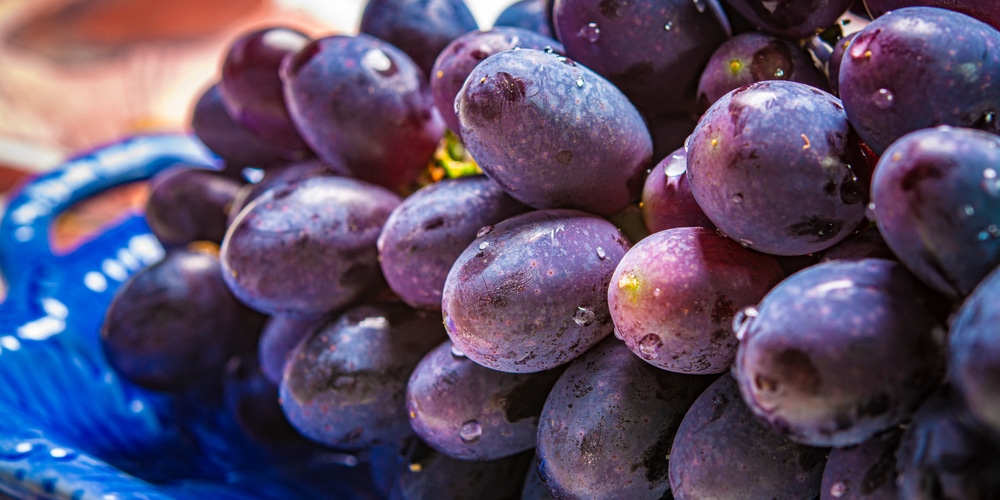 Thomcord grapes are very popular in grocery stores during summer. If you love how they taste, why don't you plant them in your home? This is a combination of the sweetness of Thompson grapes and the deep lushness of the Concord. It is a seedless grape that can do very well in Zone 6 and 5. It is heat tolerant and reaches a height of up to 6 feet.
3. Concord Grapes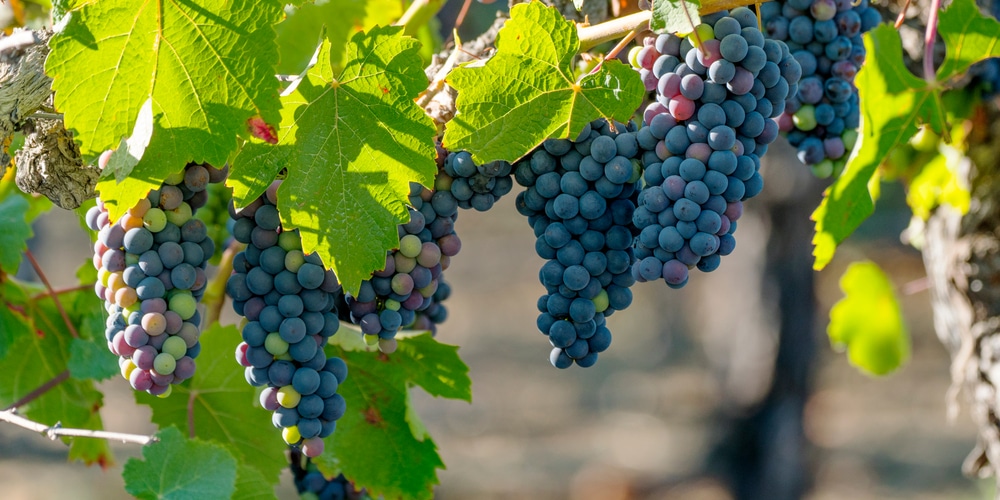 For gardeners that want to add an element of drama to their lattices, Concord grapes are the best choice. This hardy vine produces sweet deep purple grapes. It's surprising how such a sweet variety grew wild in Massachusetts. It's seeded and, therefore, can be used as table and juice grapes. One of the perks of growing Concord Grapes is it's a self-pollinator, so you only need very few of them. This hardy variety will grow without any complications in zone 6. It's also an excellent choice for newbie gardeners.
4. Canadice Grapes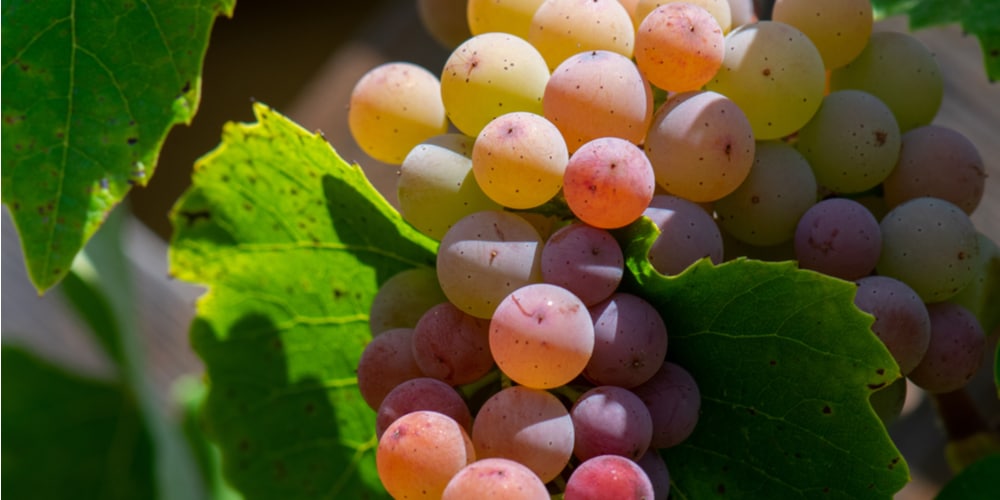 These grapes look like the ordinary red grapes you will find in most grocer stores. But wait till you take a bite. Your tastebuds will go crazy. Besides their sweet flavor, Canadice grapes do well even after being exposed to harsh winters. They also go by Canadice or Candace grapes. This red seedless variety grows in large clusters that will leave you salivating anytime you pass by this plant. The fruits are huge, and the plant matures faster than most vines.
5. Bluebell Grapes
Bluebell grapes are a versatile fruit. They can be used as table grapes, making wine, juice, jellies and jam. They were developed by the University of Minnesota and have some distinctive features which make this plant suitable for Zone 6. First, it is cold-hardy, disease-resistant, and produces medium to large blue-black grapes. These grapes are so cold hardy that they can do well in Zone 4 and 5.
6. Lakemont Grapes
Don't let their small size fool you. These could be the sweetest small grape variety you may ever eat in your lifetime. Lakemont Grapes are members of a three-sister group that comprises Interlaken and Himrod grapes that are also small but have a cinnamon flavor. All these three vines can thrive in a Zone 6 climate and produce many grapes. They are seedless and therefore make the perfect table grapes.
7. Eona
The last table grape on our list is the Eona. This white grape variety can be eaten directly from the vine. Or, if you are feeling a bit adventurous, you can use it to make some wine. The funny thing about the Eona is that it enjoys colder temperatures. If you live in Zone 6, you can comfortably plant Eona vines and not have to worry about the effects of winter. The only requirement is that the Eona needs a pollinator to reproduce. Keep that in mind when planting it.
---
When to Plant Table Grapes in Zone 6?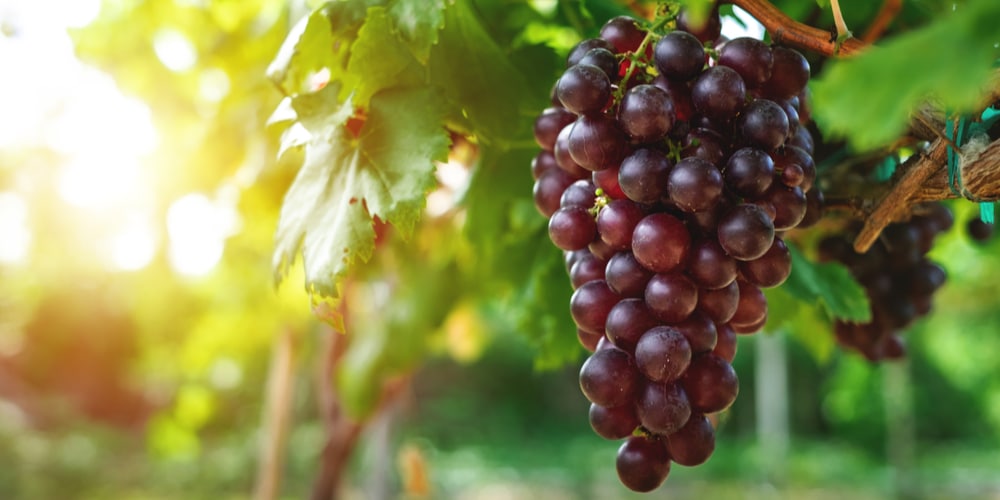 In zone 6, the temperatures usually drop to around 0 to -10 degrees F during winter. Therefore, the best time to plant table grapes is when this cold has passed. Early spring is when you should start planting table grapes. You can also plant table grapes in late winter. We can't emphasize enough how important timing is when planting table grapes in Zone 6. As long as you stick to this recommended schedule, your grapevines should grow into healthy plants.
While we are still on the planting schedule for table grapes, we must also equip you with additional plantings tips.
• Grapevines should be bought from a reputable nursery. Buying one- or two-year-old plants is better because you are assured of their survival. The good thing about vines is that they are sold as dormant, bare-root plants. This gives them a higher survival rate than most garden plants.
• Secondly, always confirm if you require more than one plant for pollination. For instance, if you plant the Eona without a pollinator, you will never get any fruit. Research and cross-check with the nursery attendants.
• Grapes do well under full sun exposure. Ensure you find a spot that has direct access to sunlight. If that won't be possible, you should plant them in a spot that receives at least the morning sun.
• The soil requirements are deep, loose and well-drained.
• Unlike other garden plants, grapevines require support. If you have installed a lattice, that will be better. Alternatively, you will have to erect posts that will support the grapes as they grow. The post needs to be inspected as the vines grow.
• Remember when we talked about how vital pruning is when growing grapes. You need to know that grapes only grow on one-year-old canes. If your plant has lots of old canes, you won't get any produce. During late winter, when the plant is dormant, always prune branches older than one year. If you stick to this technique, you will always get many fruits every year.
---
Best table grapes for zone 6: Final Thoughts
Even though growing grapes requires dedication and time, once the plant matures, you will literally enjoy the fruits of your hard work. When planting grapes in zone 6, you need to choose a cold-hardy variety and make sure you meet all the plant's requirements. In two to three years, you will be serving table grapes straight from your garden, backyard or trellis.