If you want flowers that are as beautiful as their names, then choosing an aurora flower is a good place to start. Here are six aurora flowers you can grow in your yard or garden that provide striking landscape interest.
---
Aurora Flower Varieties
Bleeding Heart Aurora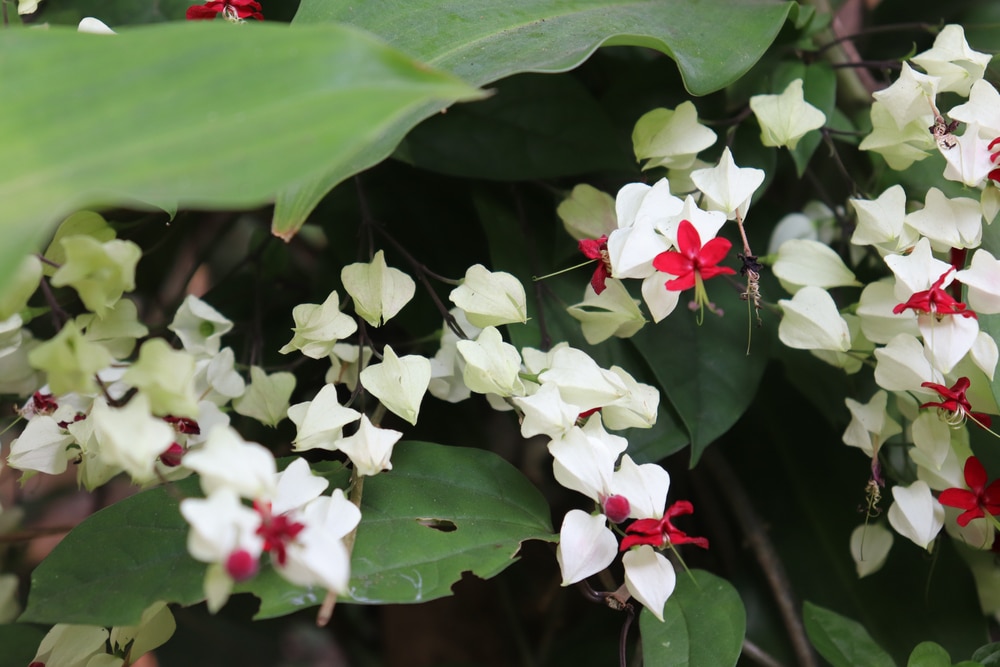 Fern-Leaf Bleeding Heart is a compact perennial that grows quickly and with little to no fuss. The shrub grows to a maximum height of 12 inches and achieves a spread of anywhere between 12-18 inches. If the spreading and divided green leaves and tame growing habit don't win you over, its sprays of creamy white and heart-shaped flowers will.
Dicentra 'Aurora' can grow in USDA zones 3 through 9 and has a lengthy blooming season that starts late spring through late summer. The shrub is relatively easy to grow and is resistant to deer and rabbits. Plant the Bleeding Heart Aurora in a location that gets partial shade and keeps the soil moist to get vibrant foliage and multiple blooms. The flowers attract butterflies and hummingbirds.
Viburnum Carlesii Aurora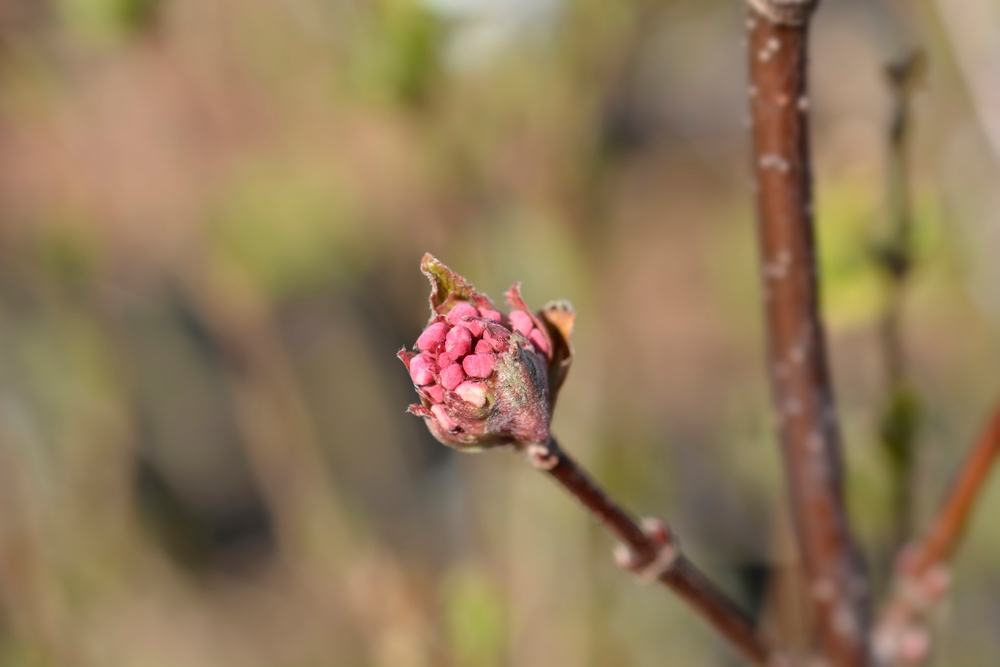 Koreanspice Viburnum offers plenty of landscape benefits in the yard or garden. The deciduous shrub might be slow-growing, but the space it occupies is well worth it due to year-long interest.
You can grow the viburnum carlesii 'Aurora' in zones 4 through 7 in a site that gets full sun or part shade. Remember to give it well-draining soil and keep it slightly acidic. The great thing about taking care of the Koreanspice viburnum plant is that it's largely unaffected by pests and diseases while attracting beneficial wildlife into your outdoor space.
The star of the show is easily the clusters of pink-white flowers that appear in spring. Dark pink buds open up to reveal pastel blooms that gradually fade to white and exude a sweet fragrance.
Dona Aurora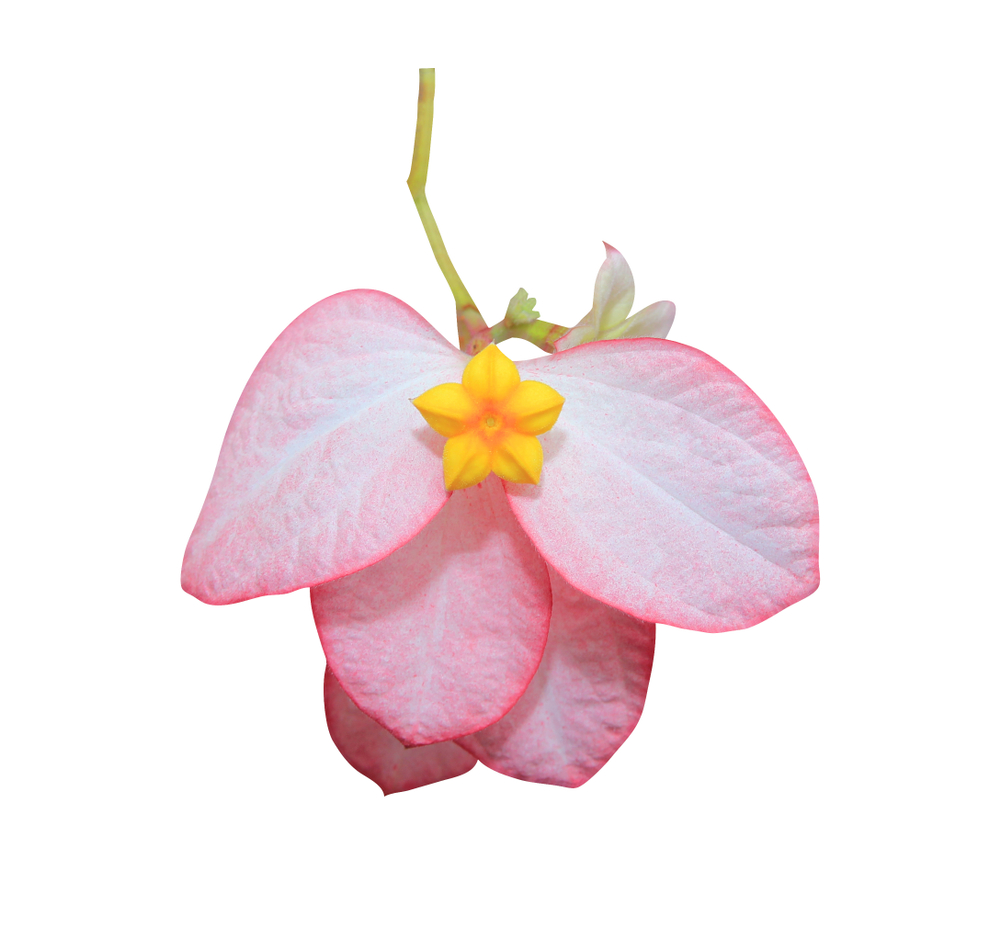 Mussaenda philippa dona aurora is a tropical shrub or small tree that can reach up to 10 feet tall on the ground and 3 feet in containers. It's native to the Philippines and requires a warm environment and high humidity.
You can grow the Dona Aurora in a place that gets full sun or partial shade, although it's recommended that you give the plant upwards of 6 hours of sun to get it to flower. The ornamental shrub produces white, yellow, pink and red blooms.
Cornus Rutban Aurora
A hybrid dogwood variety that comes from the kousa and florida species, Cornus 'Rutban' Aurora offers several interesting landscape shows in the spring and fall seasons.
In mid-spring, the Aurora dogwood tree produces an overwhelming number of white bracts on its stems above pointed green foliage. The flowers are creamy-white and have a velvet-like texture. It's worth noting that the dogwood species assumes a vase shape while young and a typical pyramid shape as it matures.
Once the flowers are spent, the leaves become the highlight of your yard in fall. The green and wide foliage slowly transform to orange, then blood red before falling off in preparation for the cold winter season.
Fritillaria Imperialis Aurora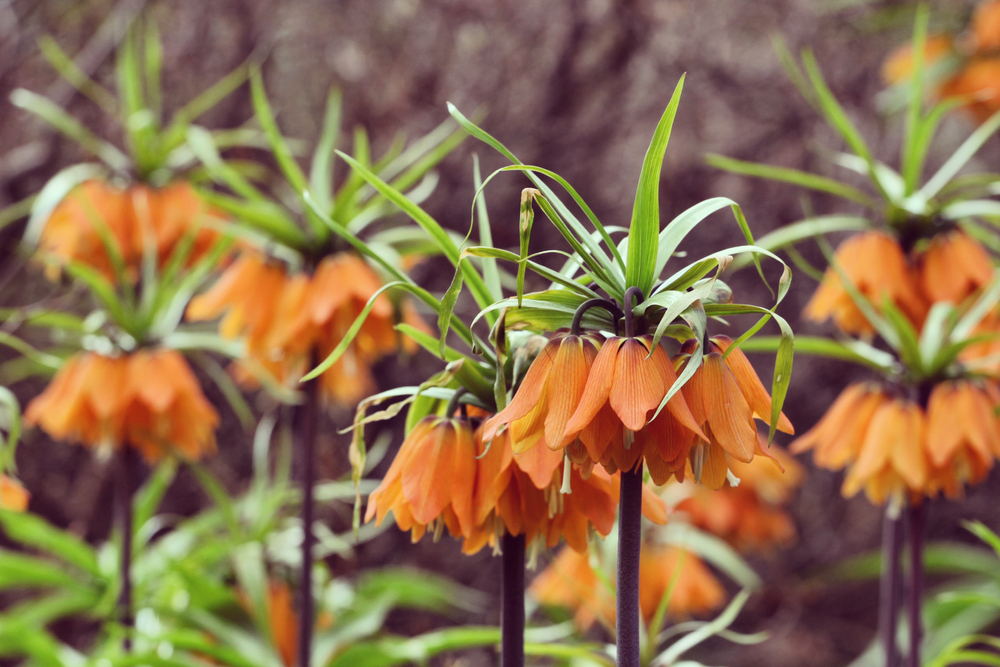 Shorter than the average crown imperial, the Fritillaria Imperialis 'Aurora' is a bulbous perennial with striking orange blooms. The flowers hang upside down and appear as bells underneath spiky green foliage on tall stems.
Imperialis 'Aurora' grows to reach around three feet (or 36 inches) in length and blooms starting from mid-spring. The flowers last around 2-3 weeks and bring a spot of color to your yard or garden. Furthermore, it has a musky scent, and drops of nectar often appear within. This attracts beneficial insects and birds.
Fritillaria Imperialis Aurora thrives in full sun and can be grown in zones 5 to 8.
Aurora Borealis Rose
The Aurora Borealis Rose is a Canadian product that offers sunset pink blooms and shiny, dark green foliage. It's specially bred to withstand the cold weather conditions. The plant is fairly low maintenance and grows around 3 to 4 feet in height and spread.
'Aurora Borealis' prefers a spot that gets full sunlight, as well as rich and organic soil amended with compost. Other than that, you may need to water the plant frequently to keep the blooms coming. This rose variety will need constant deadheading so that it produces more flower buds. Maintain an acidic medium for better rose health and growth.